Back
The XO Experience keeps soaring
Sep 17, 2021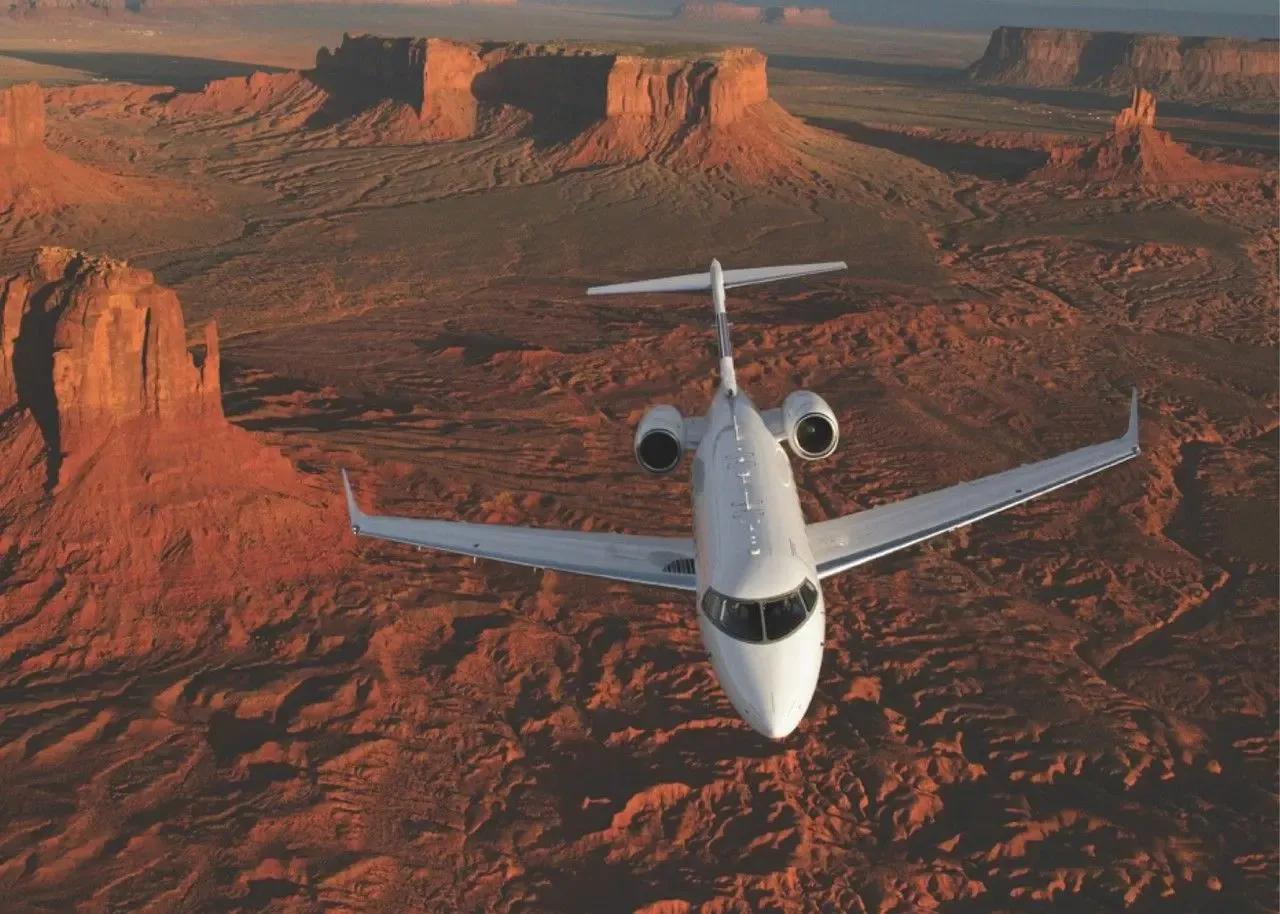 XO continues to offer best-in-class aircraft management services, powered by Talon Air. This means more benefits for you, as we now service all your essential aviation needs with the resources of our expanded global network. 
XO and its partners provide the expertise necessary to handle aircraft acquisition, identify revenue-generating charters, and anything else today's sophisticated aircraft owner requires, including:
Aircraft management
Best-in-class pilot services & training
Volume fuel purchasing
A fully-staffed 24/7 Part 145 repair station
The most important relationship for us is the one we have with our client. What makes XO Aircraft Management unique is that we have a vested interest throughout the ownership of your aircraft, including the utilization of your jet. Our goal is to structure a turnkey program to safeguard you and your asset while both enhancing the benefits of aircraft ownership and furthering our long-term partnership with you. 

To learn more about how XO Aircraft Management can best benefit you, please reach out to one of our Aviation Advisors. 
To learn more about this post, our Membership Programs, or some of our top flight routes such as Los Angeles to New York, New York to Aspen, or Boston to New York, please feel free to contact our team:
Schedule A Call With Our US Team
Schedule A Call With Our EU Team
XO Global LLC is not a direct air carrier and does not operate any aircraft. All flights will be operated by properly licensed US or foreign air carriers. Membership is subject to the terms of the applicable Access Membership Agreement.