The XO private jet experience
XO offers unparalleled support and service — with two ways to fly — providing a premium end‑to‑end travel experience.
Our teams are committed to delivering an experience that is all about you.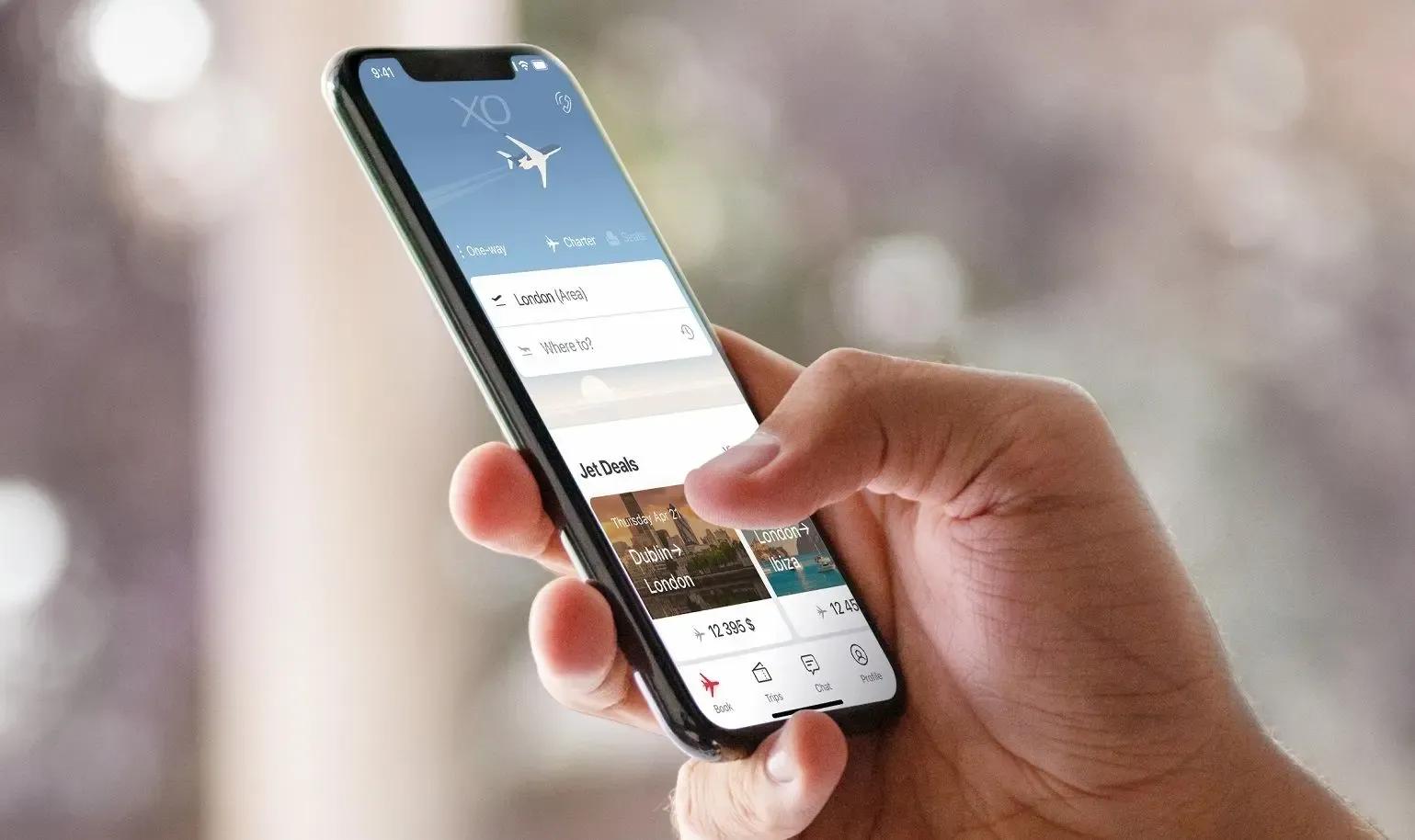 1. Booking
XO has created a leading digital platform in private aviation. Anyone can use the revolutionary XO mobile app or our website anytime to check guaranteed pricing across a range of aircraft and global routes, with the ability to book flights instantly. Dedicated Aviation Advisors are available day or night to provide trusted guidance on ways to buy and fly.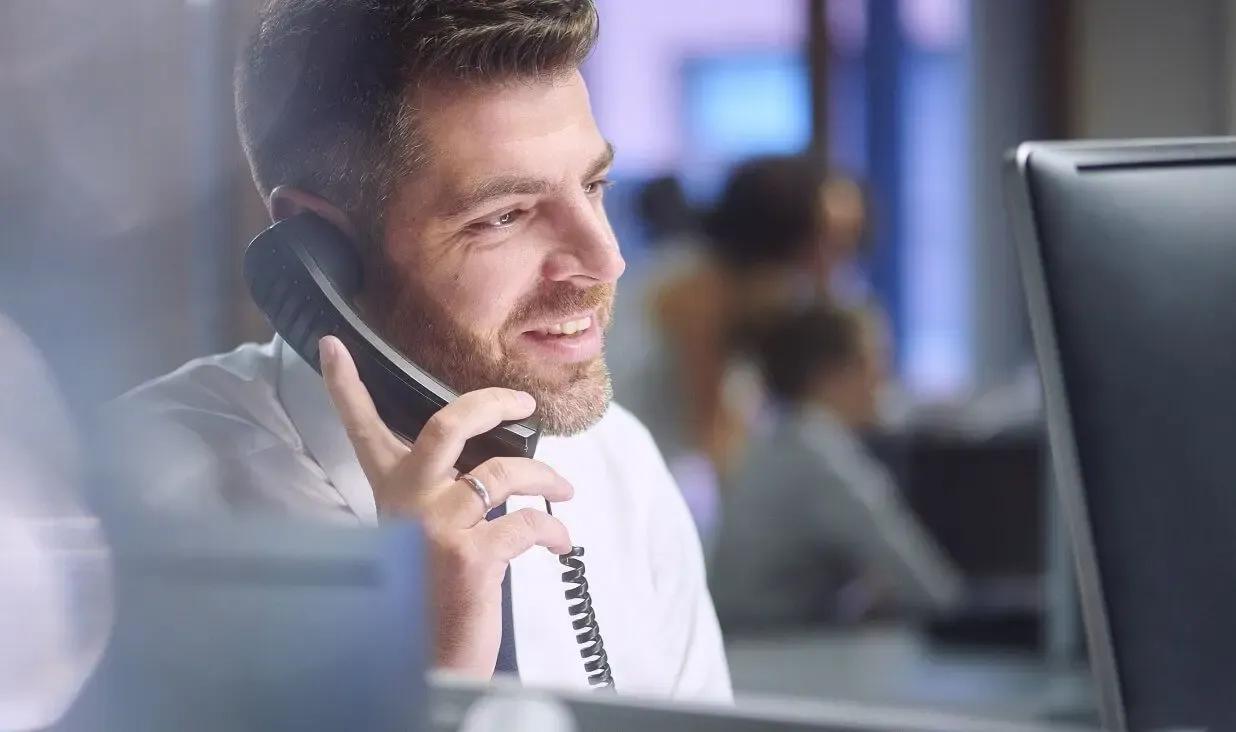 2. Pre-flight
The XO Client Services team tailors every XO travel experience to meet individual preferences – arranging catering, ground transportation, and concierge services to make every trip seamless and exceptional.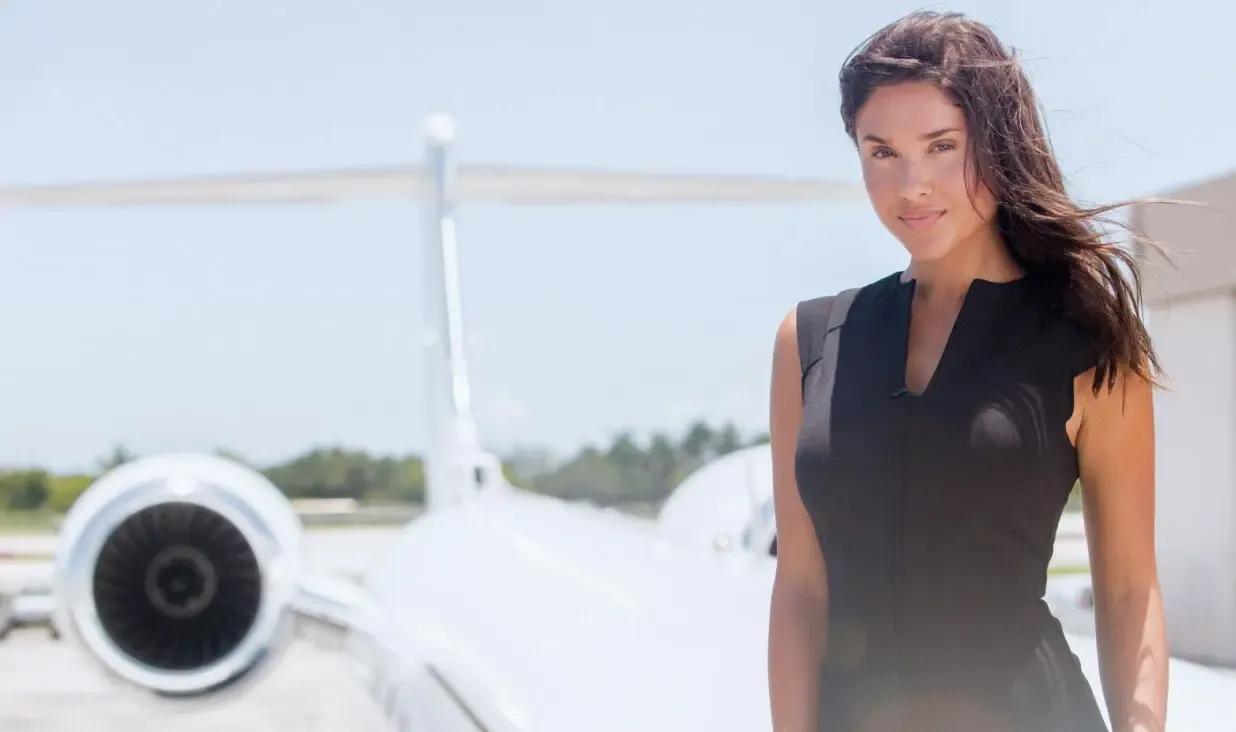 3. Day of
The XO Client Services team also supports your day-of-travel needs – greeting you at the private jet terminal, assisting with boarding, and helping you with anything you may need before takeoff. Flyers must arrive 15 minutes prior to departure for charter flights.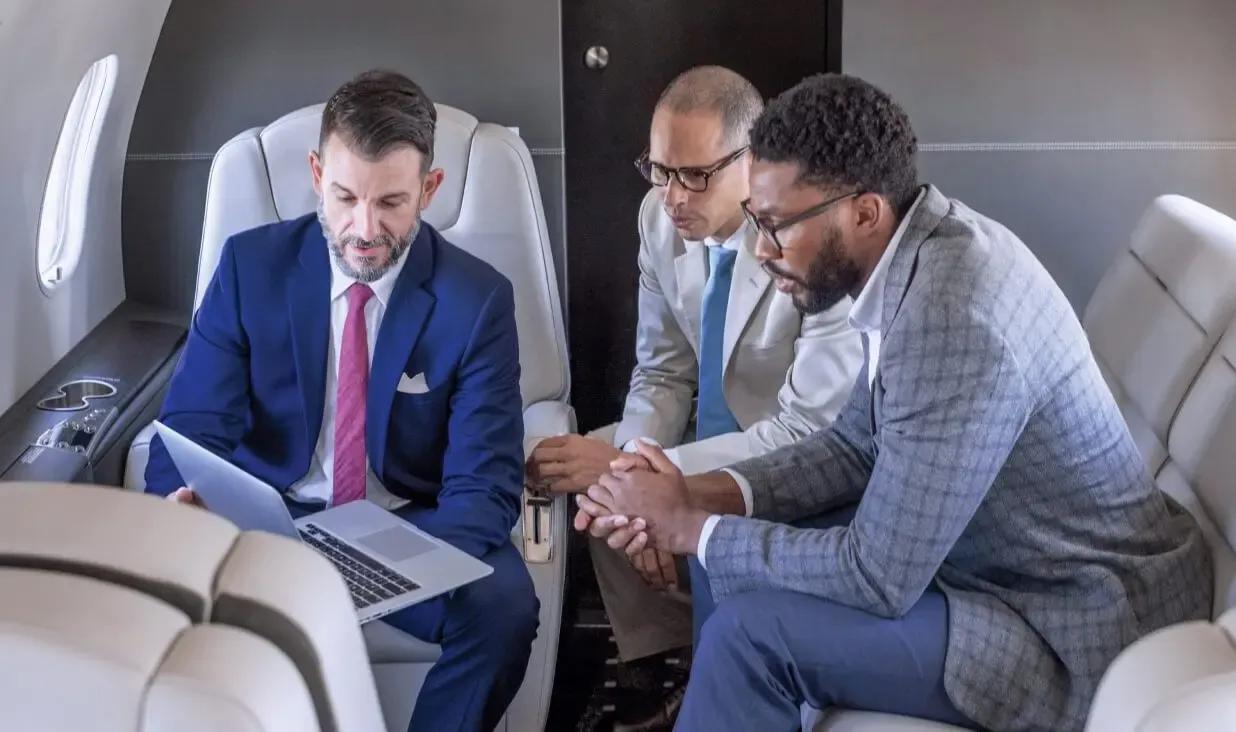 4. In-flight
Most jets in the Vista Members' fleet and many of the 2,100+ aircraft in the XO alliance fleet include complimentary in-flight WiFi – so you can work efficiently. Additionally, many of the large cabin jets on our most frequented routes include a Cabin Host for improved service.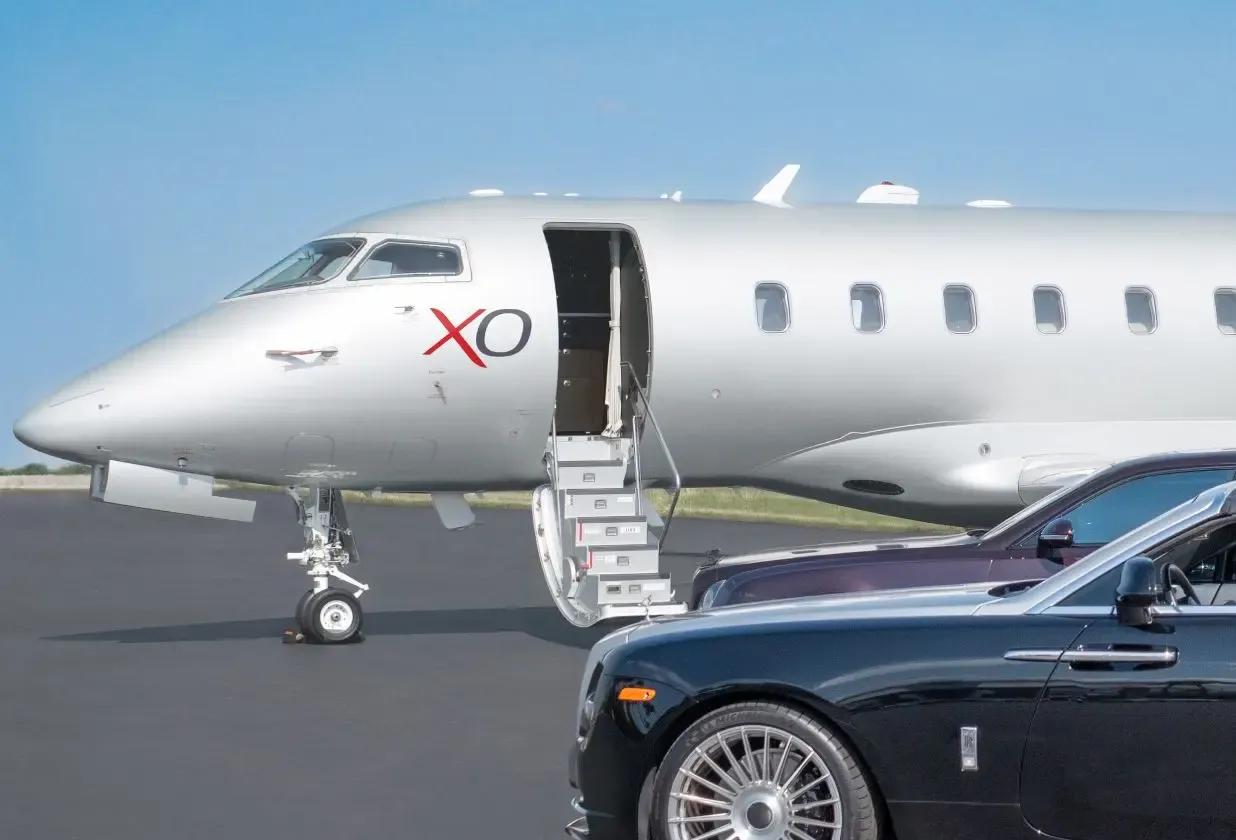 5. Arrival
The Client Services team can arrange ground transportation that will meet you on the tarmac and bring you to your destination in comfort.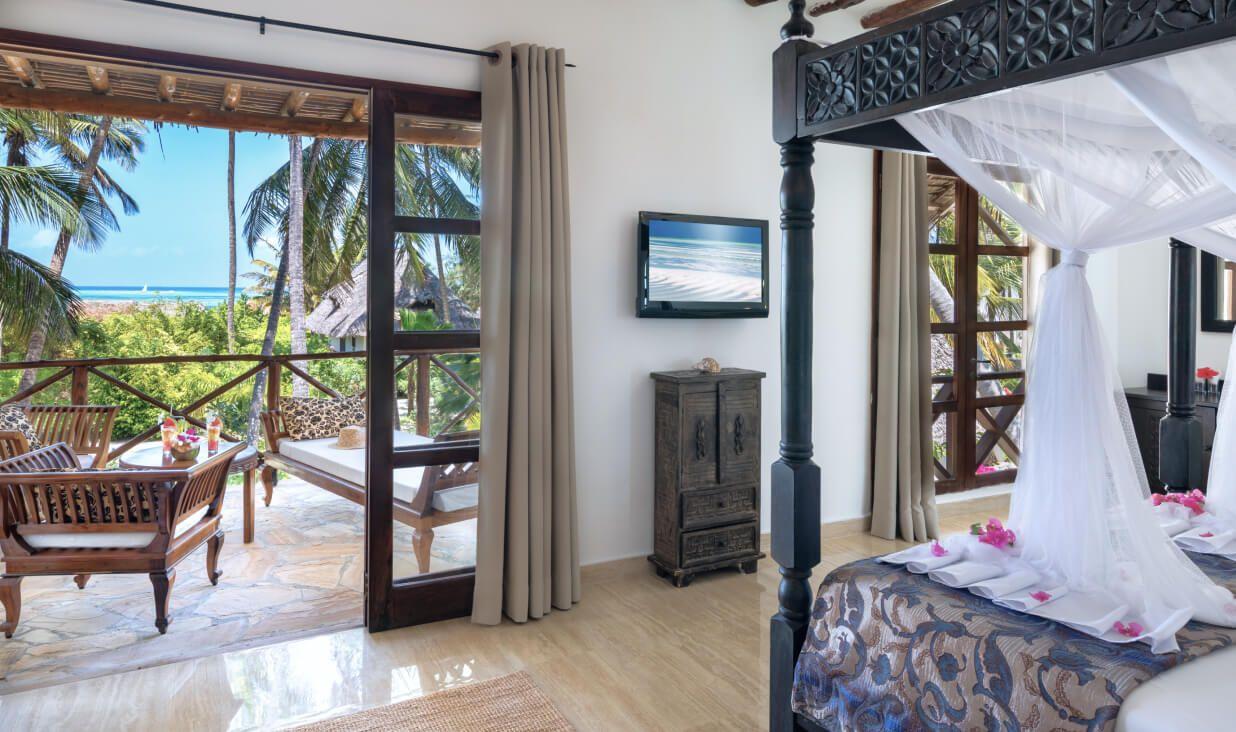 6. Post-flight
Beyond the jet, XO has partnered with some of the world's finest brands to extend exclusive access to luxury travel and lifestyle benefits and invitation-only events that enrich and broaden the journey. For a full overview of XO's member benefits & exclusive offers, please discover XO member benefits.