Back
Conveniently travel through Europe with XO
Oct 13, 2022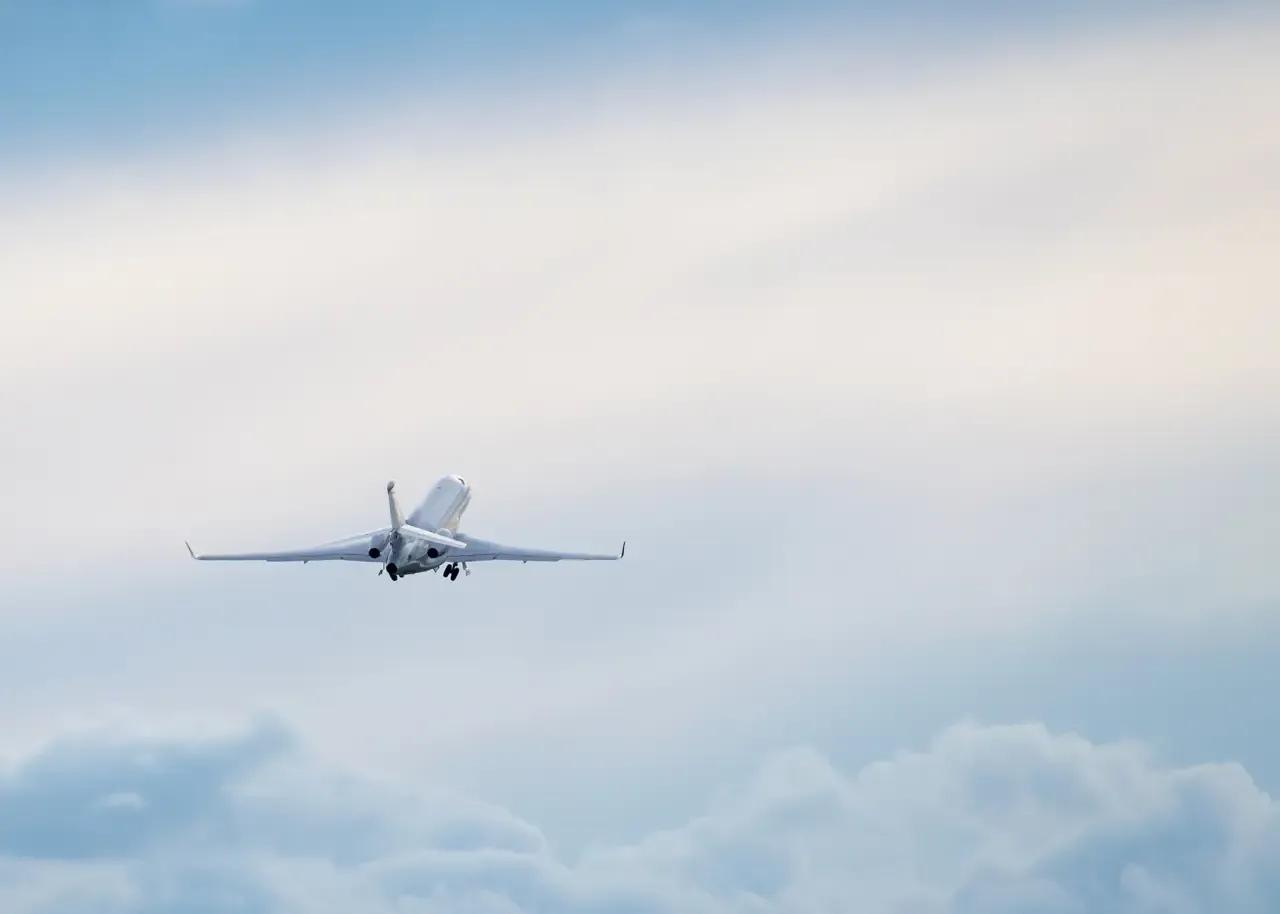 Autumn is a fantastic time to discover parts of Europe that were somewhat crowded during the summer. As the influx of tourists lessens, the streets are quieter, and things get back to normal in some of the continent's most picturesque locales.
Use the XO mobile app to book your private travel to some of Europe's most desirable destinations, such as Florence, Barcelona, or Scotland's capital, Edinburgh. Please feel free to reach out to one of our Aviation Advisors with any questions you may have regarding your travel.
To learn more about this post, XO Membership, or some of our top flight routes such as New York to Dallas, New York to the Bahamas, or New York to Washington DC, please feel free to contact our team:
Schedule A Call With Our US Team
Schedule A Call With Our EU Team
XO Global LLC is not a direct air carrier and does not operate any aircraft. All flights will be performed by properly licensed air carriers or foreign air carriers. Event tickets are limited in quantity and offered on a first-come first-served basis. Any person who attends an event grants permission to XO, its employees and/or agents to record his or her visual/audio images, including but not limited to, photographs, digital images, voices, sound or video recordings, audio clips, or accompanying written descriptions, and, without notifying such person or providing any compensation to such person, to use his or her name and such images in advertisements for and marketing of XO. Events are organized by independent contractors and XO neither supervises nor controls their actions, nor makes any expressed or implied representations as to their suitability. XO shall not be liable for any negligent or intentional acts or omissions, loss, damage, injury or delay to Member and/or Member's property in connection with such events. Fla. Seller of Travel Ref. No. ST42114.