Back
A new era of Challenger 300s
Sep 17, 2021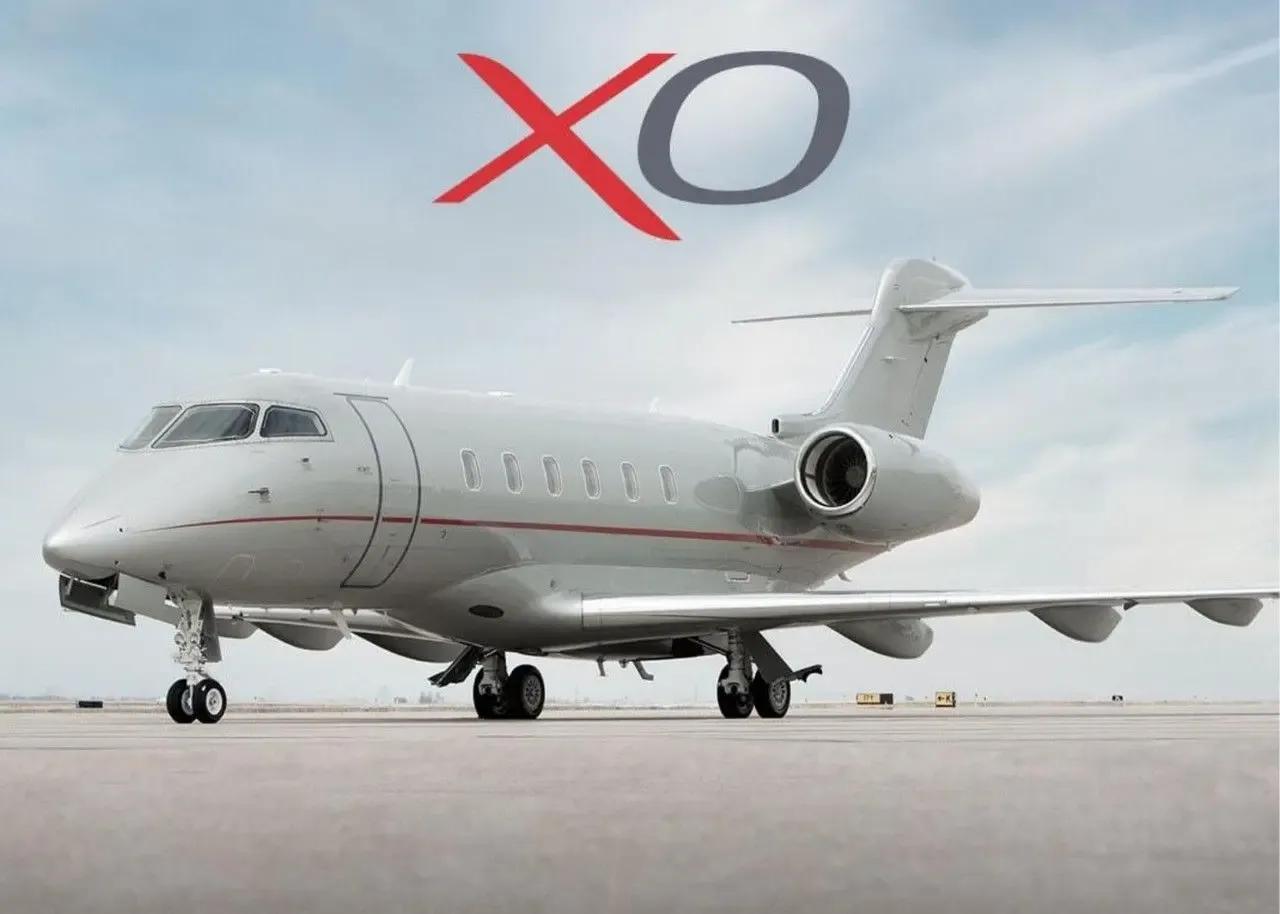 We've never heard anything but praise for the interiors of the Challenger 300 super-midsize jets. But, in our never-ending quest for improvement, we are pleased to announce that we've taken this world-class operation into a new era of elegant design and impeccable appointments.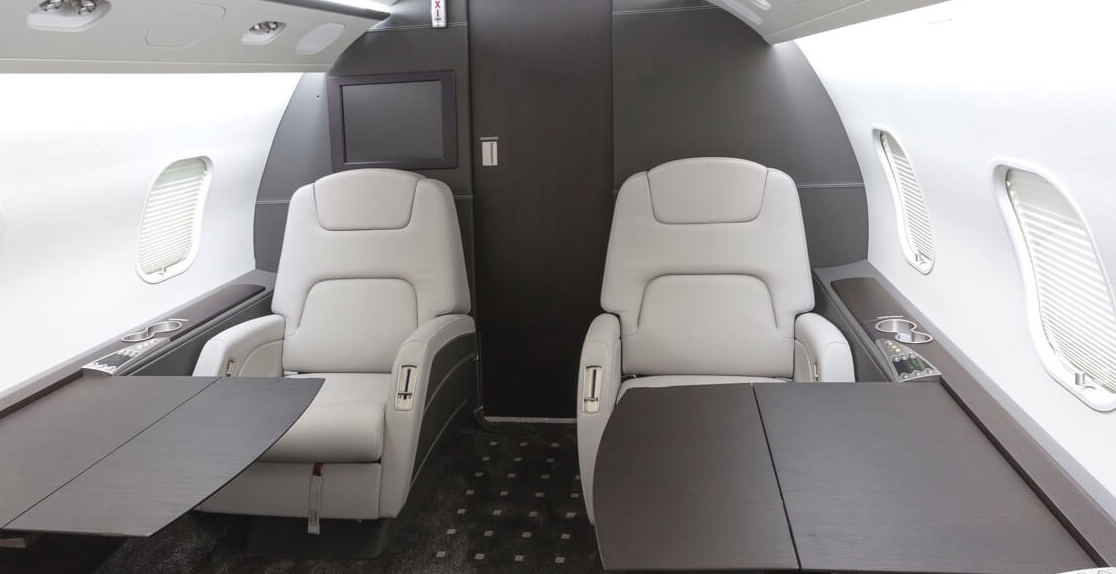 If you're familiar with the Challenger 300, what will jump out at you is the fully redesigned and brand new cabin. If it's your first time on-board, prepare to be dazzled. The aircraft reaches new heights before it ever leaves the ground. We currently have our first in operation and expect the full roll-out complete this year.
To learn more about this post, our Membership Programs, or some of our top flight routes such as Nassau to Orlando, St. Petersburg to Paris, or Florence to Olbia, please feel free to contact our team:
Schedule A Call With Our US Team
Schedule A Call With Our EU Team
Schedule A Call With Our MENA Team
These references and links are being provided as a convenience and for informational purposes only and do not constitute an endorsement or an approval by XO of any product, process or service, or its producer or provider. XO Global LLC is not a direct air carrier and does not operate any aircraft. All flights will be operated by properly licensed US or foreign air carriers. All services are subject to the terms and conditions available at flyxo.com/legal/. Fla. Seller of Travel Ref. No. ST42114.