Back
Just How Fast Are Private Jets?
Sep 17, 2021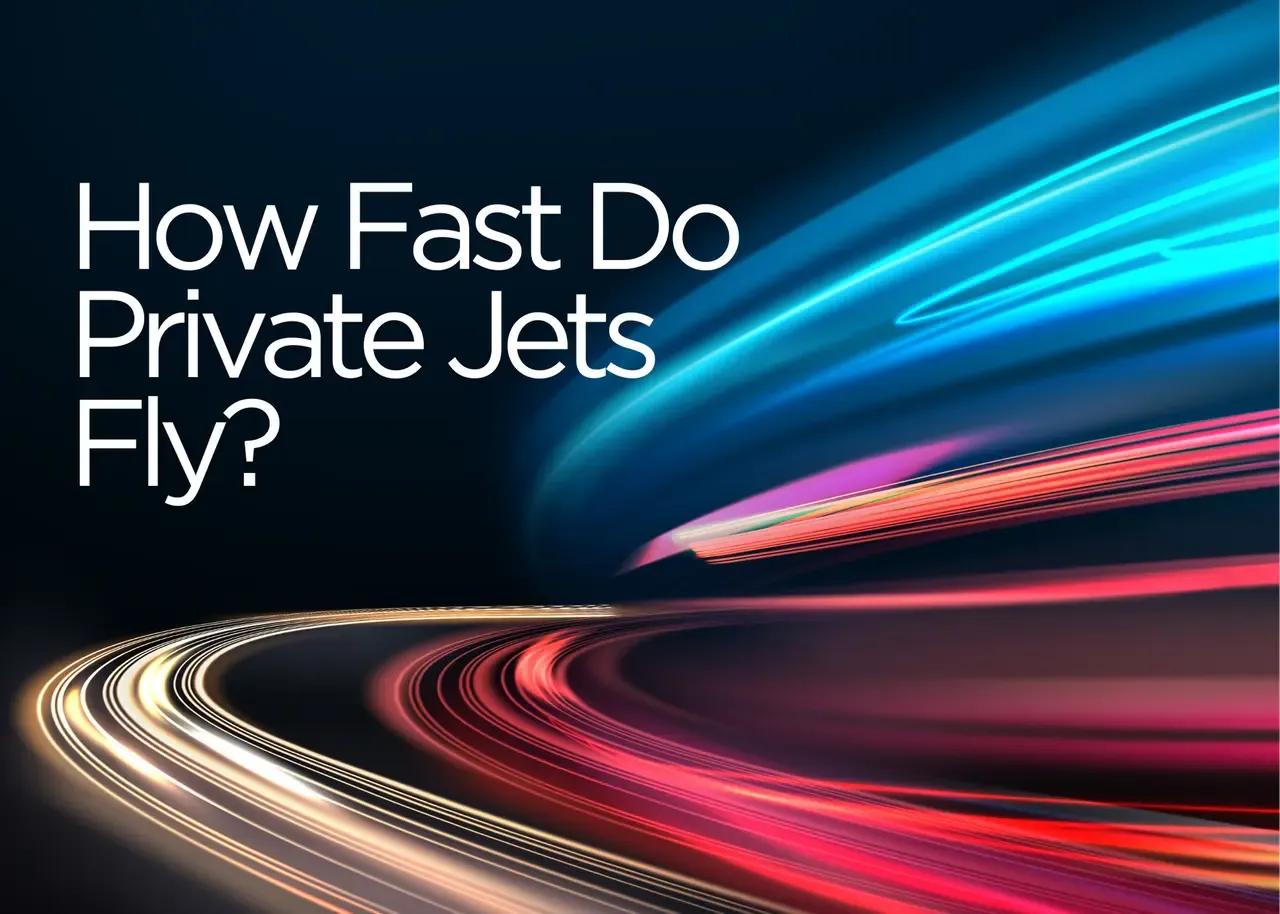 Frequent private flyers know that one of the main advantages of flying private is getting to your ultimate destination much quicker than on a commercial flight. But just how fast do private jets fly?
As you probably know there are different classes of private jet, and these of course all have different top speeds. Here is a comparison of the relative speeds of the most common aircraft used for private aviation.
Turbo Props – Turboprops, used for short distance, travel at 250 to 315 mph
Light jets –  Light jets, such as the Citation CJ3, travel at 400 to 480 mph
Midsize Jets, SuperMid Jets and Heavy Jets –  Midsize jets such as the very popular Citation X,  and Heavy jets such Global 5000 can travel from 400 to almost 600 mph.

Small and nimble, all private jets take off faster and climb quicker than their lumbering commercial counter parts. Which means they can reach the altitude where they can engage their top speed that much quicker, which also reduces flight time.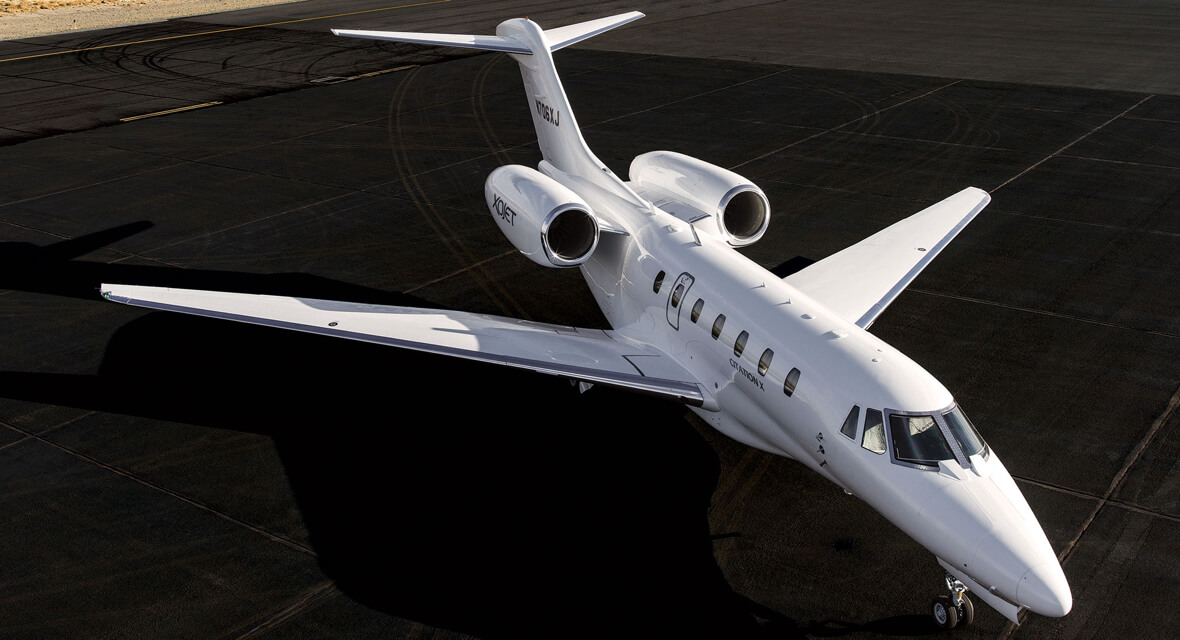 However, what you need to understand is, it is not just their outstanding speeds in the air that make traveling by private jet a lot faster than commercial. On a private jet you get to speed through the airport, avoiding all lines, arriving merely 20 minutes before your scheduled flight. Upon arrival at your destination, again, no waiting for checked bags or ground transportation – you can have a car waiting for you right at the tarmac. And, because private jets can use over 5000 regional airports nationwide that commercial flights cannot, chances are a private jet charter can get you much closer to your ultimate destination.
Speeding Private Travel Before You Even Take to the Air!
Of Course, private jets are fast in the air. But, what if there was a way to speed up the entire process of traveling by private jet, one that made booking a seat on a private plane as easy as booking a room using Airbnb.
There is, and it's called XO!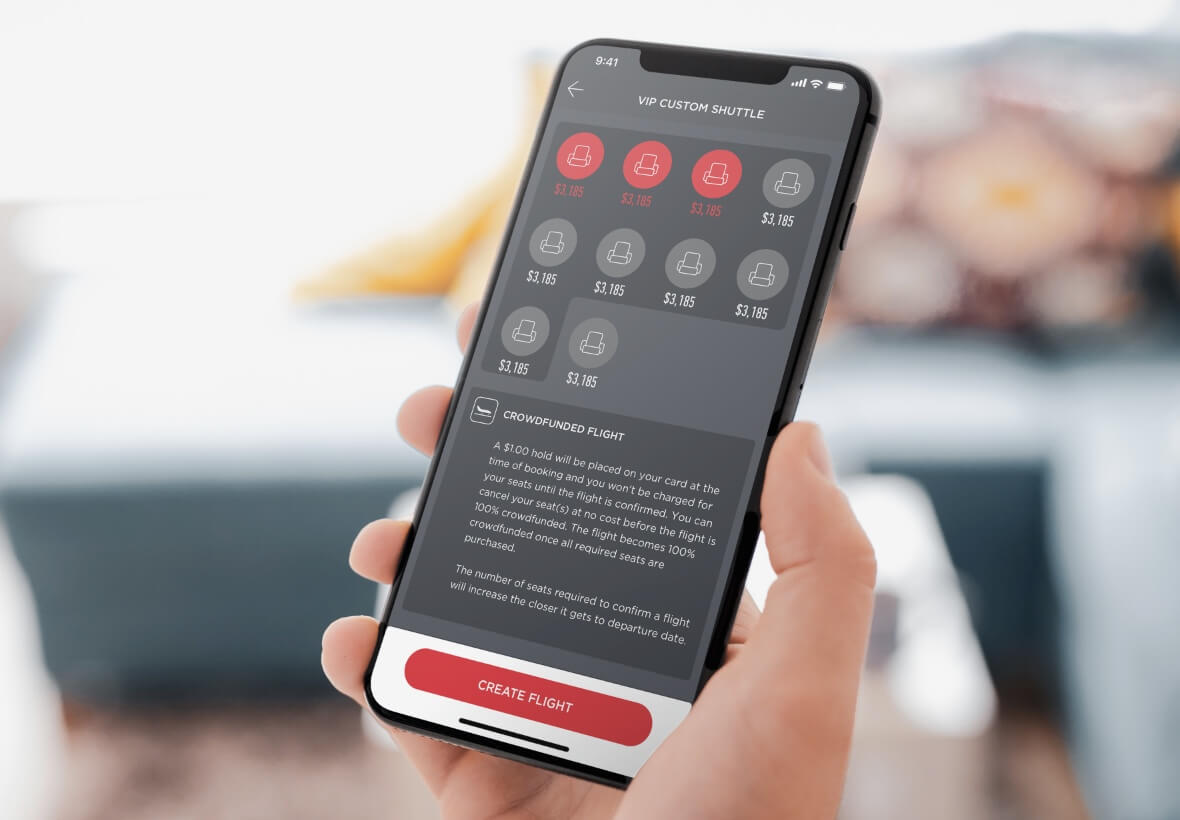 XO is changing everything that even the most experienced traveler thinks they know about booking and flying on a private jet.
Over the past few years many apps and business models have claimed to be the "Uber of private aviation," but only XO has come anywhere close to Uber's successful business model. Our on-demand solution has completely digitized the private aviation experience and provides guaranteed availability on anything from a full private charter to a single shared seat on an existing flight, all at competitive prices.
Fly XO, and "X"-perience private travel the way it was meant to be.
If you would like more information about this post, or any of our Membership Programs, please feel free to contact our team:
Schedule A Call With Our US Team
Schedule A Call With Our EU Team
Schedule A Call With Our MENA Team
XO is a foreign air charter broker. It is not a direct air carrier and does not operate any aircraft. All flights will be operated by properly licensed air carriers or foreign air carriers. All services are subject to the terms and conditions available at flyxo.com/legal. Fla. Seller of Travel Ref. No. ST42114