Back
Introducing Challenger 604 Empty Leg Deals
Sep 17, 2021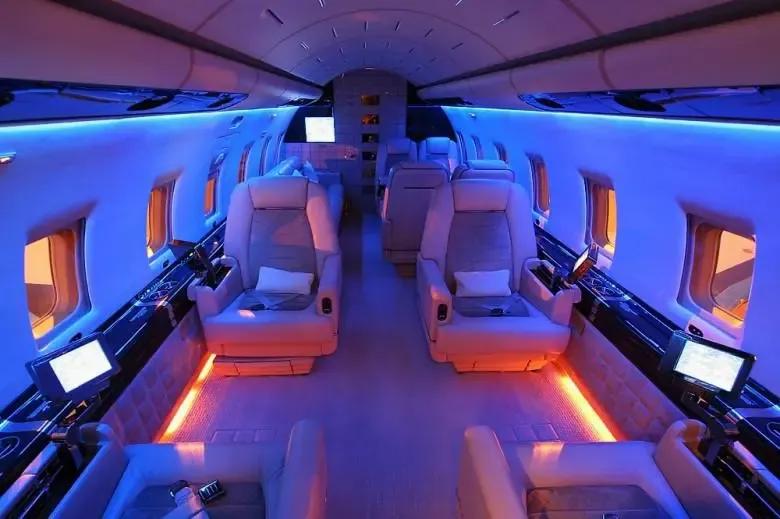 Have you checked the empty legs in the app recently? You're not dreaming. We've added heavy jets to our empty leg deals!
That's right! Now, you can fly on the gloriously comfortable and luxurious Challenger 604 at unbeatable fares. And as always, all empty leg flights are free for members.
The Challenger 604 seats 10 passengers and is known for its speed and coast-to-coast range. With stand-up room of over six feet, a deluxe galley and lavatory, and low noise level, the 604 is the ultimate flying experience.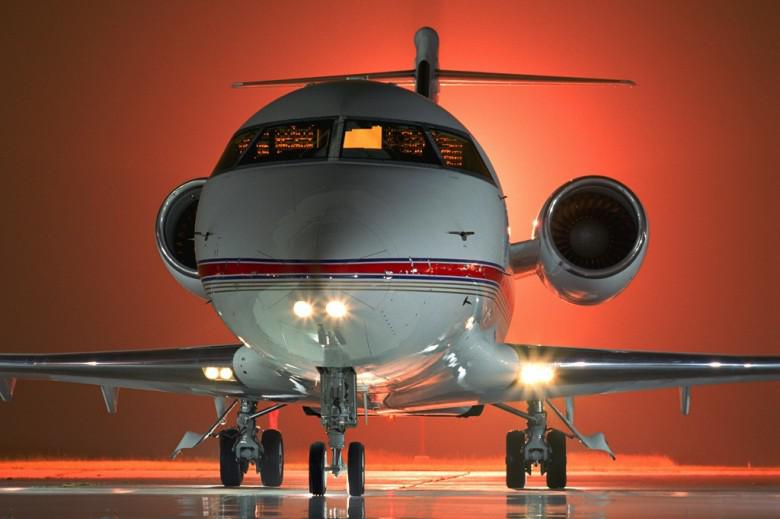 Customize your Frequent Locations in the app's Settings to receive flight alerts for empty legs flying to your favorite cites.
There's no better time than now to join our private jet membership program. Have questions? Download the XO mobile app  for iOS and Android and connect with an Aviation Advisor directly from the app's Message Center.