Back
This Independence Day, feel free to fly private
Sep 17, 2021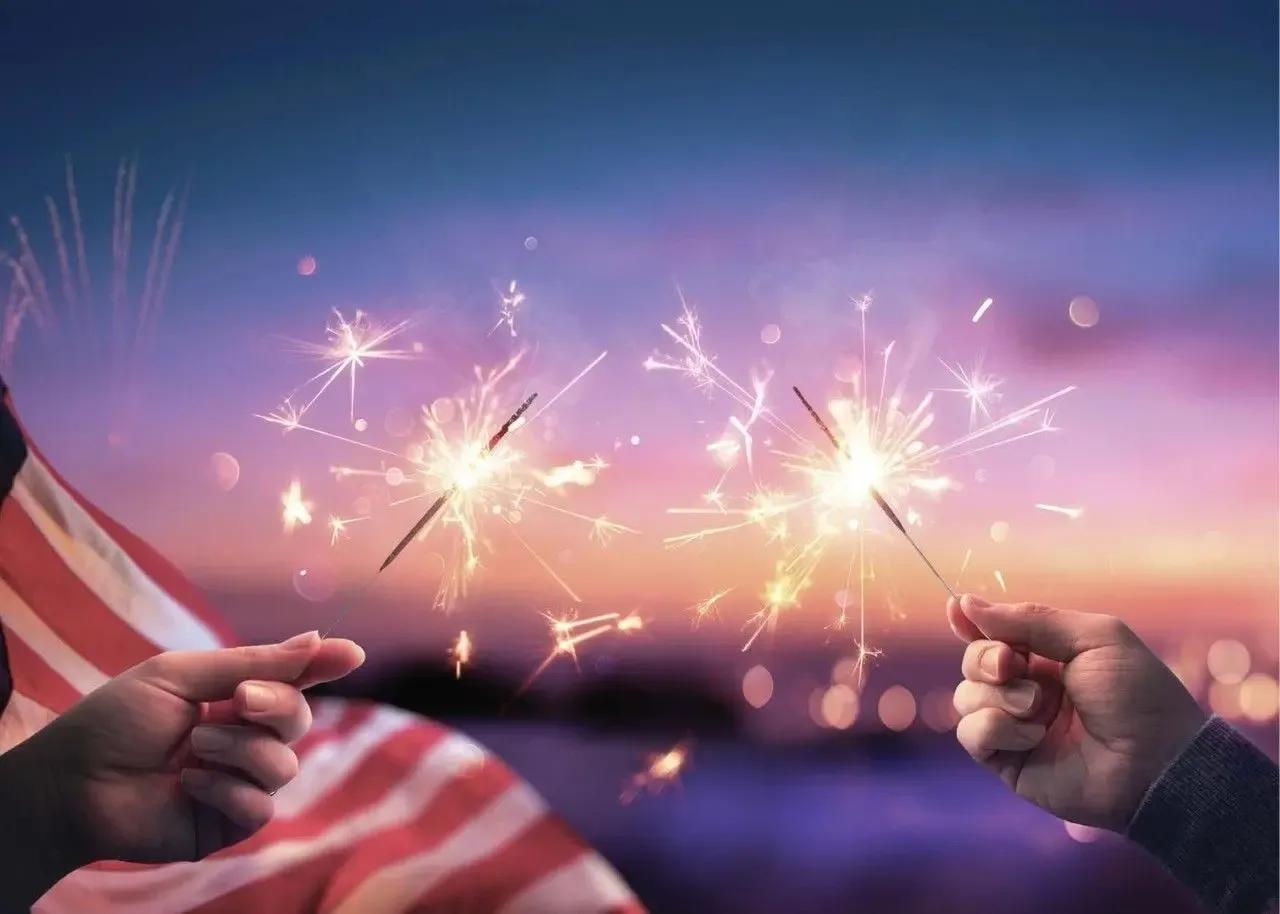 July 4th has always been a big American travel holiday, but it's never been more inspiring than Independence Day, 2021. XO and our parent company Vista Global have been working hard to deliver the most attractive prices to some of our most popular destinations at a moment when so many people are feeling the need to get up and go.  Wanderlust is everywhere!
If these opportunities don't fit with your plans, check our on demand mobile app and instantly book charter flights - or buy individual seats - as quickly as you can book a car. We're seeing significant demand here at XO - as flyers look for the ultimate convenience, along with our attentive but elegantly restrained elevated level of service.
As the world opens up, private travelers are more open to XO than ever, and we invite you to join them.
To learn more about this post, our Membership Programs, or some of our top flight routes such as Los Angeles to New York, New York to Aspen, or Boston to New York, please feel free to contact our team:
Schedule A Call With Our US Team
Schedule A Call With Our EU Team
Schedule A Call With Our MENA Team
XO Global LLC is not a direct air carrier and does not operate any aircraft. All flights will be operated by properly licensed US or foreign air carriers. Membership is subject to the terms of the applicable Access Membership Agreement.