Back
Heartfelt and much-appreciated personal statement from a member.
Sep 17, 2021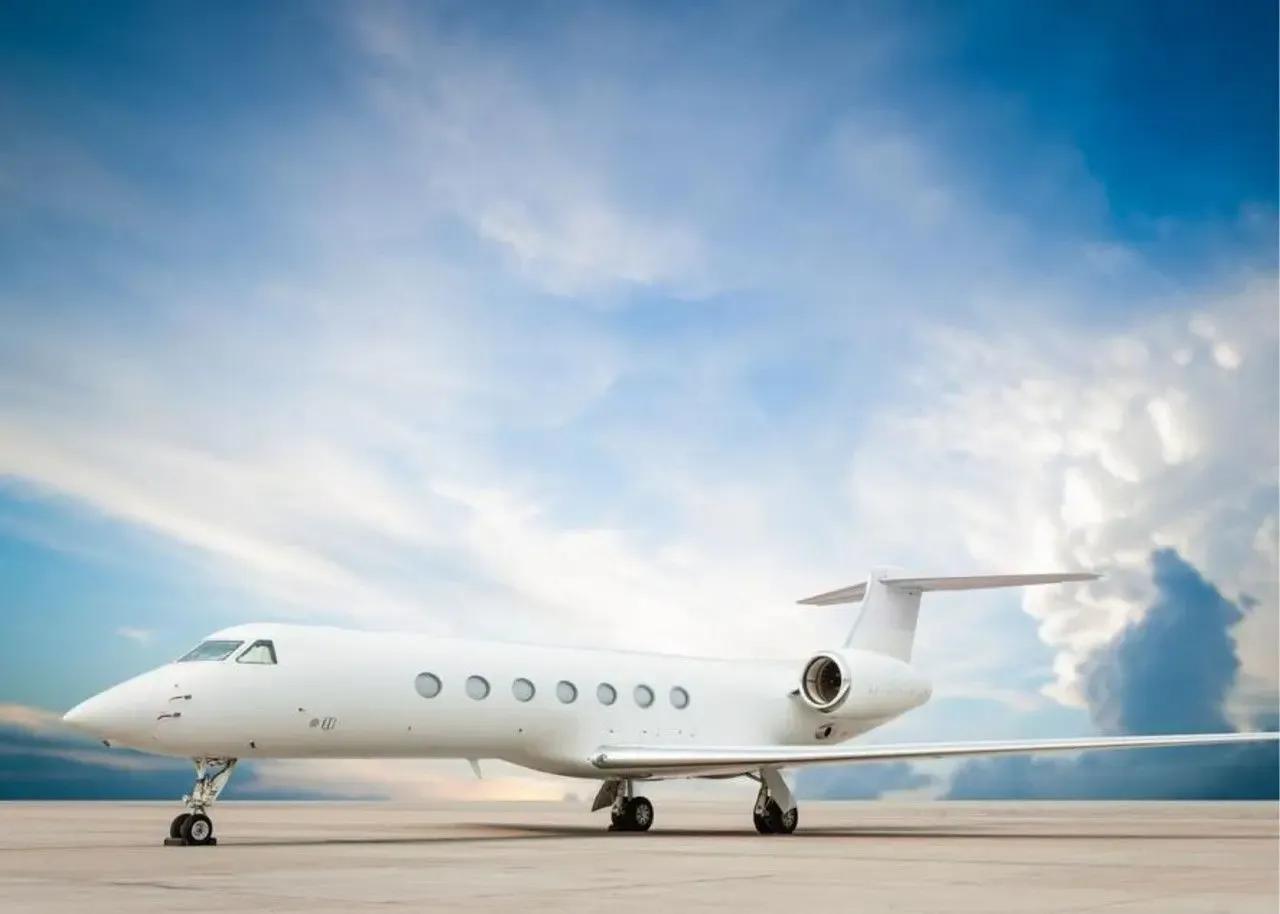 When we asked Jim C to share his experience with XO during the pandemic, we never expected him to take the time to provide so much detail on how we were able to serve him.  He beautifully captured the family feeling that we work so hard to foster as core to our culture.  Thanks, Jim, we were privileged to serve you, and we stand by to serve others with the same unwavering commitment.  Stay safe and we are here if you need us.
"For the XO family,
My wife, our son, and our pets have been flying with XO (formerly XOJET) since Thanksgiving Day, 2018. However, we never needed XO more than recently, as the coronavirus pandemic began to take hold in the U.S. Separated from our son, who lives alone in Virginia, we had a choice to make: stick with our scheduled commercial flights and leave our dog with a neighbor or reach out to XO, people we consider family, to find a way to bring us and our dog safely back to be with our son. As I write this, we are still in the midst of the pandemic and I cannot imagine having risked a commercial flight, potentially bring the coronavirus back to our son, and leaving our dog behind for who knows how long. XO delivered us safely to our son.
I need to back up a bit. We had never flown privately before that day in 2018. Two weeks before Thanksgiving, we were looking for a way to get back home to family without losing two days on the road. We own a small business and the thought of losing revenue for two days while on the road was disheartening. In addition, my wife's parents' health was such that we did not want to waste time driving. I contacted Hunter Carrier (great name in the flight industry, no?) at XO and explained that we had never flown privately before. I also explained that as safety professionals we were most concerned about XO's safety practices and safety record. Hunter quickly provided information on both. This was impressive to us. Long story short, not only did we use XO that day, we have flown with them on numerous occasions since.
XO is a family. I have had countless, great exchanges with XO representatives, and it is clear to me that they live in a culture of customer first. I have reached out to Hunter when I needed a quick flight home (such as recently during the pandemic) and when I can provide months of notice.  It just doesn't matter. Hunter and the XO family treat every interaction with care and respect. The follow-up is incredible. During our last flight, clearly Hunter and XO knew that we would be a little nervous about the coronavirus, not to mention maybe just a little rattled because we wanted to get home to be with our son during this time.  XO provided us with details on everything they are doing to clean and disinfect planes to keep their passengers safe. And, then, even though we did not request any catering, Hunter provided us with a couple catered dishes for us to enjoy. I just cannot say enough about XO. They live their mission and values and it is evident in every communication and every flight. 
While we thought we could never fly privately all the time, we've noticed that if you can get a few people together, not only does it make financial sense to fly with XO, but the time we save, and the assuredness that we will arrive safely has changed our minds.
Thank you, Hunter, thank you to the entire XO family. You have made us feel as though when you serve us, you are serving your own family.  Best to you all!    
- Jim C"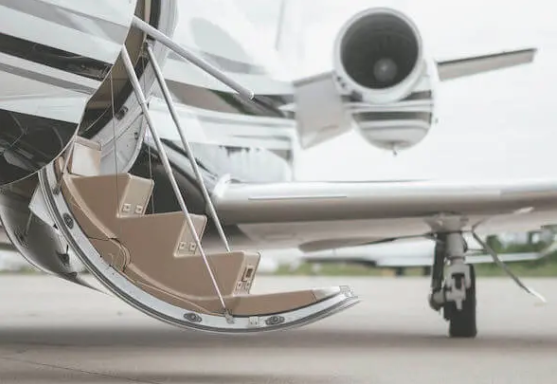 To learn more about this post, our Membership Programs, or some of our top flight routes such as Orlando to Nassau, Grenoble to St. Petersburg, or Kuala Lumpur to Hong Kong​, please feel free to contact our team:
Schedule A Call With Our US Team
Schedule A Call With Our EU Team
Schedule A Call With Our MENA Team
XO is a foreign air charter broker. It is not a direct air carrier and does not operate any aircraft. All flights will be operated by properly licensed air carriers or foreign air carriers. All services are subject to the terms and conditions available at flyxo.com/legal. Fla. Seller of Travel Ref. No. ST42114