Back
10 Music videos filmed on private jets
Sep 17, 2021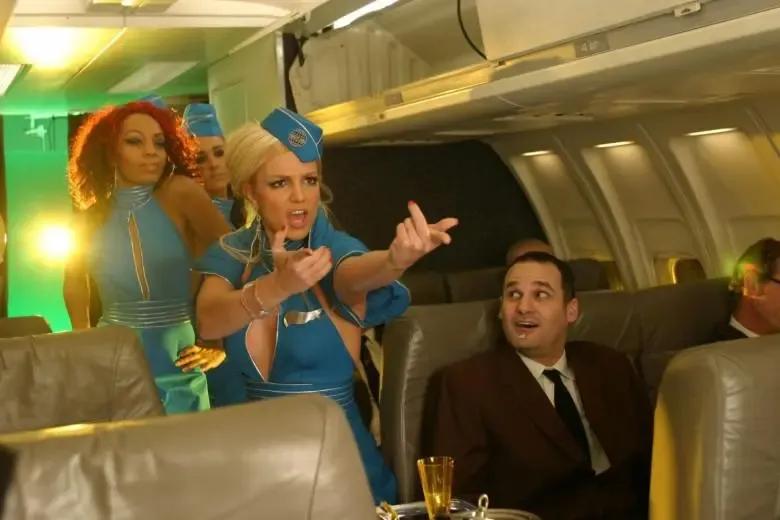 Celebrities are known for their five-star treatment, which often includes traveling on a private jet to concerts or appearances. In music videos, several musicians make it a point to look the part by filming on a private jet. Between Britney Spears to Chris Brown, singers and bands can't seem to stray from the luxury planes.
The Backstreet Boys may no longer be a boy band, but when they were at the top of the charts they were known for dancing in front of a Boeing 727-200 for a video that exuded a smooth and masculine mood.
In her video, Glamorous, Fergie is seen sipping champagne in a gold dress, showing off a regal lifestyle that includes white furnishings for a chic way to travel.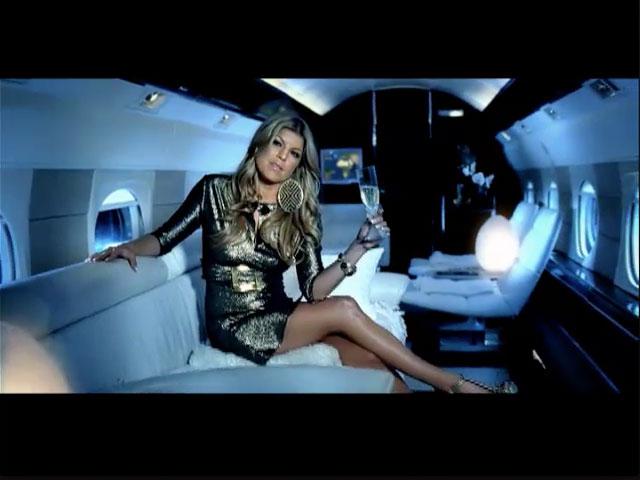 Chris Brown can be seen rapping about the struggles of his life while traveling alone in a private jet for How I Feel.
As a pop singer, Britney Spears added edge to her image while filming a racy music video on a private jet for her hit song Toxic.
In 2004, Lindsay Lohan tried to show the challenging life as a celebrity by having the paparazzi chase her in her music video before she boarded a private jet.
In her music video for Fly, there's candid shots of Hilary Duff as she tours the country, which includes flying by a high-class private jet.
Future shot most of his music video for Side Effects while traveling in his private jet and a Rolls Royce for an easy way to display his wealth to his fans.
This group made an impression while performing on a private jet and showing the thrill of flying in the air.
Curren$y's first hit single showed the rapper partying in a jet hanger before boarding a private plane with his friends.
For the ultimate party seen with plenty of people packed in a small private jet, Seether filmed their music video with plenty of girls and champagne.
If you would like more information about this post, or any of our private jet charter memberships, please feel free to contact our team:
Schedule A Call With Our US Team
Schedule A Call With Our EU Team
Schedule A Call With Our MENA Team
These references and links are being provided as a convenience and for informational purposes only and do not constitute an endorsement or an approval by XO of any product, process or service, or its producer or provider. XO Global LLC is not a direct air carrier and does not operate any aircraft. All flights will be operated by properly licensed US or foreign air carriers. All services are subject to the terms and conditions available at flyxo.com/legal/. Fla. Seller of Travel Ref. No. ST