Back
XO Unveils Another Unique "XO Firsts" Member Benefit
Sep 29, 2023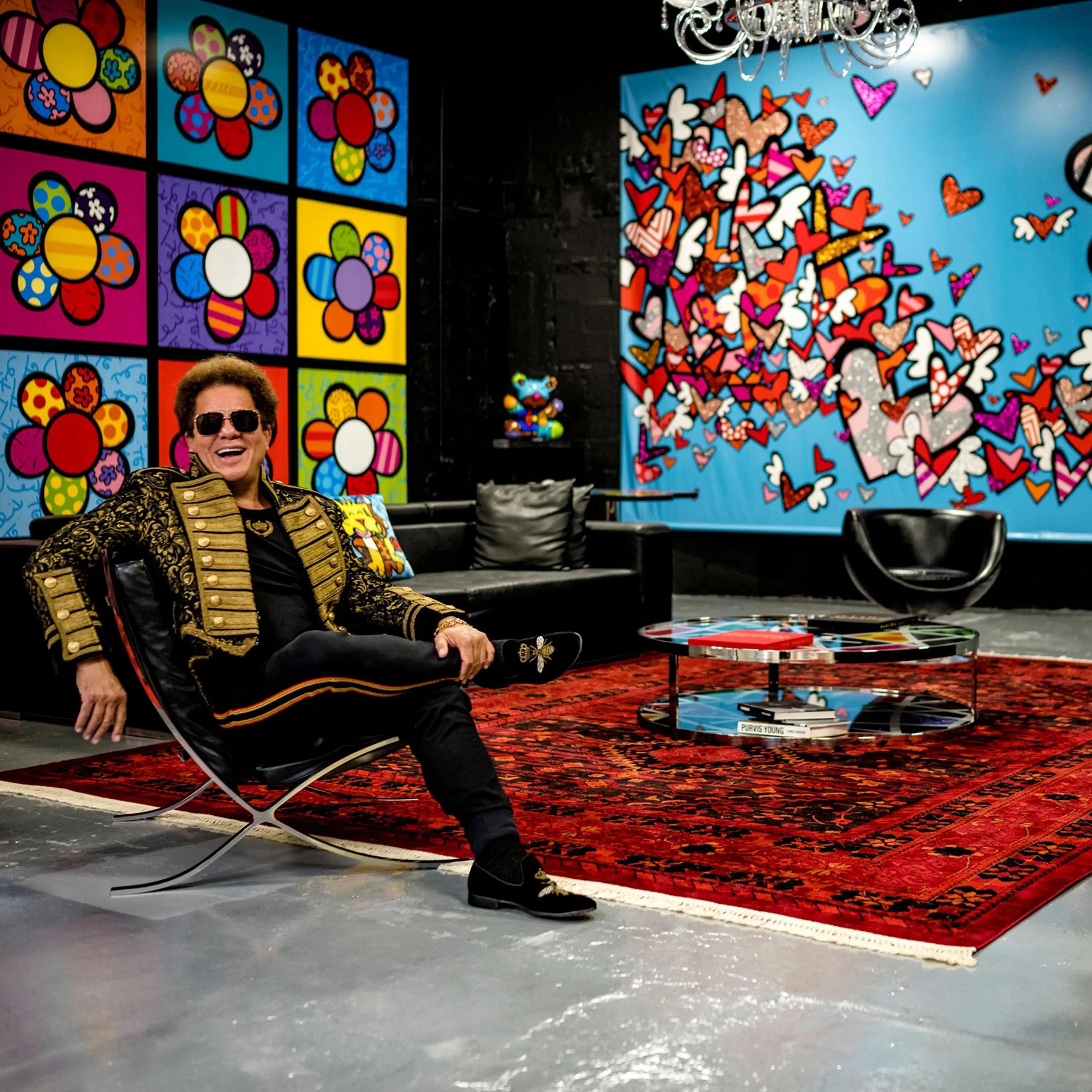 XO Firsts are offered on a first-come, first-served basis. For some, they may be once-in-a-lifetime opportunities. Each can be claimed by an XO Member or XO Reserve Member that books four hours of flight time by private jet, through XO.
The first of the XO Firsts experiences was presented to Members in September with insider access to an October racing weekend in Austin, Texas and exclusive RR1 Excellence in Motion events in Austin.
For December, XO Firsts is offering XO Members an all about art experience in Miami with renowned artist Romero Britto including a private tour of Britto's studio, The Palace, on December 8th, and a dinner hosted by Britto and prepared by master chef Daniel Boulud on December 7th.
Inspired by the passion points of our Member community, XO Firsts offer worldwide travel opportunities with insider access to high profile cultural and sports events to enhance the private flying experience through XO.
Thank you for being part of our XO community.