Back
What Makes XO The World's Premier Private Aviation Network
Oct 4, 2023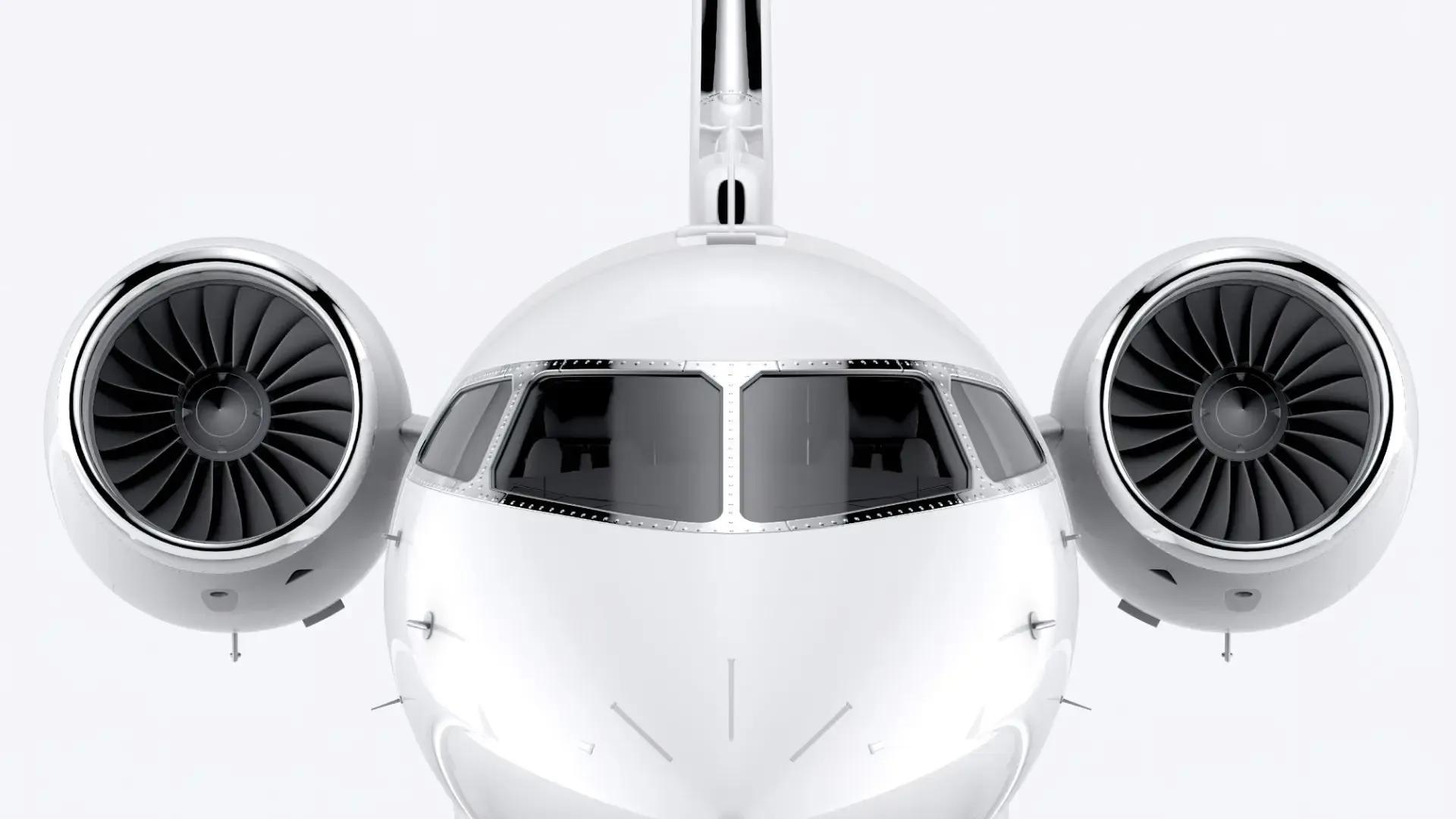 XO is much more than a leading private aviation company — XO is the world's premier private aviation network, offering access to more than 2,400 safety-vetted jets. From light jets for a weekend getaway to large cabins for a summit, the XO network can meet the needs of every discerning flyer worldwide.  
XO is part of Vista, the world's leading private aviation group. Vista has an established presence in the world's most dynamic and connected cities with six operation hubs, more than 20 offices worldwide, and more than 4,000 aviation and technology experts across 60+ nationalities.  
The XO private aviation network is supported by four foundational pillars — Choice, Innovation, Service, and Community. This private aviation ecosystem is revolutionizing the industry with advanced data management technology that enables private flyers to choose aircraft across all cabin classes and book flights in just seconds, anywhere, anytime,  through a mobile device or dedicated XO Aviation Advisors.   
This is the XO difference. 
Choice — The Ultimate Freedom  
XO provides the freedom of choice across a selection of more than 2,400 private aircraft, from light jets to large cabin, including the Vista Members' fleet of 360+ midsize, super-midsize, long-range, ultra-long-range aircraft, including the largest fleet of Global 7500s. 
Vista has invested more than $4 billion over the last ten years to build a truly unrivaled fleet and continues to increase that investment annually. 
In addition to unparalleled access, XO delivers a choice of aircraft with the highest standards for safety, interior quality, and onboard amenities, ensuring a consistent, premium private travel experience. 
Groundbreaking Innovation Brings More Benefits 
Through the integration of augmented intelligence, XO offers unprecedented efficiency, convenience, and customization to the private aviation sector. 
With the development of its proprietary platform, XO has opened the door to what's possible in the new era of air mobility and set new benchmarks for client satisfaction and operational effectiveness. 
The XO platform not only improves access to a diverse fleet of aircraft but also offers value — real-time, transparent pricing — with instant booking for charter flights and the option to join confirmed shared flights on our most popular routes between New York and South Florida.  
XO Service — Everything Is Elevated 
While XO manages industry–leading access and instant booking capability with its groundbreaking technology, it maintains a boutique sensibility when it comes to personal service. 
Dedicated Aviation Advisors, Client Services, and Support teams are available around the clock to meet the individual needs of Members and clients and deliver the best possible private travel experience, 
Vista makes continued investments in all the teams. In fact, support teams have increased 40% year-over-year, resulting in improved delivery and controllable on-time departures, averaging 95.5% this year.
Support teams approach every journey booked through XO with unwavering energy, focus, and attention to detail. This includes a priority commitment to safety. 
XO employs a rigorous, recurring safety audit process for all third-party operators that participate in the XO alliance fleet of 2,100+ aircraft. Through this process, XO identifies the most trusted operators who share our commitment to passenger safety, providing XO Members and clients access to safe, seamless private aviation experiences worldwide.  
The XO Community — Trailblazers Belong Together 
XO Members and clients – from artists and filmmakers to tech entrepreneurs, CEOs, and finance leaders — are a community of like-minded individuals; forward-thinking leaders and movers across the globe, and experts in their respective fields. With every flight, XO connects visionaries shaping tomorrow's culture to help make an even more positive impact.  
The XO community is supported day and night by service teams that prioritize safety, security, and quality at all times, ensuring an impeccable aircraft experience.  
Rewarding, flexible XO Memberships require no extensive upfront investment or multi-year contracts. Deposits are refundable and never expire. Members earn up to 4% loyalty credit with every flight they take. Utilizing a dynamic pricing model, XO can also provide its flying community with competitive rates and booking efficiencies across all cabin classes. 
Distinct XO differences, including outstanding value and the ease of Membership, all combine to make XO the right choice for all the right reasons.