XO welcomes new Members year-round with low-risk, refundable deposits, and exclusive benefits.
New Members have access to more than 2,400 safety-vetted private aircraft in the XO network, spanning the full spectrum of cabin sizes, and can reach 1900 airports across 187 countries. 
Breakthrough data management technology built by XO combines with distinct personal service to provide unique Member benefits. These include the ability to view pricing and charter a private jet instantly, anywhere, anytime, through the XO mobile app, the flyxo.com website, or by calling an XO personal Aviation Advisor, available day or night.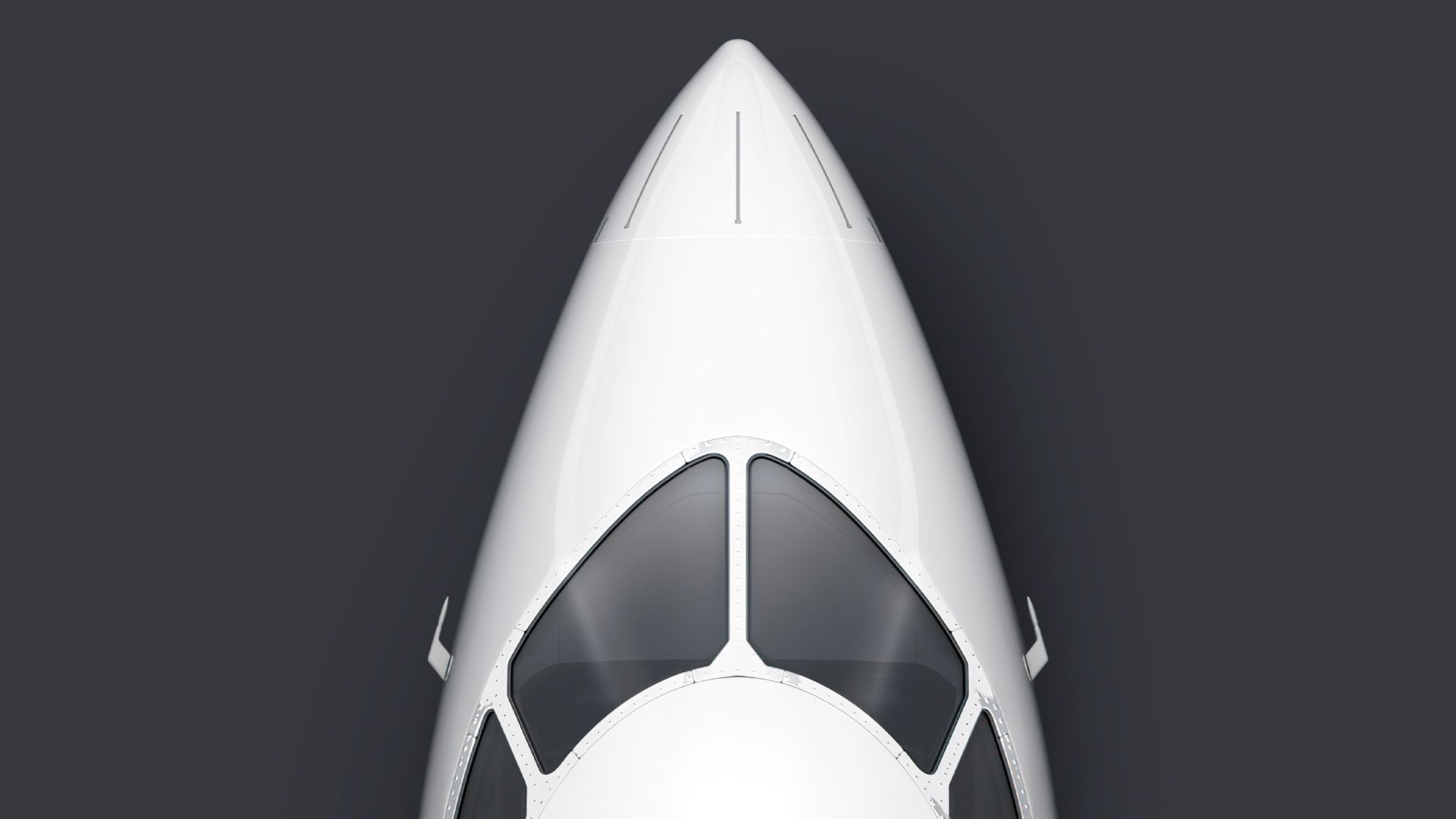 Aviation Advisors can help select the most efficient flights for specific travel needs and the dedicated XO Client Services team can tailor each flight experience to meet individual preferences, from catering to ground transportation. 
Because XO is part of Vista, the world's leading global private aviation group covering 96% of the world, Members have access to the unrivaled Vista Members' fleet of 360+ super-mid-size, long-range, and ultra-long-range aircraft, Citation, Gulfstream, Challenger, and the largest fleet of Global 7500s — the world's largest and longest-range business jet.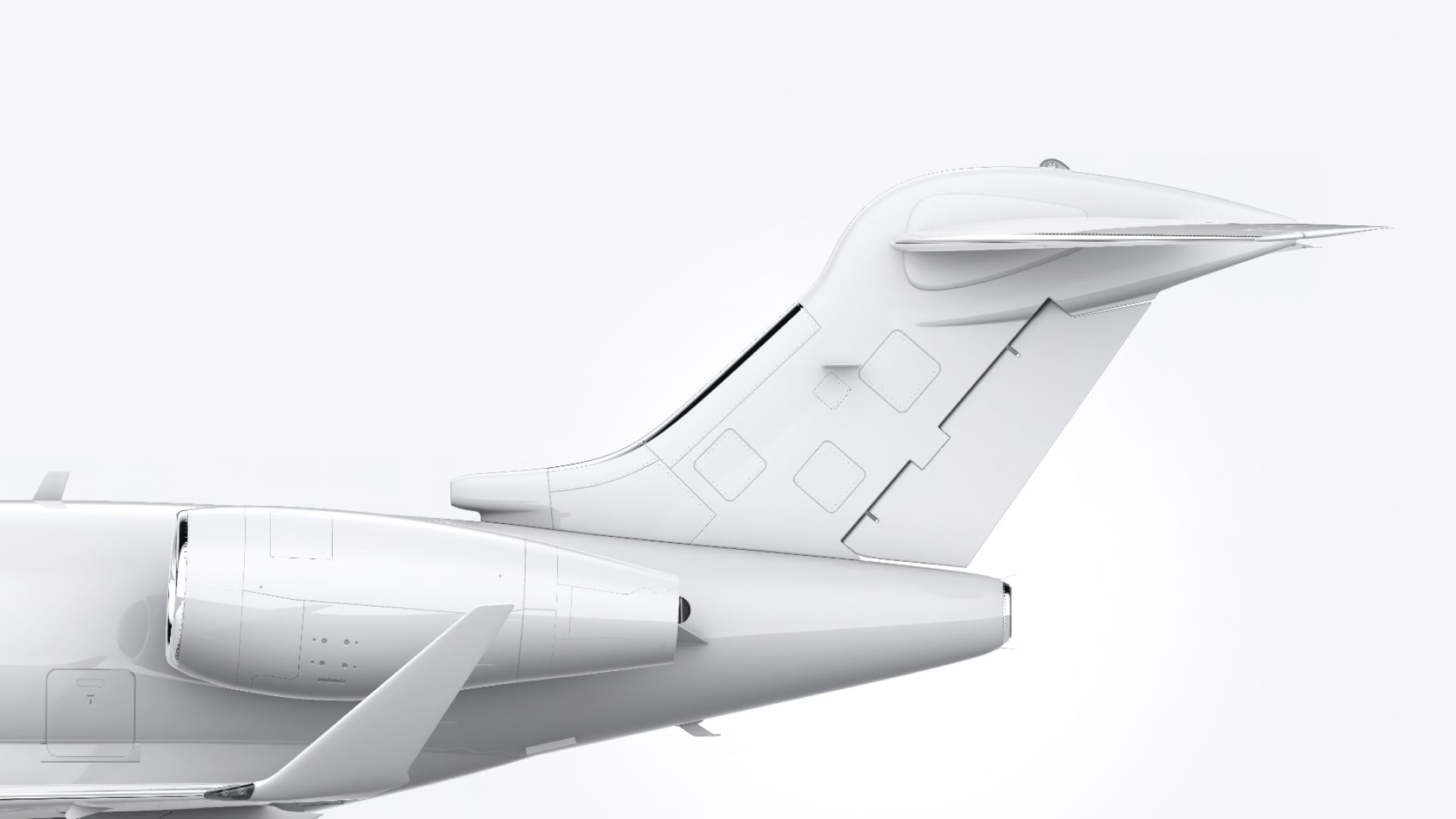 Members earn up to 4% loyalty credit with every flight taken and enjoy exclusive beyond-the-jet benefits and complimentary event invitations from the carefully curated XO portfolio of global travel partners.   An active XO Referrals program offers Members up to $2,500 in loyalty credit for referring a friend, colleague, or family member to XO for Membership.  
We're pleased to include all new Members in the global XO community and look forward to welcoming everyone on board.