Back
Join the buy-the-seat movement
Sep 27, 2022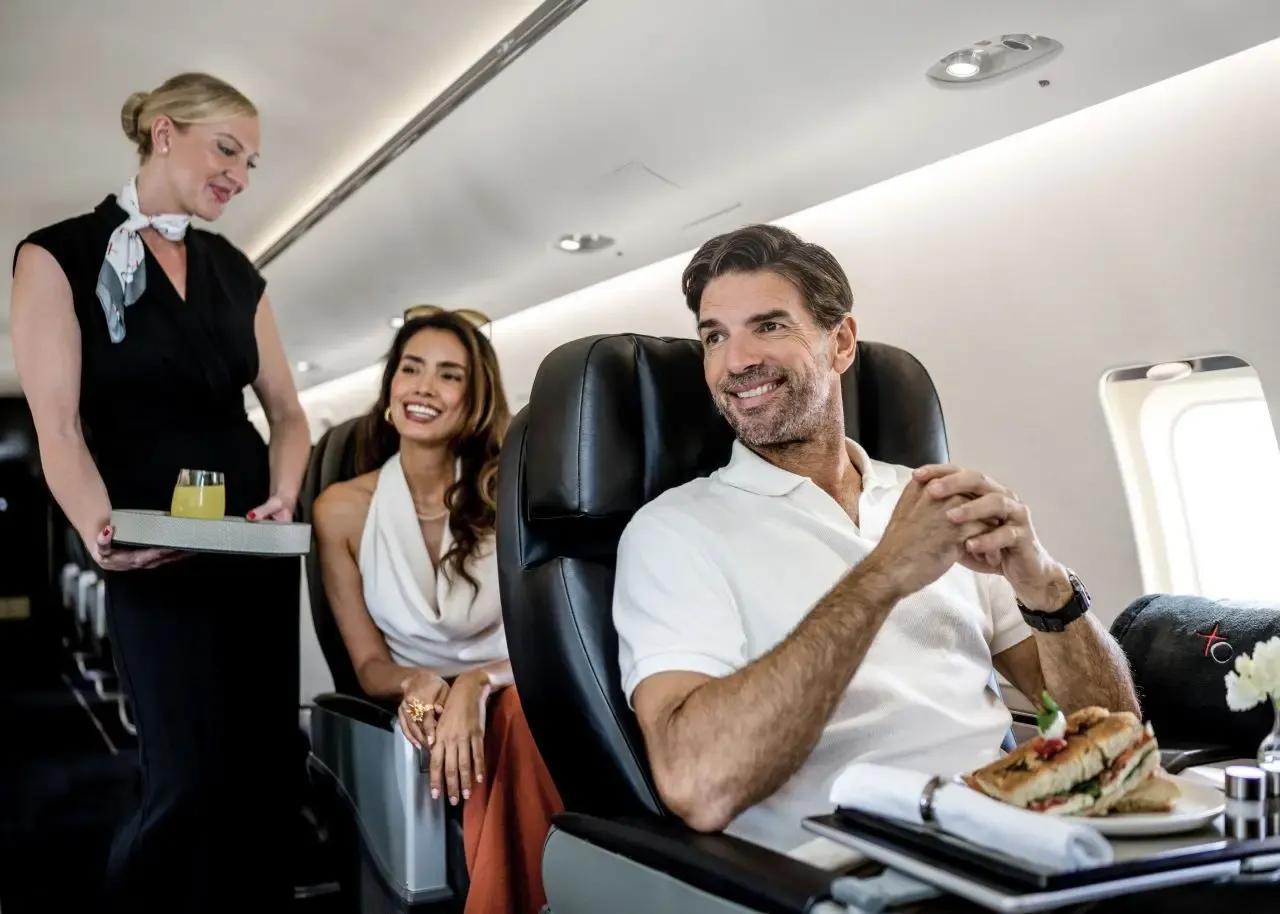 XO is expanding its NY/South Florida service with access to up to four scheduled daily flights, seven days a week, and seats as low as $1500 on completely refurbished Bombardier CRJ-200 aircraft. The aircraft have been reconfigured to meet XO's standards of comfort and privacy and will accommodate up to nine passengers on each side of the fuselage. Every passenger has aisle and window privacy and can choose from a newly curated, globally inspired menu and plated dining service with two cabin hosts.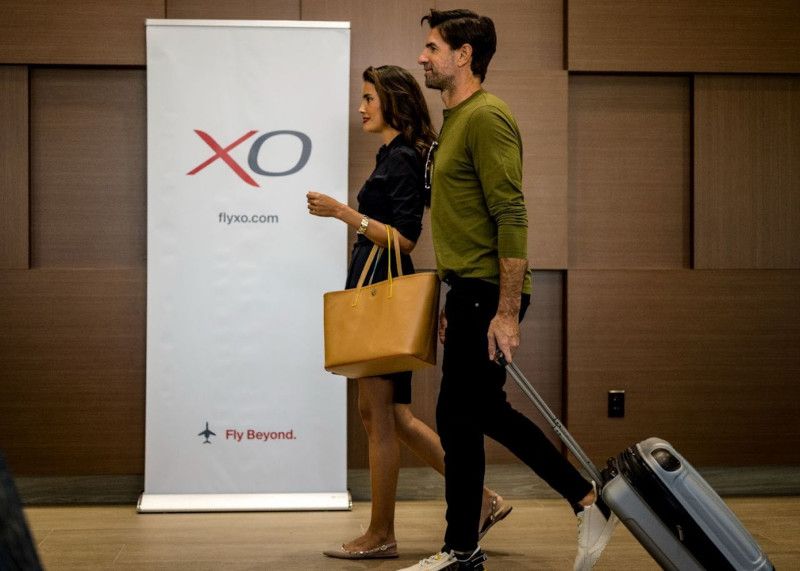 Travel from private terminal to private terminal for a seamless experience with full ground support; locations include White Plains, Teterboro, Fort Lauderdale, Palm Beach, and Opa-Locka. 
Book your seats now between New York and South Florida.    
 
To learn more about this post, our Membership Programs, or some of our top flight routes such as Boston to Miami, Miami to Los Angeles, or New York to Chicago, please feel free to contact our team:
Schedule A Call With Our US Team
Schedule A Call With Our EU Team
XO is a Part 295 air charter broker and acts as a principal in buying and reselling seats on Shared Flights. It is not an air carrier and does not operate any aircraft. All Shared Flights are XO Global LLC Public Charters organized under 14 CFR 380 and will be operated by properly licensed air carriers. Shared Flights are subject to XO's Public Charter Operator Participant Agreement and Terms of Use available at www.flyxo.com. XO is registered with the State of Florida as a Seller of Travel. Registration No. ST42114.