Back
XO has added these requirements to our safety standards
Sep 17, 2021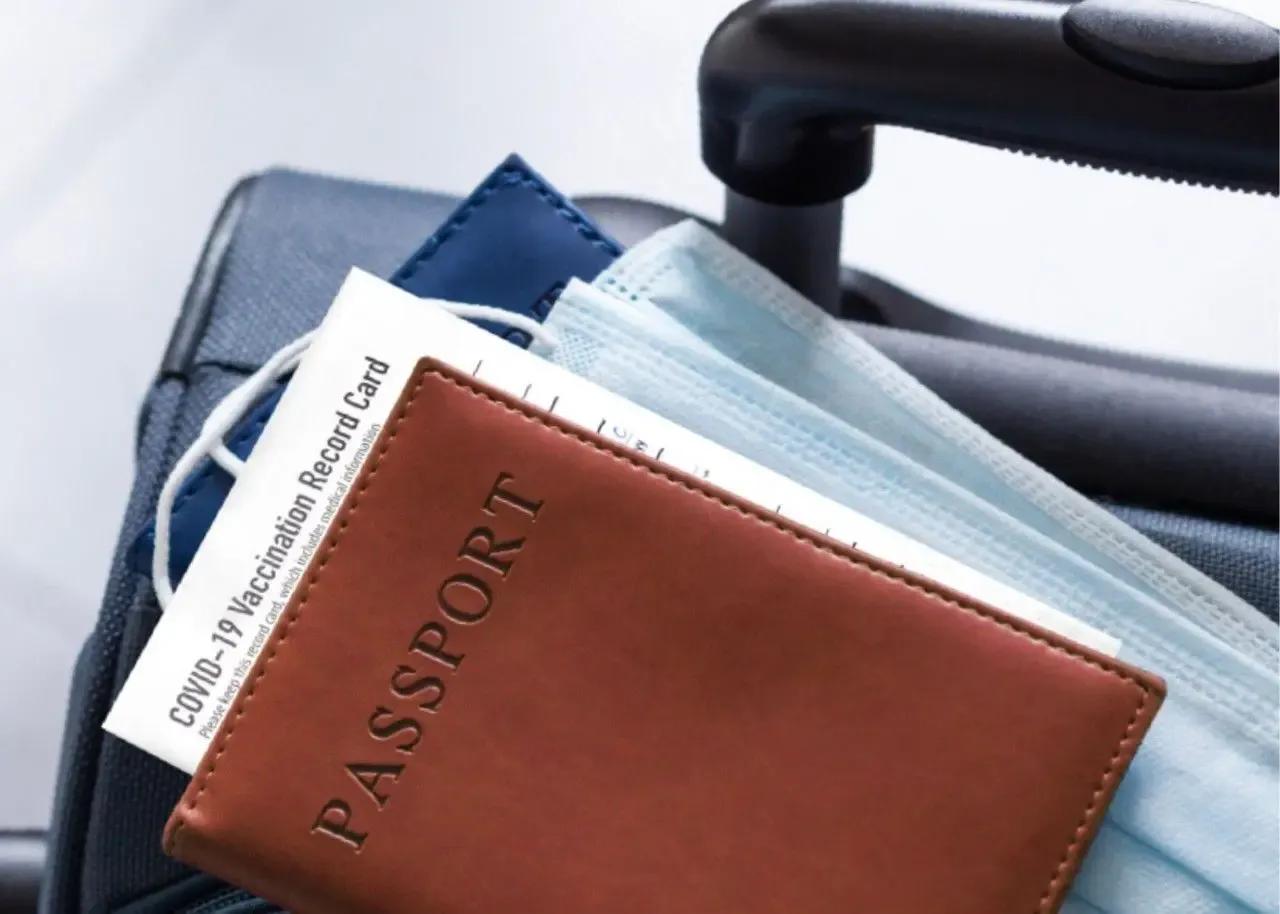 You've probably read that the CDC is responding to the presence of new variants of COVID-19 with a series of steps to assure that all incoming passengers to the U.S. are free of the virus. XO and our parent company Vista Global has enforced the following guidelines:
Passengers must have either:
A negative, pre-boarding test for SARS CoV-2 no more than three calendar days before arrival in the United States. The results must be from a viral test (i.e., nucleic acid amplification test or viral antigen test);
OR
Written or electronic documentation of recovery from COVID-19 after a previous SARS CoV-2 infection within ninety days prior to departure, in the form of a positive viral test result and a letter from a licensed health care provider or a public health official, stating that the passenger has been cleared for travel.
If you have any questions, you can speak to one of our dedicated Aviation Advisors. If you wish to familiarize yourself with these guidelines, here's a link to the CDC information page.
We also want to take this opportunity to remind you that we continue to follow our rigorous safety standards and hygiene protocols, day in and day out. They include:
Disinfecting the aircraft in our group-owned fleet before and after every flight
Constantly replenishing the cabin air with fresh air from outside
Long-lasting antimicrobial treatments applied regularly to surfaces
Each passenger must confirm that they are in good health at least 24 hours before their flight
Aircraft stocked with personal protective equipment and hand sanitizer
Catering served in sealed containers
Daily temperature checks for the pilots and crew
Passengers control the amount of interaction with the crew
We are committed to opening up the globe and maintaining a safer world simultaneously and welcome you to share the benefits of private aviation that XO offers.
To learn more about this post, our Membership Programs, or some of our top flight routes such as Los Angeles to Phoenix, Nice to Milan, or Moscow to Cyprus​, please feel free to contact our team:
Schedule A Call With Our US Team
Schedule A Call With Our EU Team
Schedule A Call With Our MENA Team
XO Global LLC is not a direct air carrier and does not operate any aircraft. All flights will be operated by properly licensed US or foreign air carriers. Membership is subject to the terms of the applicable Access Membership Agreement. All services are subject to the terms and conditions available at flyxo.com/legal/. Fla. Seller of Travel Ref. No. ST42114.