Back
The US is lifting its travel ban
Oct 27, 2021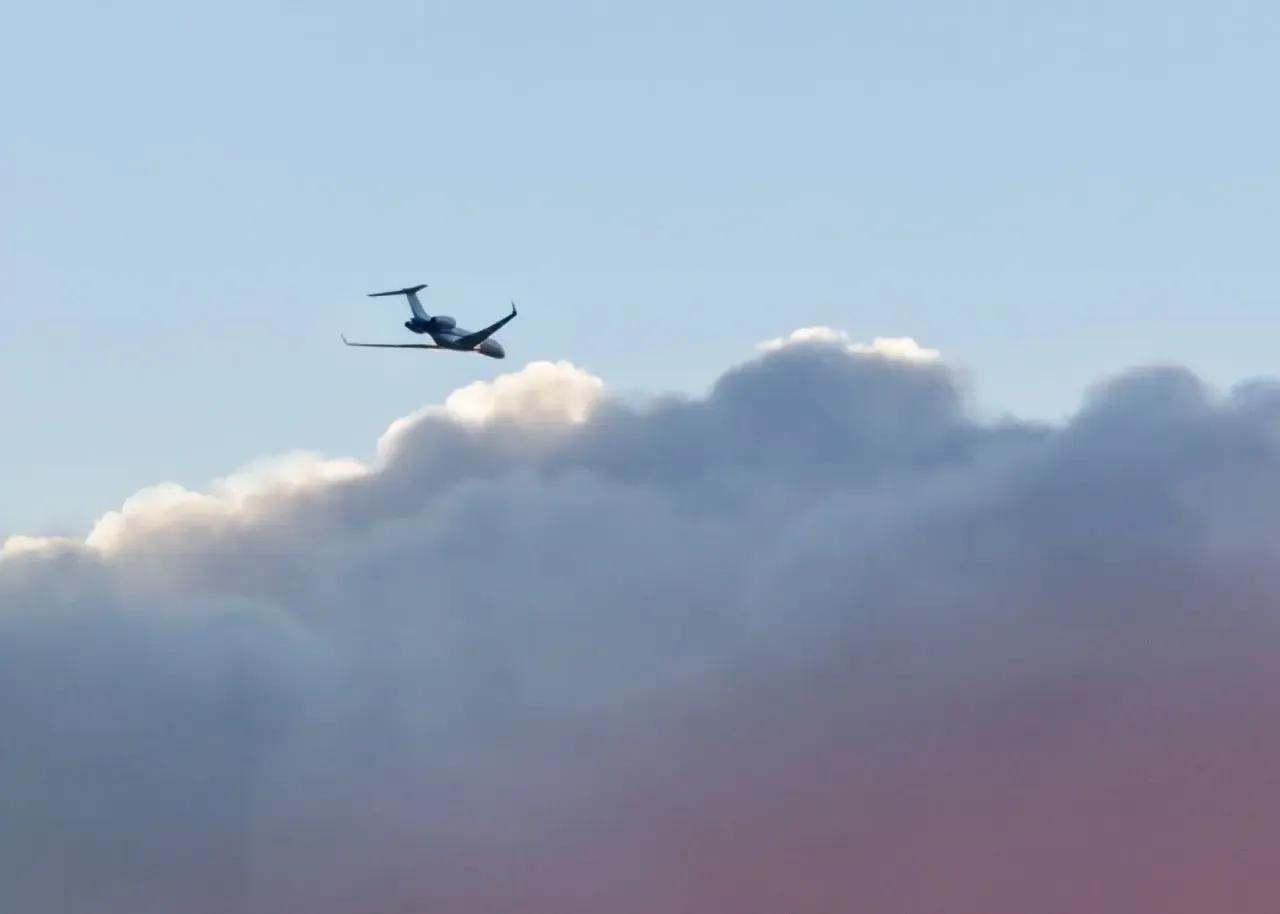 Beginning November 8th, the United States will start permitting fully vaccinated travellers from 33 nations, such as the UK, India, Ireland, South Africa, and China to enter the US. Many see this as a step in the right direction, as the connectivity between the UK and the US is considered a major base of the global economy.
When the ban is officially lifted, those wishing to travel to the United States will have to provide proof of full vaccination, as well as a negative Covid test result secured 72 hours prior to their departure. This news presents more opportunities for travellers worldwide to use the XO mobile app to book their private travel to such US locales as Los Angeles, New York City, and Miami.
Earlier this month, less prohibitive rules for international travel went into effect for the United Kingdom, mitigating quarantine and reducing testing protocols for fully vaccinated people. Now, anyone entering the UK from a non-red list country -- such as Brazil, Hong Kong, Pakistan, and Turkey -- no longer has to take a Covid test prior to taking off. However, they must be able to prove they are fully vaccinated. 
XO will keep you updated as circumstances change.  But since we live in a world in flux, travel barriers are always changing, so we advise checking with one of our Aviation Advisors for the most up-to-date information regarding any upcoming flights and the situation in general.
To learn more about this post, our Membership Programs, or some of our top flight routes such as Los Angeles to New York, New York to Aspen, or Boston to New York, please feel free to contact our team:
Schedule A Call With Our US Team
Schedule A Call With Our EU Team
XO Global LLC is not a direct air carrier and does not operate any aircraft. All flights will be operated by properly licensed US or foreign air carriers. Membership is subject to the terms of the applicable Access Membership Agreement.