Back
Three forward-thinking business conferences this fall
Oct 19, 2022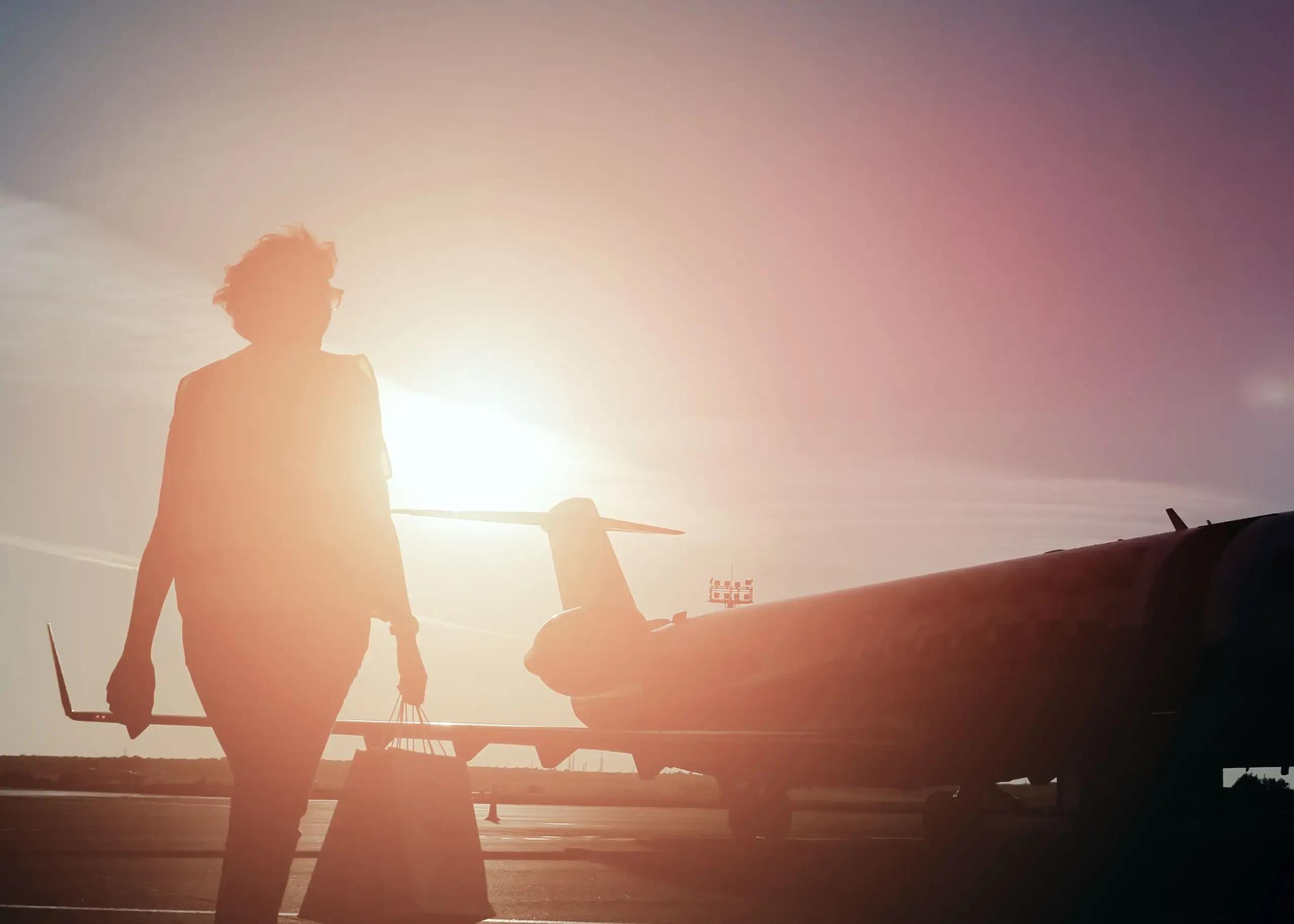 Three can't-miss, progressive business conferences are coming up around the globe.  
XO would like to get you to each with convenient, immediate booking and our signature exemplary service. XO offers multiple ways to fly with private charters or individual seats on shared flights. 
 
Food Tech Congress (Warsaw) 
October 27–28 
More than 150 speakers will gather in Warsaw to exchange ideas on improving our planet's sustainability and building more inclusive, environmentally friendly, and resilient food systems. Fly privately with XO to Warsaw and explore the power that tech, entrepreneurship, and networking can have in pushing the food industry forward.
 
International Conference on Business and Supply Chain Management (Dubai) 
November 3–4 
Travel privately with XO to Dubai to join hundreds of global business and management researchers and innovators discussing topics from "Everywhere Commerce in a Post-Pandemic World" to  "Winning Customers In An Omnichannel World." 
Cybersecurity Summit (New York City)
November 18 
Manhattan, New York once again hosts this cutting-edge tech conference, now in its tenth edition. Connect and collaborate with C-suite and senior executives responsible for protecting their companies' critical infrastructures. Learn from interactive panels and fast-track discussions with innovative solution providers and renowned information security experts. View and participate in on-site demonstrations of current best practices to protect your organization from cyberattacks.
 
To learn more about this post, our Membership Programs, or some of our top flight routes such as Boston to Miami, Miami to Los Angeles, or New York to Chicago, please feel free to contact our team:
Schedule A Call With Our US Team
Schedule A Call With Our EU Team
XO Global LLC is not a direct air carrier and does not operate any aircraft. All flights will be operated by properly licensed US or foreign air carriers. All services are subject to the terms and conditions available at flyxo.com/legal/. Fla. Seller of Travel Ref. No. ST42114.