Back
This September, enjoy three cant-miss events
Sep 17, 2021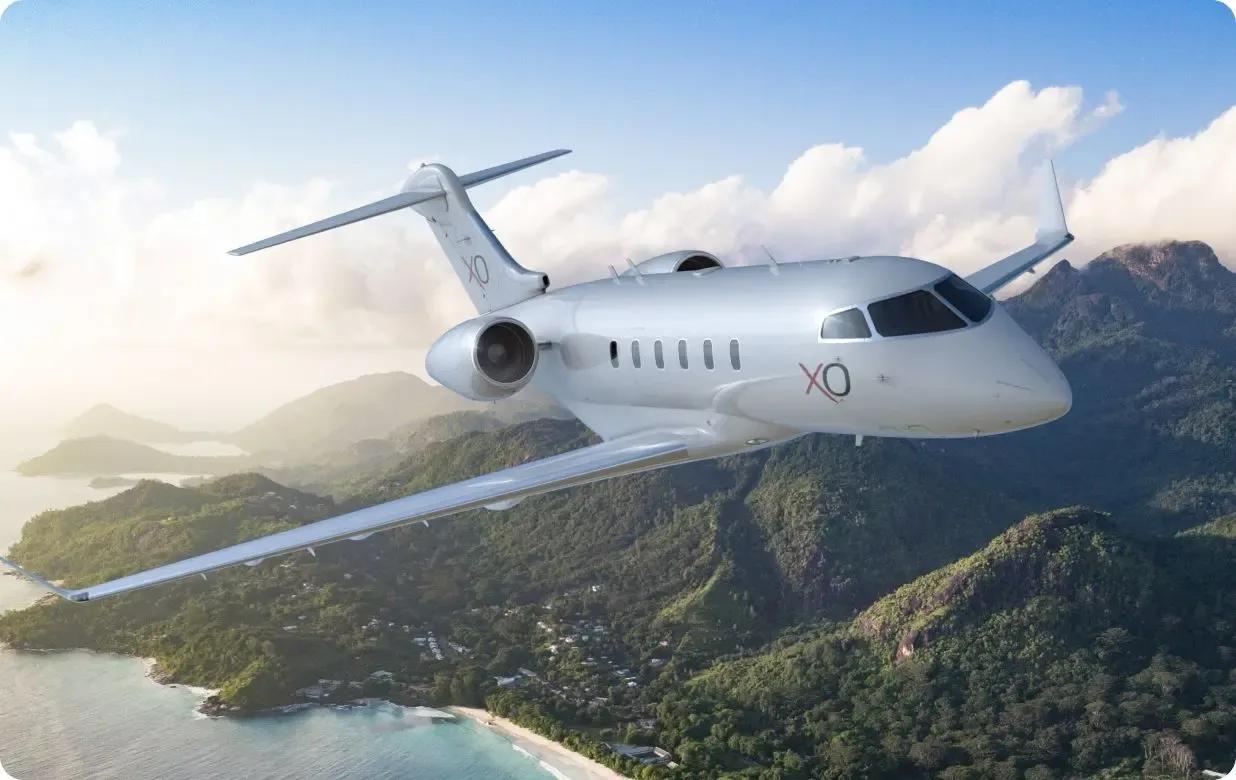 September is shaping up to be quite an exciting time to get out and travel, with three exceptional events on the horizon. XO and parent company Vista Global Holding (Vista) can get you to any of them, you simply have to book your flight to New York, Wisconsin, or Utah instantly using our groundbreaking mobile app or through one of our Aviation Advisors: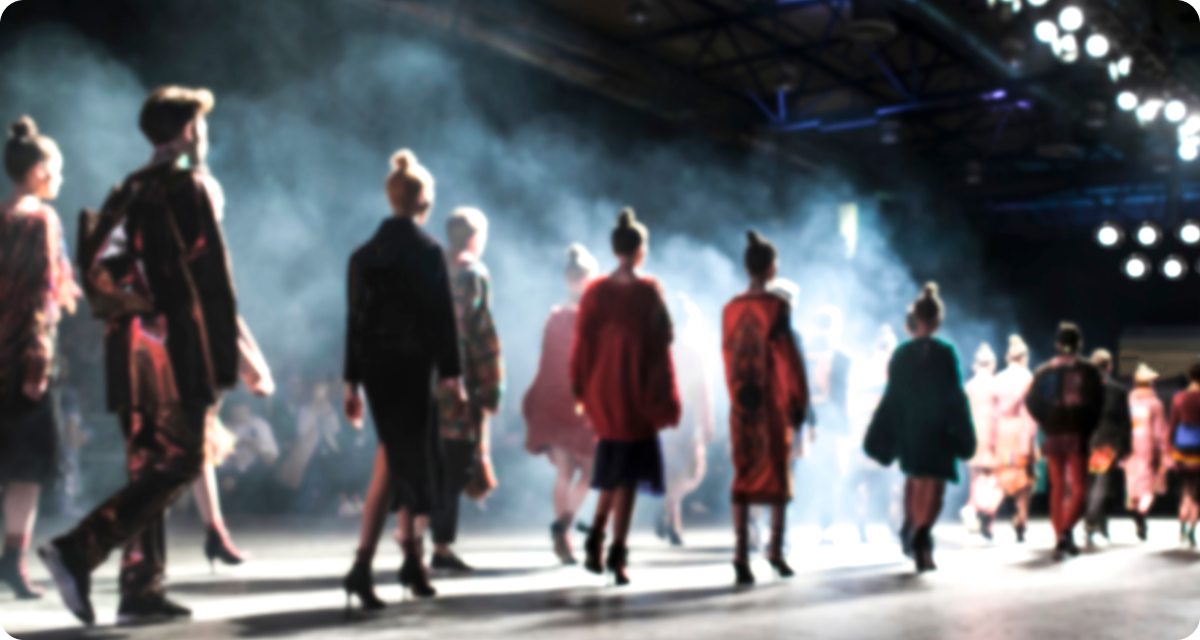 •Given that last year's was only virtual, New York's biggest fashion event (September 8 - 12) is going to be legendary this time around. With XO, you can take off from any runway and be part of the ultimate runway shows.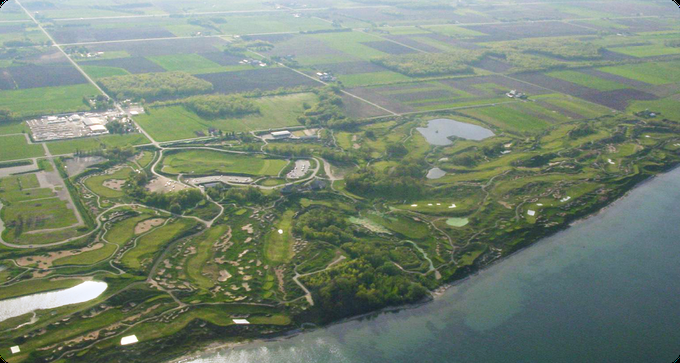 • The most exciting biennial men's golf competition, pitting teams from Europe against the United States, will be held with full-spectator attendance in Kohler, Wisconsin at the end of the month (September 24 - 26). While not as chic as high fashion, this opportunity to watch the world's best golfers offers its own drama and intensity.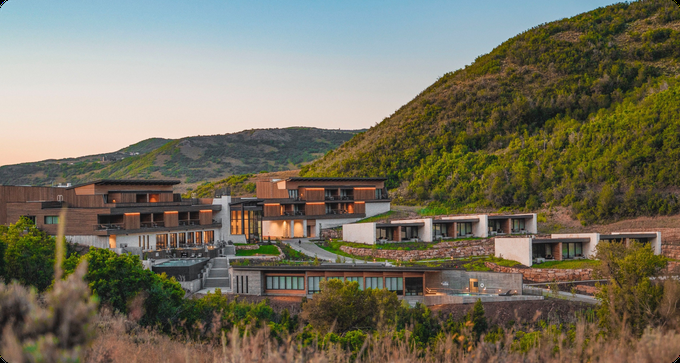 • The Gathering (September 14 - 18) allows you to experience the western cowboy tradition of gathering the cows from the mountain at our luxury resort partner, The Lodge at Blue Sky, located on ranch outside of Park City, Utah. XO Members will also receive complimentary upgrades upon check-in, early check-in and late check-out, farm-to-table tasting menu for two, and a resort credit of $100 per room for each night of accommodations reserved. 
Trusted worldwide, XO revolutionizes access to private aviation through our unique membership programs, operational excellence, and cutting-edge technology. Everything we do – such as offering transparent pricing on the XO mobile app, an unparalleled level of service, and fully refundable membership deposits – sets us apart while providing you with an elevated private aviation experience. The XO Experience.
To learn more about this post, our Membership Programs, or some of our top flight routes such as New York to Dallas, New York to Bahamas, or New York to Washington DC, please feel free to contact our team:
Schedule A Call With Our US Team
Schedule A Call With Our EU Team
Schedule A Call With Our MENA Team
XO Global LLC is not a direct air carrier and does not operate any aircraft. All flights will be operated by properly licensed US or foreign air carriers. Membership is subject to the terms of the applicable Access Membership Agreement.