Back
Private Jet Review: Beechcraft, Learjet, Cessna Citation
Sep 17, 2021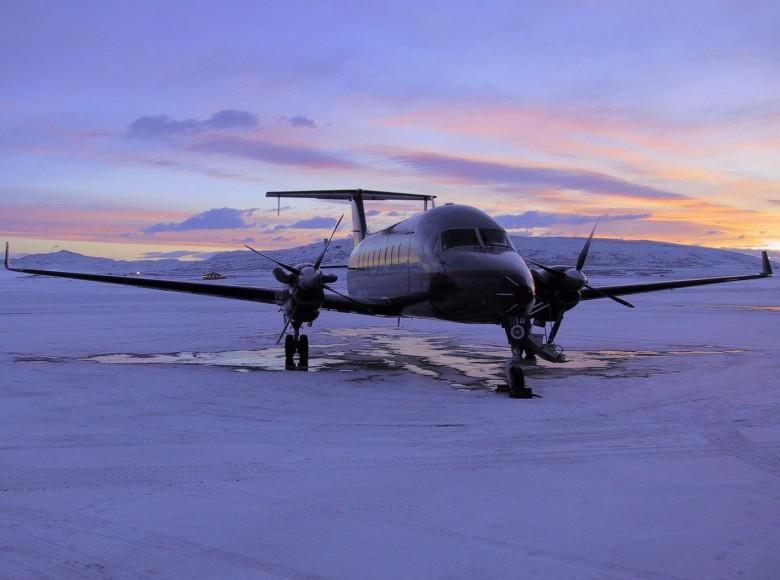 In this week's private jet review, we're covering 3 of the most popular aircraft in the sky: Beechcraft, Learjet and Cessna Citation. Find different models of these private jet's in the XO private jet app. Want some more advice on which jet will accommodate your best? Send a message in the app's Message Center and an Aviation Specialist will gladly assist you.
Beechcraft designs and manufactures aircraft with a reputation worldwide for their versatility. Beechcraft builds turbo-props, light jets, the King Air, Baron, and Bonanza models. Beechcraft is an economic option for business travelers. The design is spacious and allows for privacy for business meetings.
The King Air 350i is one of the most sustainable aircraft in the industry. It's designed to carry more passengers while using less fuel, which saves you on travel costs. The cabin design offers ultimate comfort. The King Air 350i comfortably seats nine passengers with ample space for luggage.
The Beechcraft Baron is a high-performance, twin engine plane. The Baron G58 can carry a larger payload and fly longer distances than comparable aircraft. The Beechcraft Bonanza G36 is a high-performance, single-engine plane that can accommodate up to six passengers with a ceiling of 18,500 feet. The cabin is roomy and comfortable, and the seats can be removed or rearranged.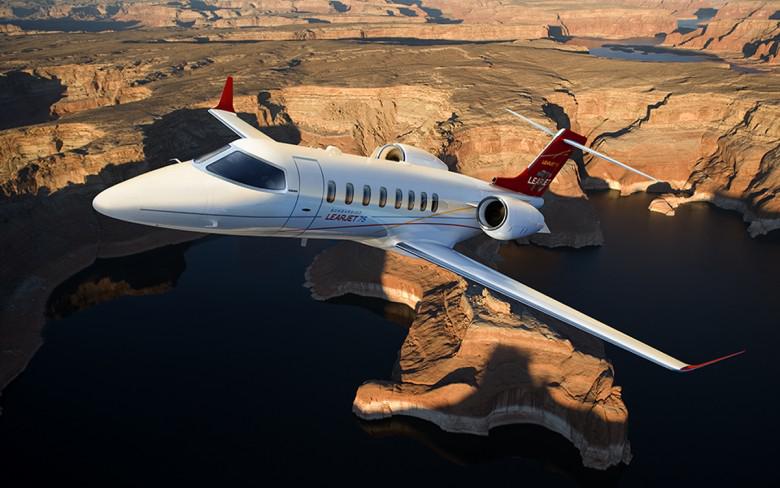 Learjets in the airline industry are equivalent to Ferraris in the automotive industry. Lear's aircraft are efficient and designed for speed.
The Learjet Model 35 and Model 36 are Learjet's aircraft that are designed for multiple uses, including business-class transportation and military transport. The cabin design can accommodate between six and eight passengers.
The Learjet Model 36 is designed with a smaller cabin to accommodate larger fuel tanks for long distances. The state-of-the-art instrument panel provides the pilot with superior performance.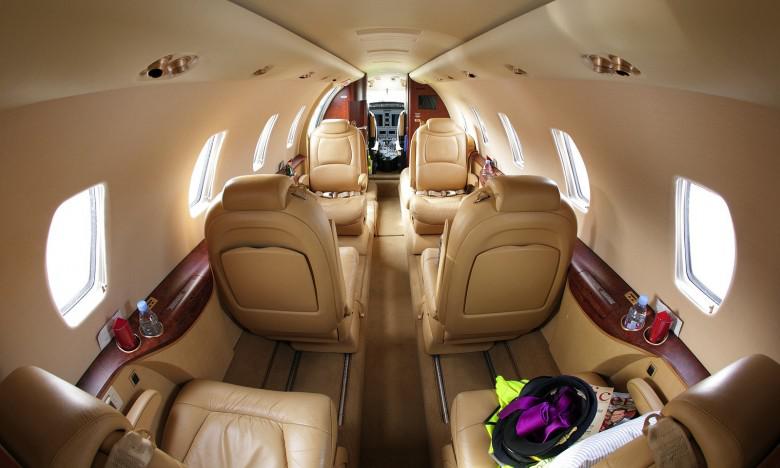 Cessna Citation Jets are an elegant class of jets designed for multiple uses. Cessna is the leading manufacturer of business jets in the aircraft industry. The Citation is created to be efficient, fast, and safe.
One of the best features of Citation Jets is that they provide access to more airports worldwide. Other aircraft in the same class as the Citation need more room for takeoffs and landings. The design of Cessna Citation Jets allows them to take off and land at airports with shorter runways. Shorter runways reduce the time you spend traveling.
Cessna builds its jets for ultimate comfort. Citation builds eight models in the Citation class that can accommodate between five and twelve passengers. State-of-the-art technology is used in each aircraft built by Cessna. Cabins are designed so passengers can conduct business meetings or relax in comfort while en route to their destination. Technology in Cessna jets allows passengers to have WiFi access and control the seats and window shades in the cabin.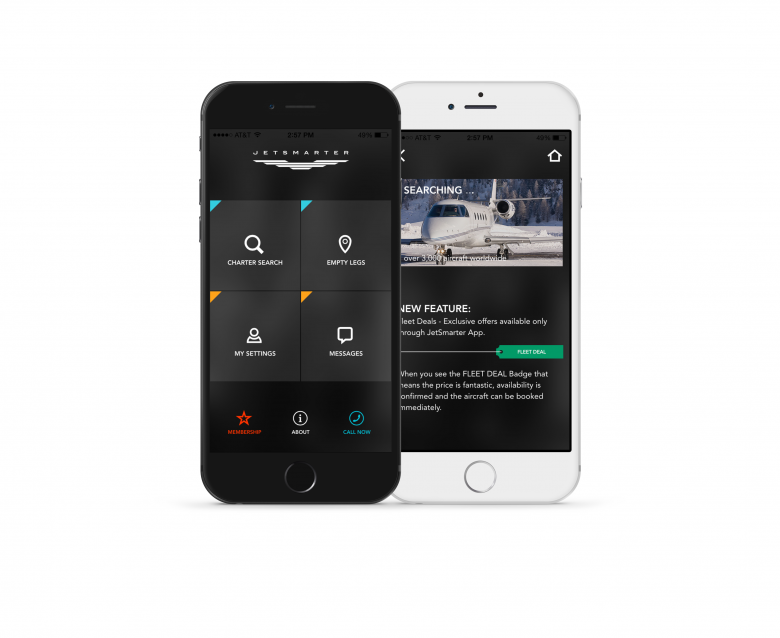 Charter a Beechcraft, Learjet and Cessna Citation at unbeatable, wholesale pricing from the world's largest private jet marketplace directly from your mobile device. Download the XO app for iOS and Android. Discover our private jet membership services and see how you can take advantage of unlimited free empty leg flights.
If you would like more information about this post, or any of our Membership Programs, please feel free to contact our team:
Schedule A Call With Our US Team
Schedule A Call With Our EU Team
Schedule A Call With Our MENA Team
These references and links are being provided as a convenience and for informational purposes only and do not constitute an endorsement or an approval by XO of any product, process or service, or its producer or provider. XO Global LLC is not a direct air carrier and does not operate any aircraft. All flights will be operated by properly licensed US or foreign air carriers. All services are subject to the terms and conditions available at flyxo.com/legal/. Fla. Seller of Travel Ref. No. ST