Back
Private flying meets personal responsibility
Sep 17, 2021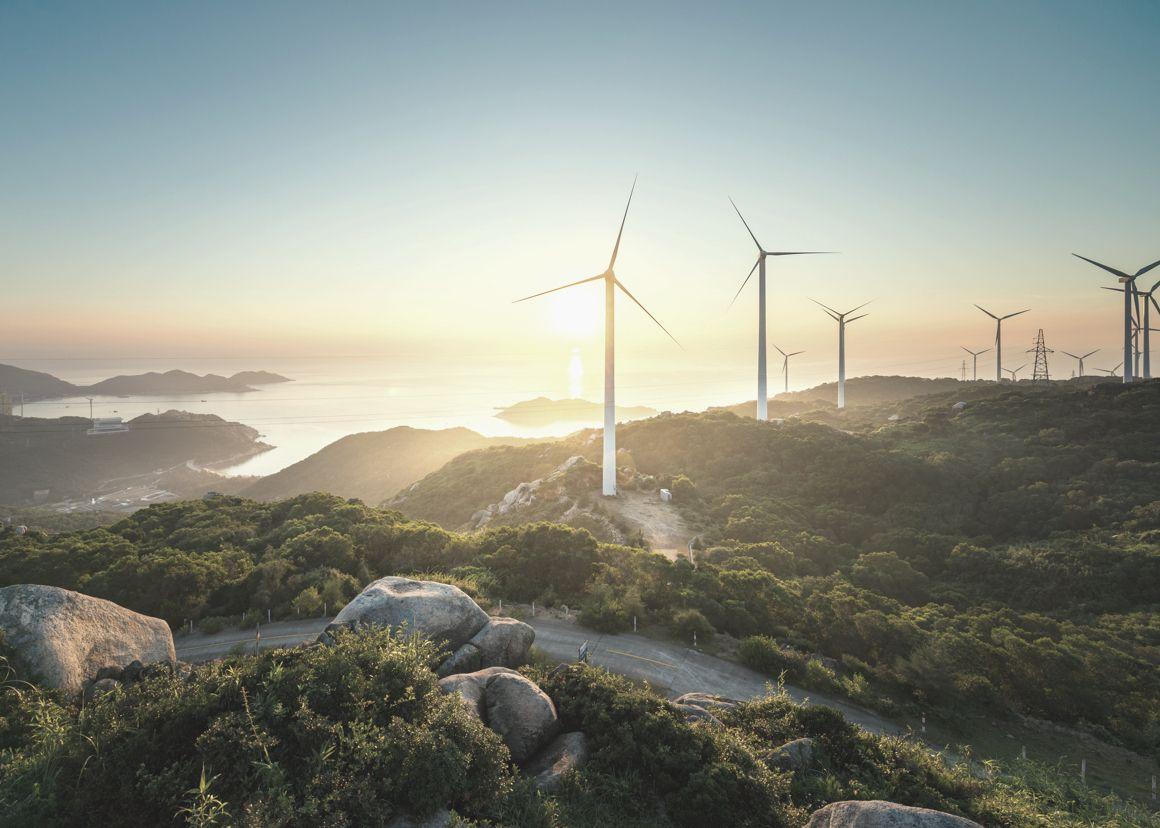 At XO, we facilitate flights for over 80,000 passengers annually. We know that our community cares deeply about sustainability and the impact of travel decisions. That is why we are offering you the ability to offset the carbon emissions of your flight activity by purchasing certified carbon credits through our partnership with South Pole, one of the world's leading providers of sustainability solutions.
Whenever you book a flight through XO's mobile app or website, you have the option to purchase certified carbon credits to offset your carbon emissions — with 100% of your contributions going towards climate action projects around the world. A carbon credit is a certificate that corresponds to the avoidance or removal of one metric ton of CO2 emissions from the atmosphere. With a relatively small investment, you can have a significant impact on our planet — offsetting the fuel consumption of your flight helps to drive down global emissions and contributes to sustainable development.
Private aviation is a great privilege, but it is one that also carries its own set of responsibilities. Purchasing certified carbon credits enables you to take responsibility for your impact ‒ but also contribute positively to the communities and environments in some of the destinations you visit.
To learn more about XO's carbon offset program, South Pole's climate action projects, as well as other measures that we are taking as part of our broader commitment to sustainability, visit our website or schedule a call with one of our Aviation Advisors.
To learn more about this post, our Membership Programs, or some of our top flight routes such as Madrid to Lisbon, Edinburgh to Southampton, or Rome to Paris, please feel free to contact our team:
Schedule A Call With Our US Team
Schedule A Call With Our EU Team
Schedule A Call With Our MENA Team
These references and links are being provided as a convenience and for informational purposes only and do not constitute an endorsement or an approval by XO of any product, process or service, or its producer or provider. XO Global LLC is not a direct air carrier and does not operate any aircraft. All flights will be operated by properly licensed US or foreign air carriers. All services are subject to the terms and conditions available at flyxo.com/legal/. Fla. Seller of Travel Ref. No. ST42