Back
The Private Aviation Industry is Flying Ahead of the Pilot Supply
Sep 17, 2021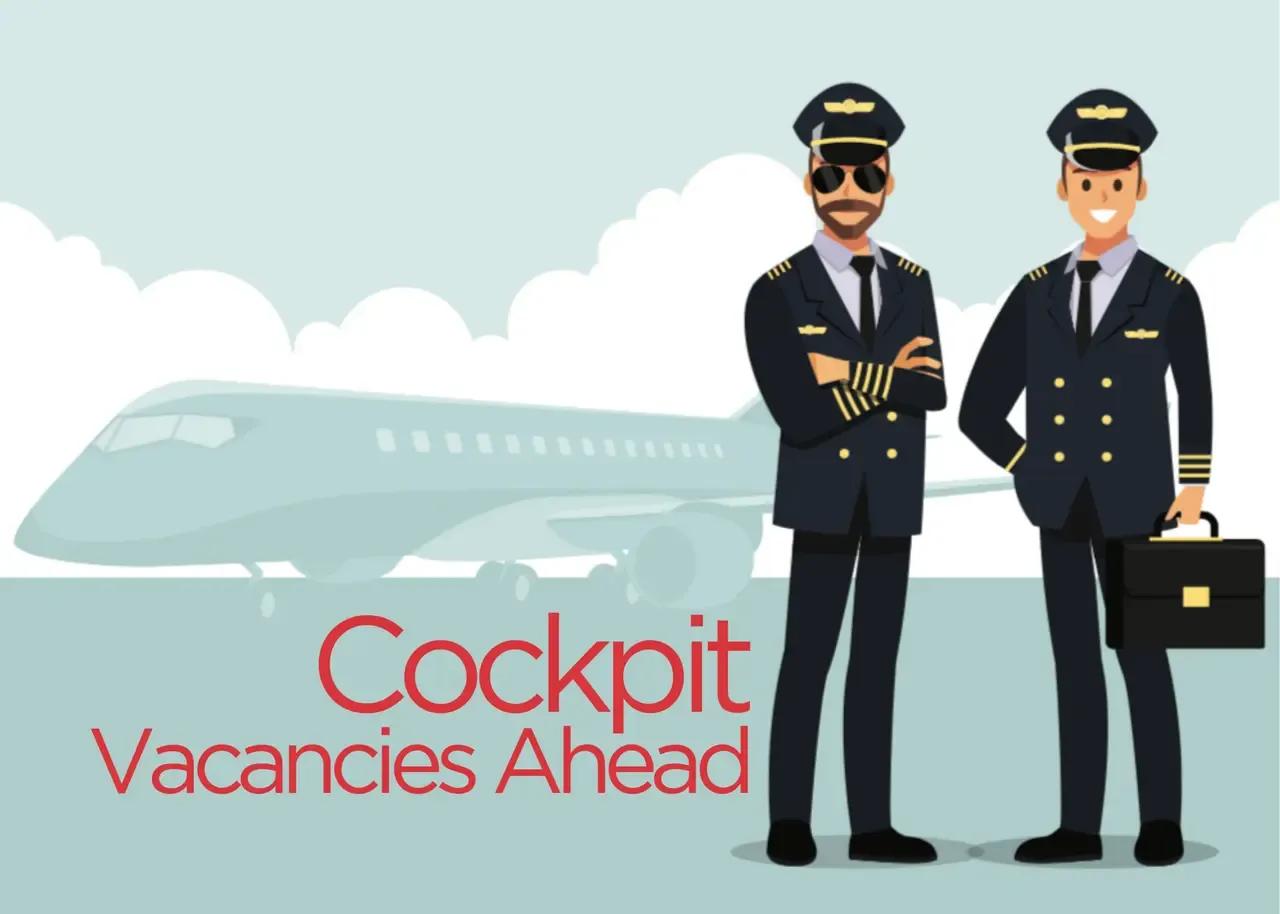 There are more options than ever for pilots today.  Of course, they can fly commercial, and with numerous new flights being added in 2020 and 2021, there are more and more opportunities.  In fact, a recent study has found that many former private pilots are giving up their on-call retainer gigs for more steady work with commercial airlines.
They can become a dedicated private pilot for a celebrity or other Ultra High Net Worth Individual (UHNWI).  For some pilots, that's the gig they've always wanted, and it does bring a level of prestige for the pilot.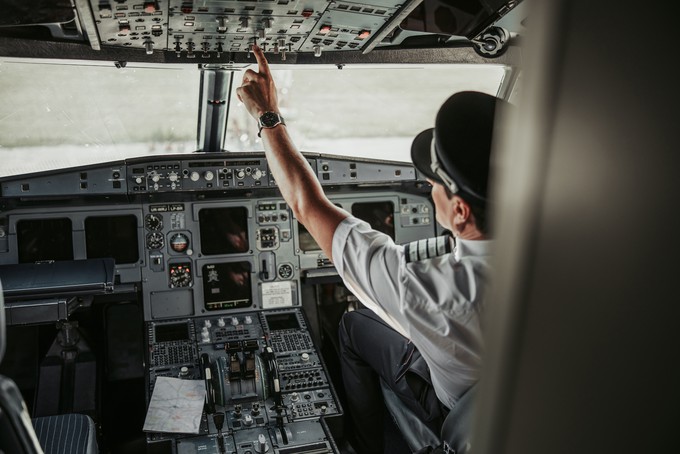 They can fly for charter operators, too.  With recent private aviation trends that are turning more towards shared use rather than ownership, private pilots are finding more - and sometimes better - opportunities flying for charter operators. And, of course, pilots can fly for XOJet Aviation; we have more than 40 of our own private aircraft.
The question is, are there enough pilots to go around in this dynamic world of private aviation – especially as commercial airlines are becoming more appealing as employers? This has led some industry experts to speculate that UHNWI executive jet owners may be facing a pilot shortage soon.
According to recent reporting by The Independent, pilots seem to be attracted to steady jobs that provide regular pay rather than the hourly wages and short notice that come with captaining jets for private owners. The result is a labor shortage that runs the risk of keeping the wealthy grounded, but also hurting private jet sales as well. The Independent's report states that "If the mega-rich's appetite for personalized air travel continues unfettered, the industry would need to find about 98,000 new pilots by 2038 — about 5,000 per year."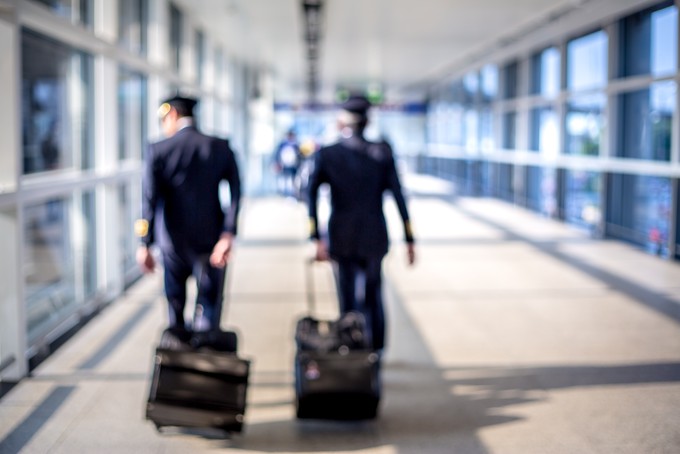 Oliver Stone, managing director of the jet resale company Colibri Aircraft, pointed out the situation, noting that "the business aviation sector is struggling to compete with airlines in recruiting pilots."
At XO we are both creating and tracking the future of private aviation. We've invented a better way to fly private, which is defined by guaranteed availability of flights at market-friendly prices. These are very often less than any other way to fly privately, including private charter or fractional jet ownership. And our on-demand solution has completely digitized the private aviation experience and provides guaranteed availability on anything from a full private charter to a single shared seat on an existing flight, all at the most competitive, market-favorable prices.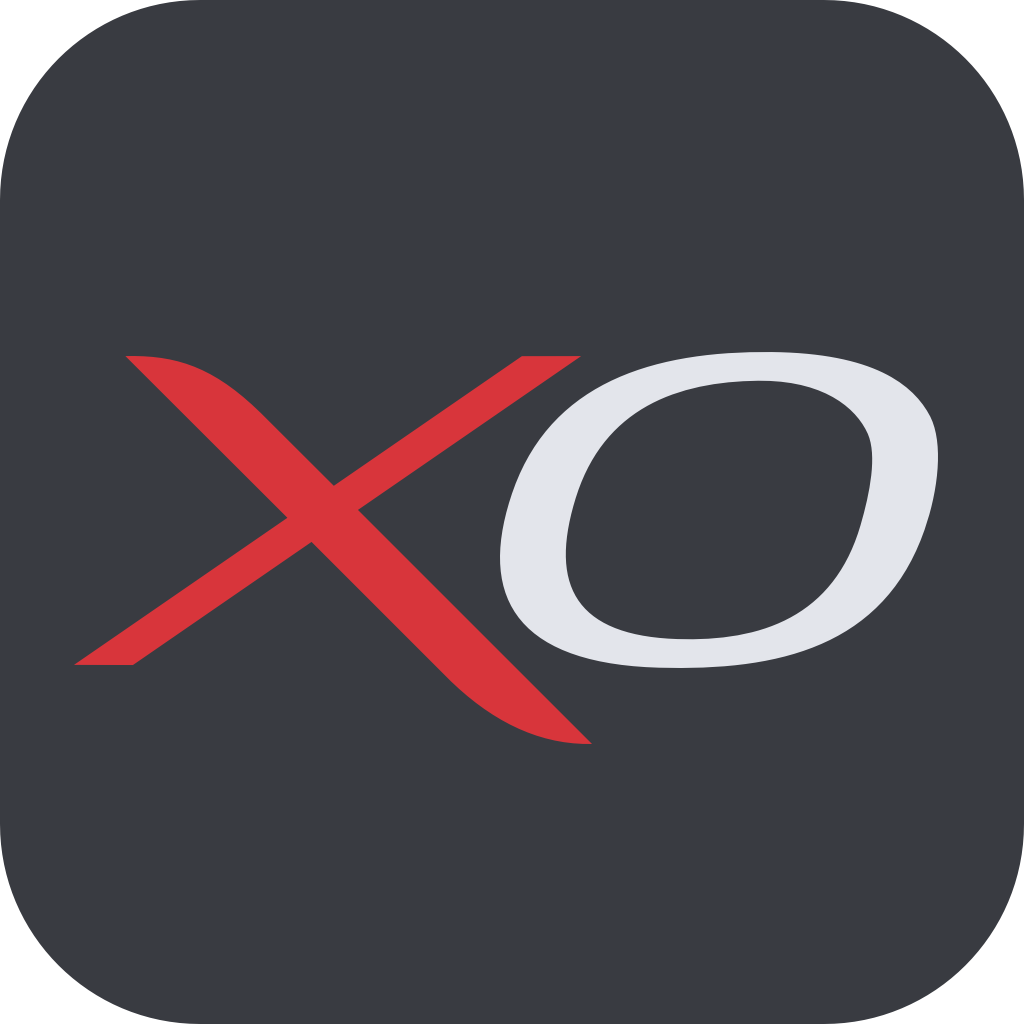 If you would like to join this revolution in private aviation, check out the positions and careers available at XO. Let us pilot your career.
If you would like more information about this post, or any of our Membership Programs, please feel free to contact our team:
Schedule A Call With Our US Team
Schedule A Call With Our EU Team
Schedule A Call With Our MENA Team
XO is a foreign air charter broker. It is not a direct air carrier and does not operate any aircraft. All flights will be operated by properly licensed air carriers or foreign air carriers. All services are subject to the terms and conditions available at flyxo.com/legal. Fla. Seller of Travel Ref. No. ST42114