Back
PADAR 2021 results
Sep 17, 2021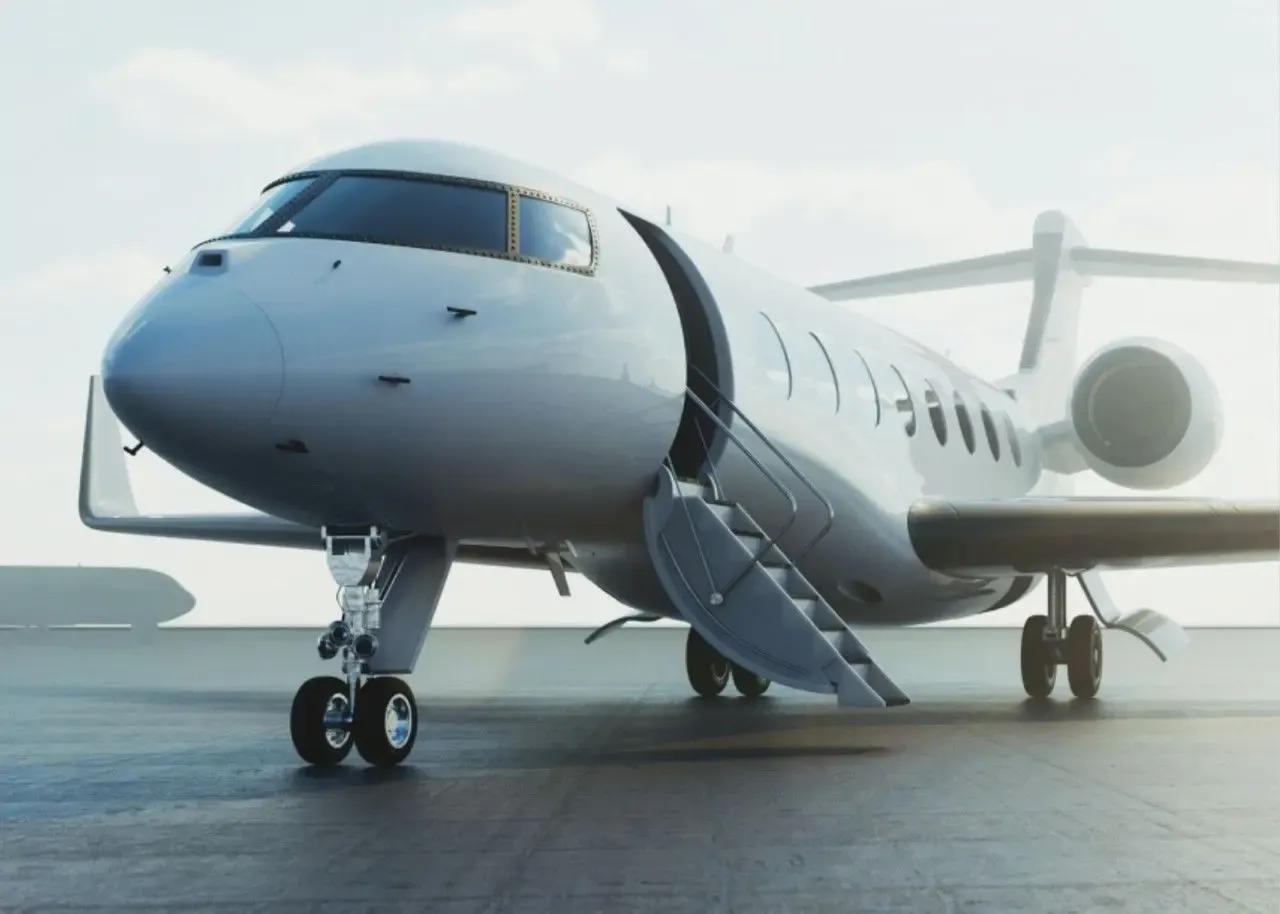 From private charters to our highest level of membership, our private aviation solutions are attracting new flyers and changing user behaviors. No matter which data you look at, as we emerge from the pandemic, XO and our parent company Vista Global are an increasingly essential part of the new normal. This unprecedented growth allows us to provide more options, such as additional aircraft types, membership package offerings, and more competitive pricing for our customers:
• First-time charter clients are up 56% over the same period last year.
• Shared flight bookings have nearly doubled.
• Shared flight revenue is up 276%.
• Deposit memberships - those that represent the biggest commitment - are up 92% since last year.
Trusted worldwide, XO revolutionizes access to private aviation through our unique membership programs, operational excellence, and cutting-edge technology. Everything we do – such as offering transparent pricing on the XO mobile app, an unparalleled level of service, and fully refundable membership deposits – sets us apart while providing you with an elevated private aviation experience. The XO Experience.
To learn more about this post, our Membership Programs, or some of our top flight routes such as New York to Miami, San Francisco to New York, or Los Angeles to San Francisco, please feel free to contact our team:
Schedule A Call With Our US Team
Schedule A Call With Our EU Team
Schedule A Call With Our MENA Team
XO Global LLC is not a direct air carrier and does not operate any aircraft. All flights will be operated by properly licensed US or foreign air carriers. Membership is subject to the terms of the applicable Access Membership Agreement.