Back
Now offering light jets and a new app
Sep 17, 2021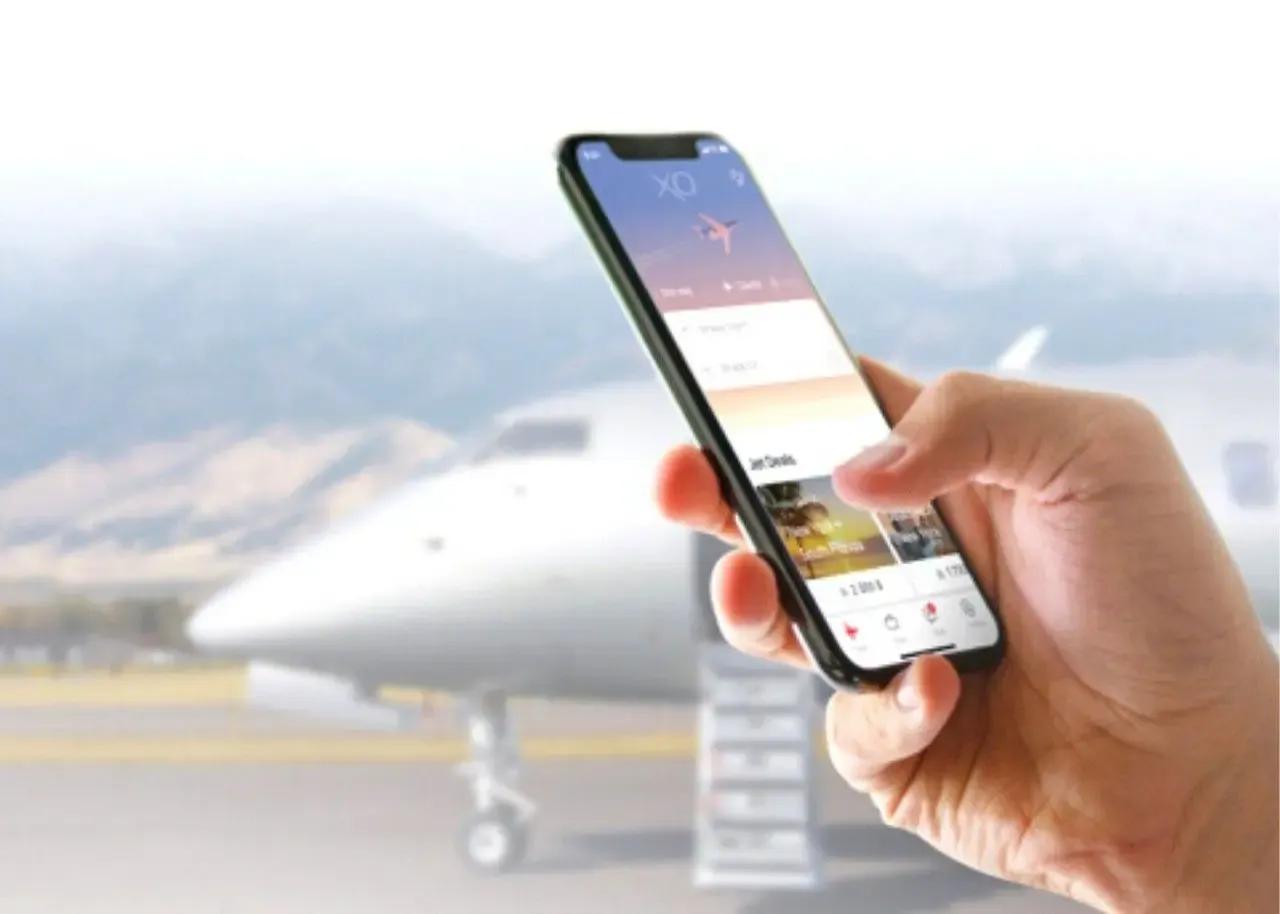 XO – and our parent company Vista Global - never stop growing, and never stop innovating. 
Our latest "never stop growing" news is the addition of 15 Citation jets – an entirely new aircraft category for us. These iconic planes – which will be completely refurbished – represent the answer for all those looking to meet their short-distance travel needs. 
The need for this solution is rapidly growing, as an increasing number of you are coping with the deep reductions in commercial aviation services outside the major aviation hubs, and are relying on the convenience of the light jet experience. Our plans are to expand light jet availability to 50 planes over the coming years.
In addition to our latest "never stop innovating" news, is our new app.  It extends the Company's tech-forward leadership, with the first and only platform in private aviation to offer global instant booking, plus universal search for both charters and individual seats, as well as an invaluable "Price Explorer" tool. 
As you think about your future travel plans, we want to remind you that we remain here to serve more of your needs than ever.  That is our definition of leadership: what we can do for you.  As the world changes, that commitment will remain steadfast.
To learn more about this post, our Membership Programs, or some of our top flight routes such as Shanghai to Anchorage, Bern to Paris, or Bahrain to Muscat, please feel free to contact our team:
Schedule A Call With Our US Team
Schedule A Call With Our EU Team
Schedule A Call With Our MENA Team
The XO brand is comprised of a portfolio of companies, including XO Global LLC and XO Assets LLC. XO Global LLC, an air charter broker, is not a direct air carrier and does not own or operate any aircraft. All flights will be operated by properly licensed U.S. or foreign air carriers. XO Assets LLC and its sister companies beneficially own or lease XO dedicated fleet. All services are subject to the terms and conditions available at www.flyxo.com/legal. Fla. Seller of Travel Ref. No. ST42114.