Back
Now More than Ever - Private Aviation Is Essential to The U.S. Economy
Sep 17, 2021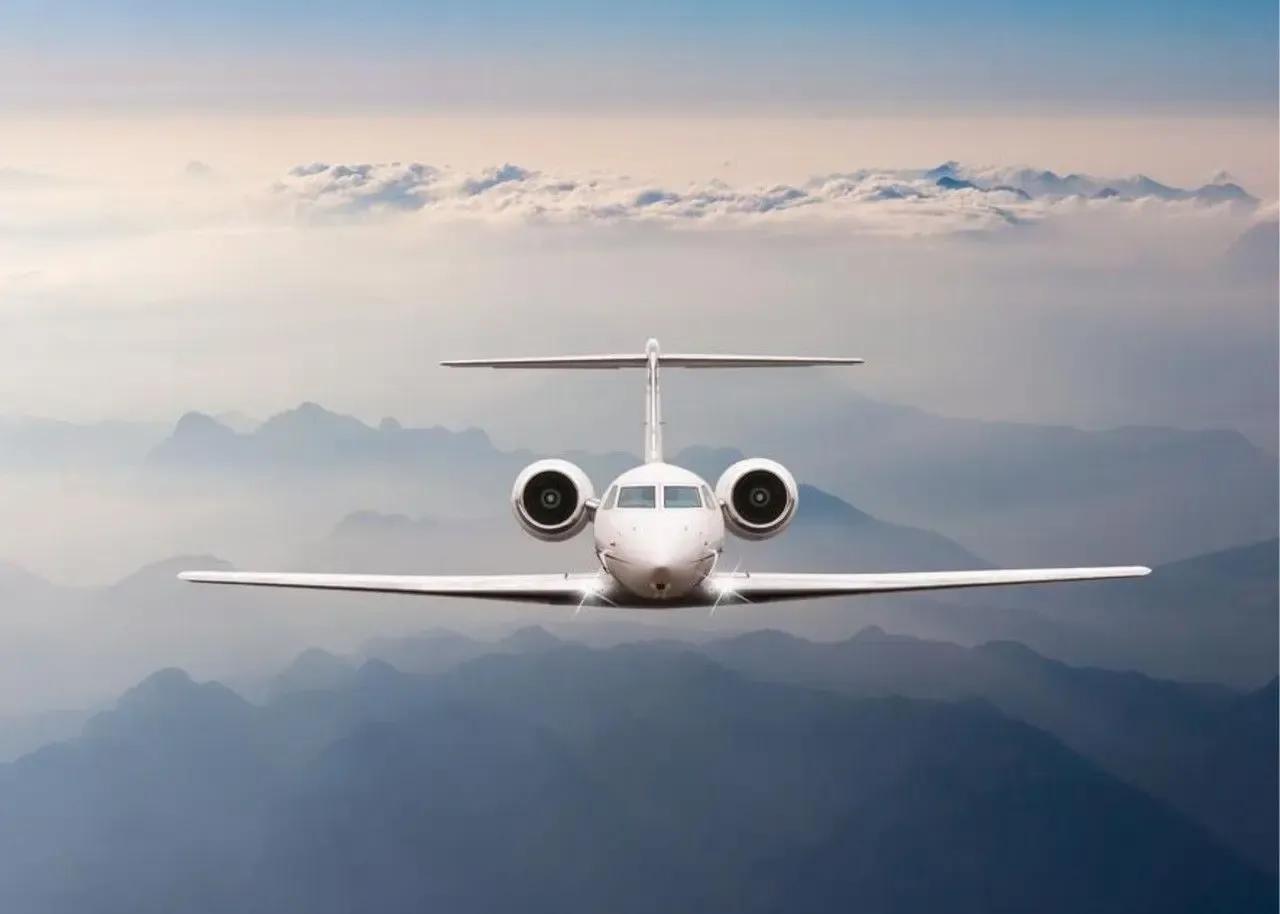 Now that the pandemic has kicked America into a financial freefall that even exceeds that of 9/11 and the 2008 crisis, it's a useful time to reflect on the value that private aviation contributes to our domestic economy.
During this time of unprecedented economic disruption, these small communities are particularly dependent on revenue from the private aviation industry. We often describe XO as "Where Luxury Meets Logic" - and the economic logic of our platform is true for both our clients and the communities we connect them to.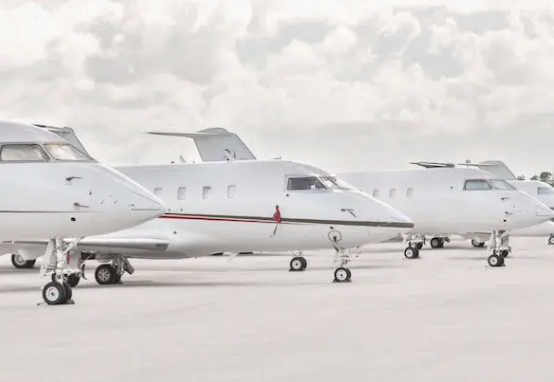 A study released this year by PwC reveals some compelling figures that point to the material contribution that private aviation makes to the overall U.S. economy. Specifically, general aviation, pre-pandemic, directly employed 273,000 people full- and part-time. More broadly, the industry accounted for a total economic contribution of 1.2 million jobs, representing $247B in output, translating into 0.62% of GDP. To put that in perspective, at a time when Goldman Sachs is predicting a 9% decline in GDP in the first quarter, every industry's contribution to the economy is extremely relevant.
Beyond those abstract statistics, a recent Vox story, headlined "Why air service is so crucial for small cities," pointed out that commercial aviation has historically neglected smaller cities and communities. Vox highlights the cascade of economic ramifications of this, suggesting that "Commercial air service is important to the economic growth and vitality of life in rural or low-population towns." Private aviation helps to fill the critical air service gap.
Last year, SherpaReport – which offers in-depth industry analysis – conducted a survey of business aircraft pilots and passengers. The survey findings indicated that private aviation is critical for travelers to reach locations not serviced by commercial airlines: "In the past 6 months, 32% of respondents had flown to an airport that never had scheduled airline service. 42% had flown to an airport with infrequent or no scheduled airline service."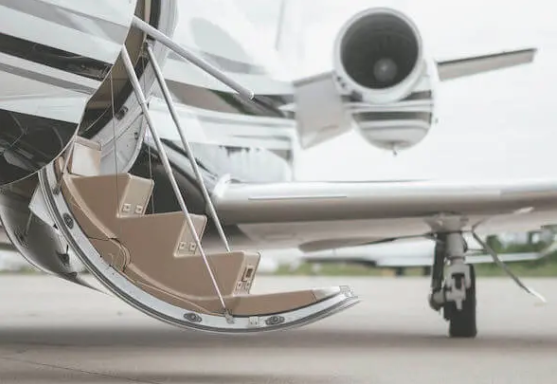 XO anticipates that there will be more "aviation deserts" in the immediate future, as the commercial aviation industry recovers and focuses on the most profitable routes with the highest load factors.  This poses a challenge to companies conducting business in smaller markets. Without private aviation, large companies are at great risk of relocation; the Vox piece noted that a lack of flights was one of the reasons that Caterpillar left Peoria, Illinois, causing a loss of 12,000 jobs and jeopardizing the town's economic future. Austin, Minnesota, where Hormel Foods is headquartered, faces similar challenges; Minneapolis is more than eighty miles away, while Rochester is closer but has very limited flights. Beyond large companies, these underserved markets are also reliant on thousands of small- and medium-sized businesses – who employ millions – and whose clients, vendors, and subcontractors regularly use private aviation to conduct critical business.
The direct economic lift that private aviation provides to small economies is significant. In Greenville, South Carolina, the Greenville Downtown Airport "provides 547 jobs, has an annual payroll of almost $35 million, and is credited with $68.8 million in economic activity." Similarly, McKinney National Airport, in Texas, has a $212 million annual economic impact on the local community. During this time of unprecedented economic disruption, these small communities are particularly dependent on revenue from the private aviation industry.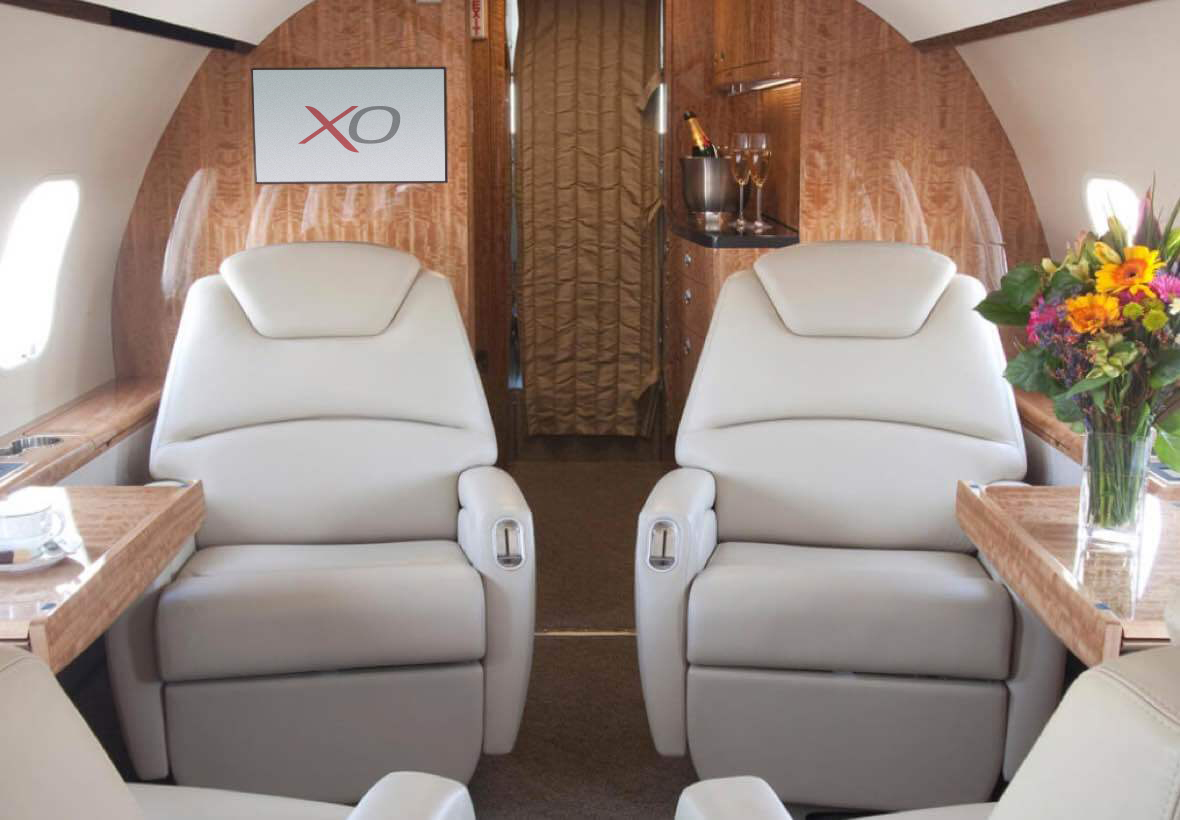 Beyond the economic benefits of private aviation, we are also cognizant of the environmental impacts of all aviation. XO will soon join fellow Vista Global company, VistaJet, in offering flyers the ability to offset their carbon footprint. What's more, VistaJet has launched a multi-pronged sustainability program that was announced at Davos. We are continually striving to reduce our impacts and mitigate climate change. As Thomas Flohr, Founder and Chairman of Vista Global has stated, "The world cannot wait; and neither can business."
As the world re-opens and begins the slow process of recovery, it will be critical to sustain the economies of both big and small regions across our nation. Private aviation will continue to be a meaningful part of this growth story.
If you would like more information about this post, or any of our Membership Programs, please feel free to contact our team:
Schedule A Call With Our US Team
Schedule A Call With Our EU Team
Schedule A Call With Our MENA Team
XO is a foreign air charter broker. It is not a direct air carrier and does not operate any aircraft. All flights will be operated by properly licensed air carriers or foreign air carriers. All services are subject to the terms and conditions available at flyxo.com/legal. Fla. Seller of Travel Ref. No. ST42114