Back
National Aviation Day
Sep 17, 2021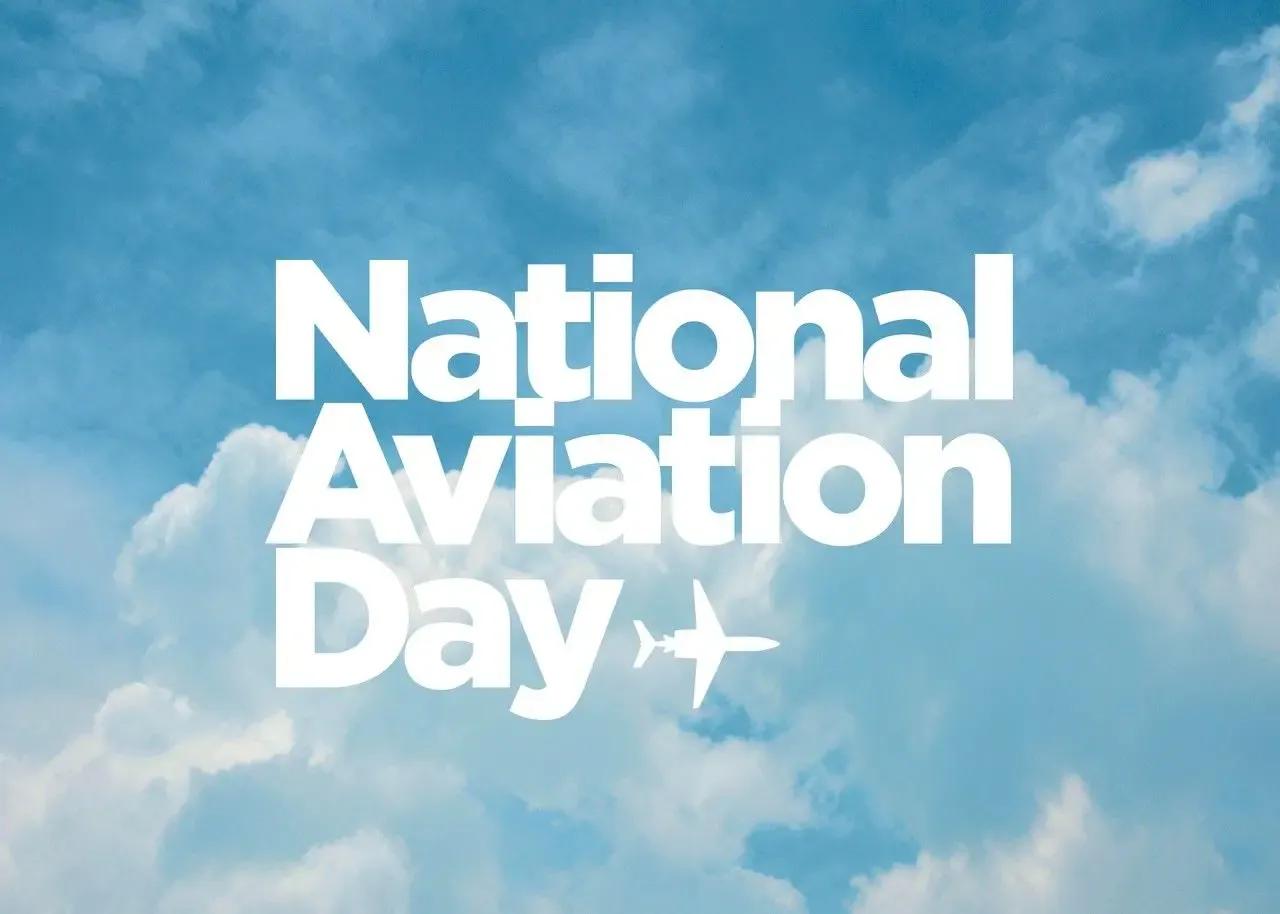 ​Investing in our people
Vista's global infrastructure — 180 aircraft, 2,100 alliance jets, 20 offices, three operation hubs and 2,000 aviation experts;
VistaJet recruited 240 new starters in the last year, with  a 52% increase YOY in new employees in H1 2021 alone;
112% increase YOY in new employees during H1 2021 at XO;
Accelerating growth through the integration of Red Wing Aviation, Apollo Jets and Talon Air into the Vista portfolio
Plans for Red Wing Aviation to grow 350% over the next 18 months
As the world's principal private aviation group, Vista is leading the change in providing the most advanced flying solutions at the very best value.
Having continued to strengthen its global infrastructure, the Group now owns over 180 aircraft, has access to over 2,100 alliance jets, and has 20 offices and three operation hubs established worldwide — showcasing its commitment to expansion and growth.
This wouldn't be possible without the 2,000-strong team of aviation experts working behind the scenes to deliver the best end-to-end service and technology to every business aviation customer, every day.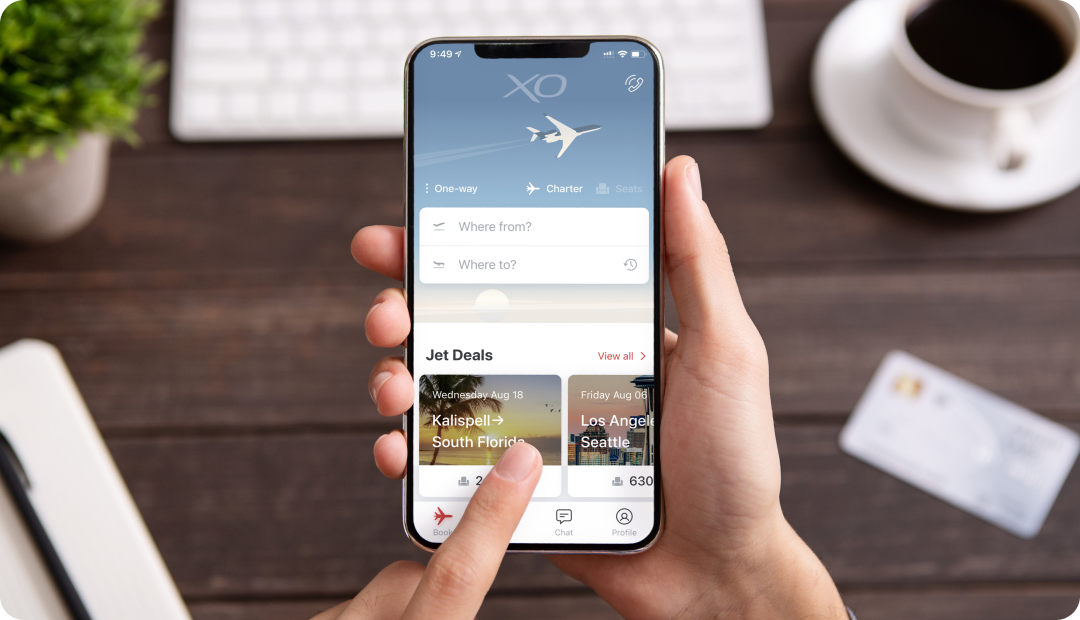 Thomas Flohr, Vista's Founder and Chairman: "The incredible dedication and commitment from our teams across the world has allowed us to capture and transform every single opportunity available to us."
At Vista, we believe our biggest asset is our people, and we have been investing heavily in recruiting the best talent across all our brands. In the last year VistaJet has recruited 240 new starters to join its workforce, with a 52% increase YOY in new employees in the first half of 2021.
XO also employed 60 new people within the last year, with a 112% increase YOY of new employees within the first half of 2021. In addition, its Florida office has become a key operational hub and the foundation for Vista's tech-forward leadership.
The Group has also made significant and accelerated progress with the integration of Red Wing Aviation, Apollo Jets and Talon Air into its portfolio — further increasing Vista's presence in North America.
Red Wing Aviation plans to grow 350% in the next 18 months, recruiting over 250 people within the organization, to help support its expected fleet growth — over 50 aircraft by the end of 2022.
Expansion and growth continue to be a key focus for Vista so it can continue to best support its clients and demand around the world. The Group is committed to opening new opportunities within the aviation industry — Vista is changing the way private aviation works and it is a pivotal and exciting time to be in the sector.
Thomas Flohr continued: "Our team of experts has ultimately proven its strength and value in such an incredibly challenging year — our ability to adapt, change, discover and offer new solutions to our clients is what makes us the best business aviation provider in the world."
Join our team of aviation experts:
Vista offers unique career opportunities like no other, be part of the future of air mobility.
To learn more about this post, our Membership Programs, or some of our top flight routes such as Boston to Miami, Miami to Los Angeles, or New York to Chicago, please feel free to contact our team:
Schedule A Call With Our US Team
Schedule A Call With Our EU Team
Schedule A Call With Our MENA Team
XO Global LLC is not a direct air carrier and does not operate any aircraft. All flights will be operated by properly licensed US or foreign air carriers. Membership is subject to the terms of the applicable Access Membership Agreement.