Back
Launching Challenger 300 and Citation X JetDeals
Sep 17, 2021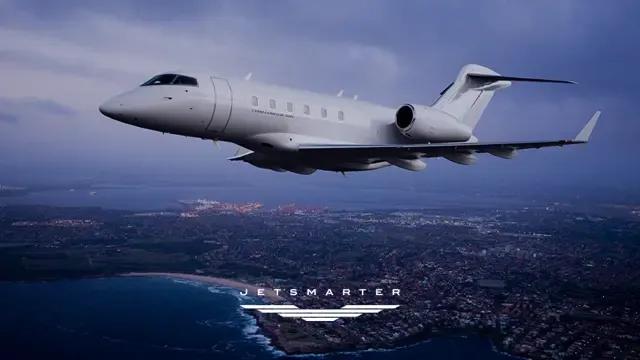 We are thrilled to announce that XO will now have twice as many free flights as it adds the Citation X and Challenger 300 to its JetDeals.
The Cessna Citation X seats eight passengers and is the fastest private jet on the market, with a top speed of 700 miles per hour.  The Super Midsize Citation X is powered by Rolls-Royce engines and covers one mile every six seconds.
The Bombardier Challenger 300 seats nine passengers and features a spacious cabin with a state-of-the-art electronic system.  The Challenger 300 offers more space than any other aircraft in the Super Midsize category.
With these new state-of-the-art aircraft, XO Members can enjoy more free flights across the country, network with other jet travelers, and review exact flight times.
To debut a few of the new Jet Deals on the XO mobile app, a luxurious Challenger 300 flew from Denver to Seattle last week. A Citation X flew out of Cabo San Lucas and landed in San Diego.
Download the groundbreaking XO mobile app today and check out more great JetDeals available.  As always, Jet Deals are free for members.