Back
Fractional Ownership
Sep 17, 2021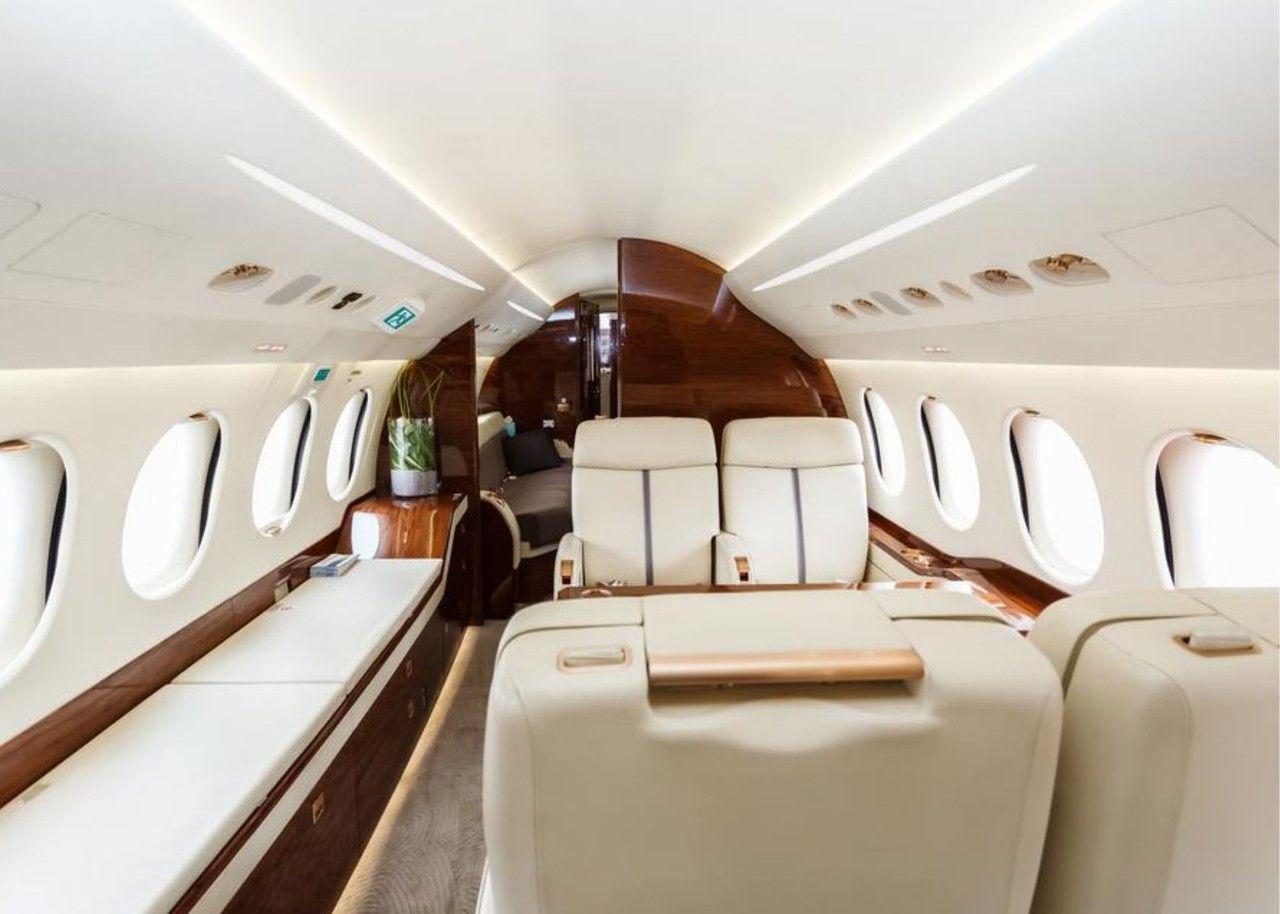 With hundreds of private aviation providers promoting their offerings, it can be difficult to navigate the industry and conduct a full due diligence on the options. In this piece, we highlight the many ways in which XO's platform serves its customers throughout the entire buying and flying experience – differentiating XO from fractional ownership models.
XO is distinguished by principles that underpin our entire model – transparency, flexibility, and sound financial logic. In contrast, the broader market is layered with complexities, many of which confuse rather than educate and advise.
As more individuals and businesses explore their options for private aviation, we want to showcase the advantages that XO brings to the market.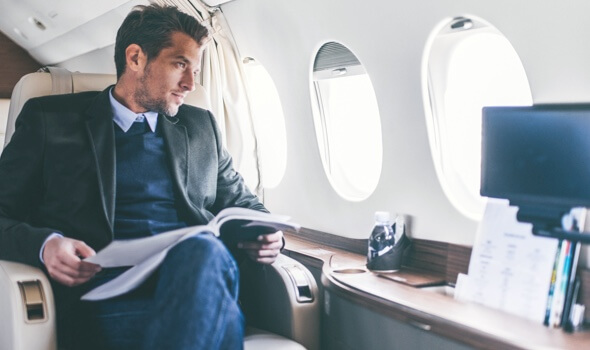 Vista Global Group Fleet and Global Access
XO is part of Vista Global Holding, the world's first private aviation ecosystem – completing over 75,000 flights and moving over 160,000 passengers annually. Vista Global integrates a unique portfolio of asset-light flying solutions; both XO and VistaJet have been built around a deep understanding of the many needs that private aviation serves, garnered from years of experience serving the most knowledgeable and demanding travelers.
XO grants access to the Vista Members' fleet (formerly the XO Dedicated Fleet) of over 350 aircraft – suited to the full range of flight duration, trip, and passenger requirements. Because these aircraft are not tied to specific home base locations, XO benefits from reduced repositioning requirements; this model for optimal fleet utilization allows XO to pass savings along to our Members. In addition to our group-owned fleet, the safety-vetted XO alliance fleet grants access to 2,100+ aircraft worldwide, covering the full spectrum of cabin classes.
Global access is essential, and XO offers a range of options to travel anywhere, with guaranteed availability with as little as 24 hours' notice.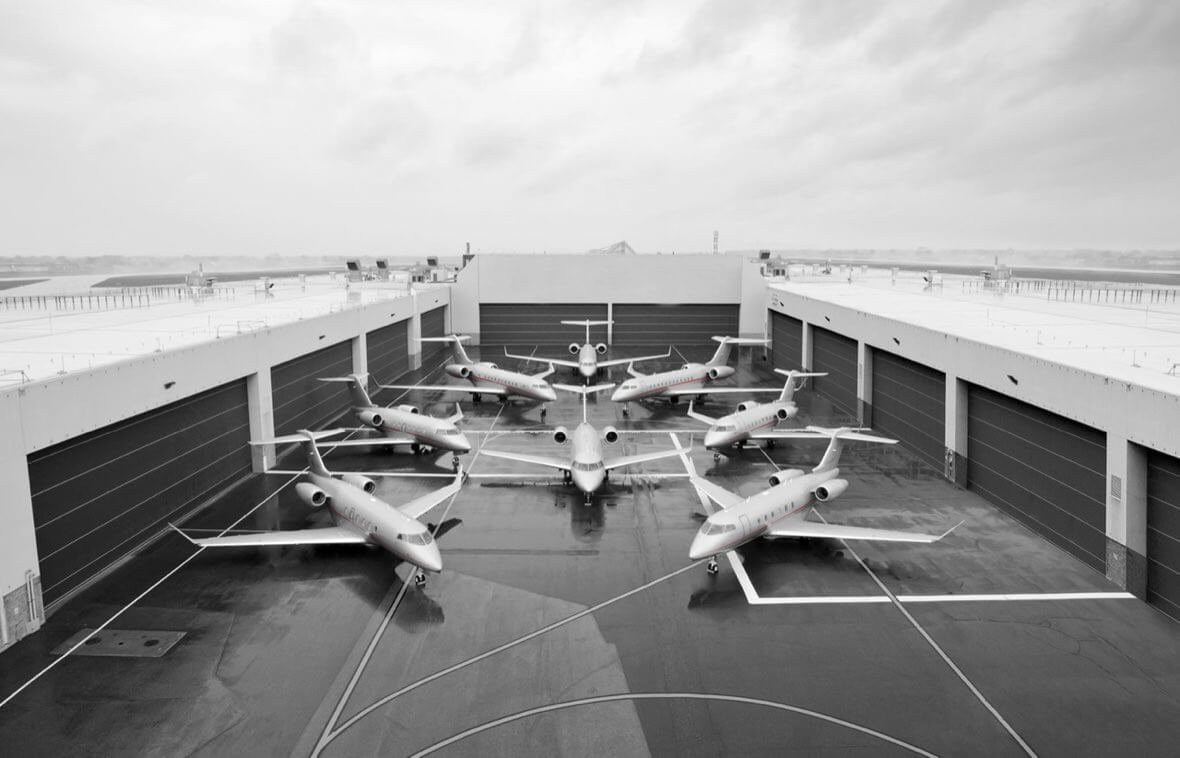 Unrivaled Value and Flexibility
Unlike traditional fractional ownership – which locks customers into rigid plans with non-refundable upfront capital commitments and ongoing management fees – XO Membership offers the confidence of full deposit refundability, regardless of the amount. Deposited funds can be withdrawn at any time and never expire.
XO's asset-light, minimal commitment model continues to win over many Fortune 500, small, and midsize businesses seeking economic agility. As financial decisions are increasingly subject to scrutiny, the balance sheet advantages of XO's model are particularly compelling to minimize upfront commitments while retaining flexibility and optimizing productivity. XO Membership represents an investment in human capital, not aluminum.
In contrast, fractional ownership models are engineered to empower the operators. "Use it or lose it" schemes force commitments into contracts obligating the advance purchase of non-refundable credits, which must be utilized in full within predefined periods. Many who bought into fractional ownership plans prior to the current pandemic have now found themselves stuck with an inflexible, time-constrained investment.
The financial implications of purchasing a private jet are substantial up-front and on an ongoing basis. Beyond significant capital outlay requirements with a long-term investment horizon, owners take on considerable asset risk and are vulnerable to changes in the treatment of depreciation in what could become an uncertain tax environment. Owned aircraft also require significant operational support – including crew staffing and training, fuel purchasing, maintenance limitations to aircraft availability, and other resource commitments.
Competitive and Transparent Flight Pricing
XO's guaranteed and dynamic pricing options offer industry-leading transparency and value. XO Members only pay for the flight features they want and are not required to fly specified hours on specified aircraft.
Anyone can use XO's revolutionary mobile app or website anytime to check flight options and pricing across a range of aircraft on any global route. Our On-demand platform allows for instant booking to seize the opportunity, and Aviation Advisors are always available to provide expert support.
In contrast, fractional ownership lock customers in at fixed hourly rates, often set artificially high. Many hidden fees are also often tucked into complex contracts, and by the time buyers realize the true cost, they are already fully committed.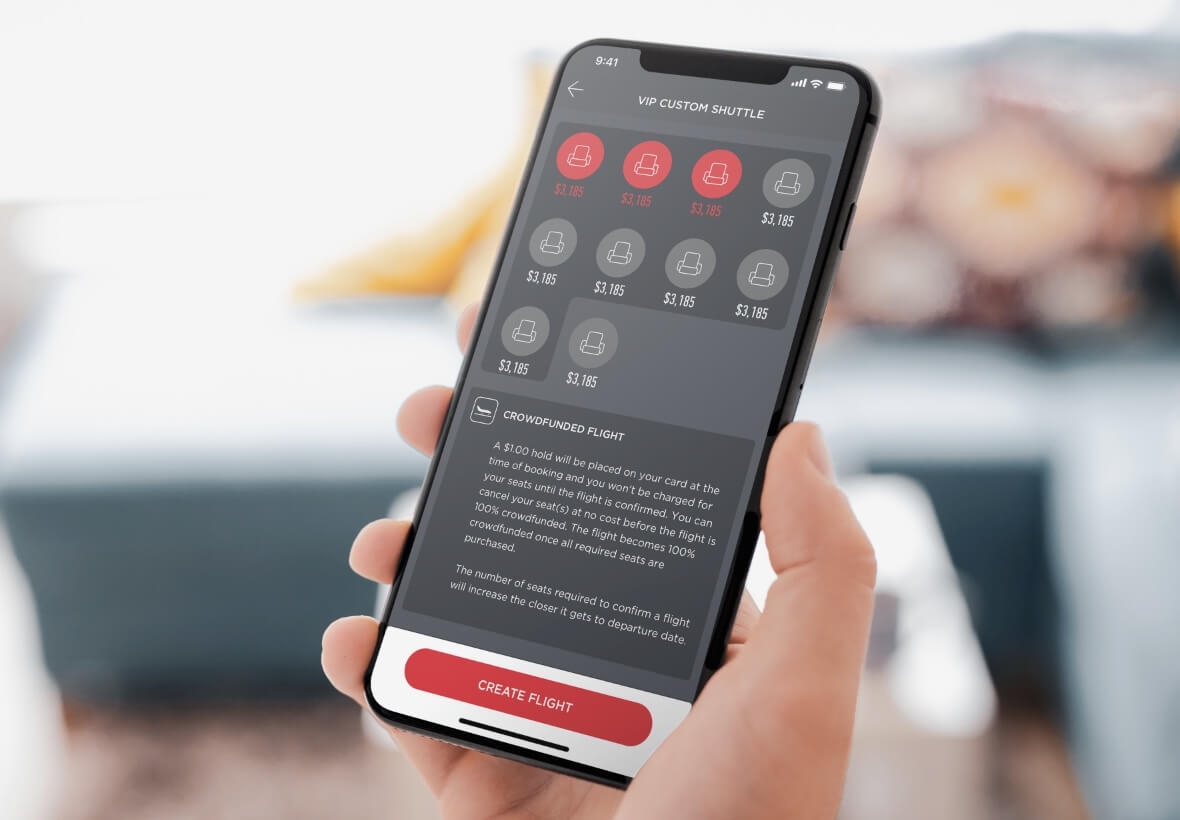 Digitally Native and Service First
XO's service model seamlessly harmonizes technology and human connection. Our commitment to build XO around our customers can be easily discerned in the intuitive way that we make our platform available. XO's On Demand booking capabilities allow flyers to instantly book private charters and seats on private jets. Our Aviation Advisors are available 24/7 to offer consistent, personalized service.
New customers typically start with two questions. The first is, "What are my options for flying?" You will find the answers on our Ways to Fly page; we invite you to learn more about booking private charters and the unique ability to book individual seats on private jets with XO. The second question we are asked is "How do I become a part of XO?" On our Ways to Buy page, we introduce you to our membership programs that are structured to meet the needs of those who fly private with varying frequency, as well as those who have no previous private aviation experience.
At XO, we are dedicated to replacing the complexity and confusion of private aviation with refreshing clarity. We believe our model is ideal for the vast majority of individuals and businesses who are looking for a progressive and superior way to make private aviation work for them. However you prefer to fly and buy, we would like nothing better than to have a conversation with you about your specific needs.
To learn more about this post, our Membership Programs, or some of our top flight routes such as Paris to Moscow, San Francisco to South Florida, or Dubai to London, please feel free to contact our team:
Schedule A Call With Our US Team
Schedule A Call With Our EU Team
Schedule A Call With Our MENA Team
These references and links are being provided as a convenience and for informational purposes only and do not constitute an endorsement or an approval by XO of any product, process or service, or its producer or provider. XO Global LLC is not a direct air carrier and does not operate any aircraft. All flights will be operated by properly licensed US or foreign air carriers. All services are subject to the terms and conditions available at flyxo.com/legal/. Fla. Seller of Travel Ref. No. ST42114.