Back
Jenny McCarthy Joins JetSmarter in Chicago

She's a model. She's a television host. She's a comedienne, author, screenwriter, and she's almost single. She's Jenny McCarthy. You may have heard of her.

And, like many, she's also a JetSmarter enthusiast. If you've kept your eyes peeled and ear to the ground, you've probably noticed that our not-so-little, private jet app is making gigantic headway with some pretty big names.

Here's a glimpse of Jenny McCarthy and husband Donnie Wahlberg gelling with JetSmarter at today's Hanger party in Chicago. Guests were shuttled to the afternoon event via complimentary helicopter, courtesy of JetSmarter.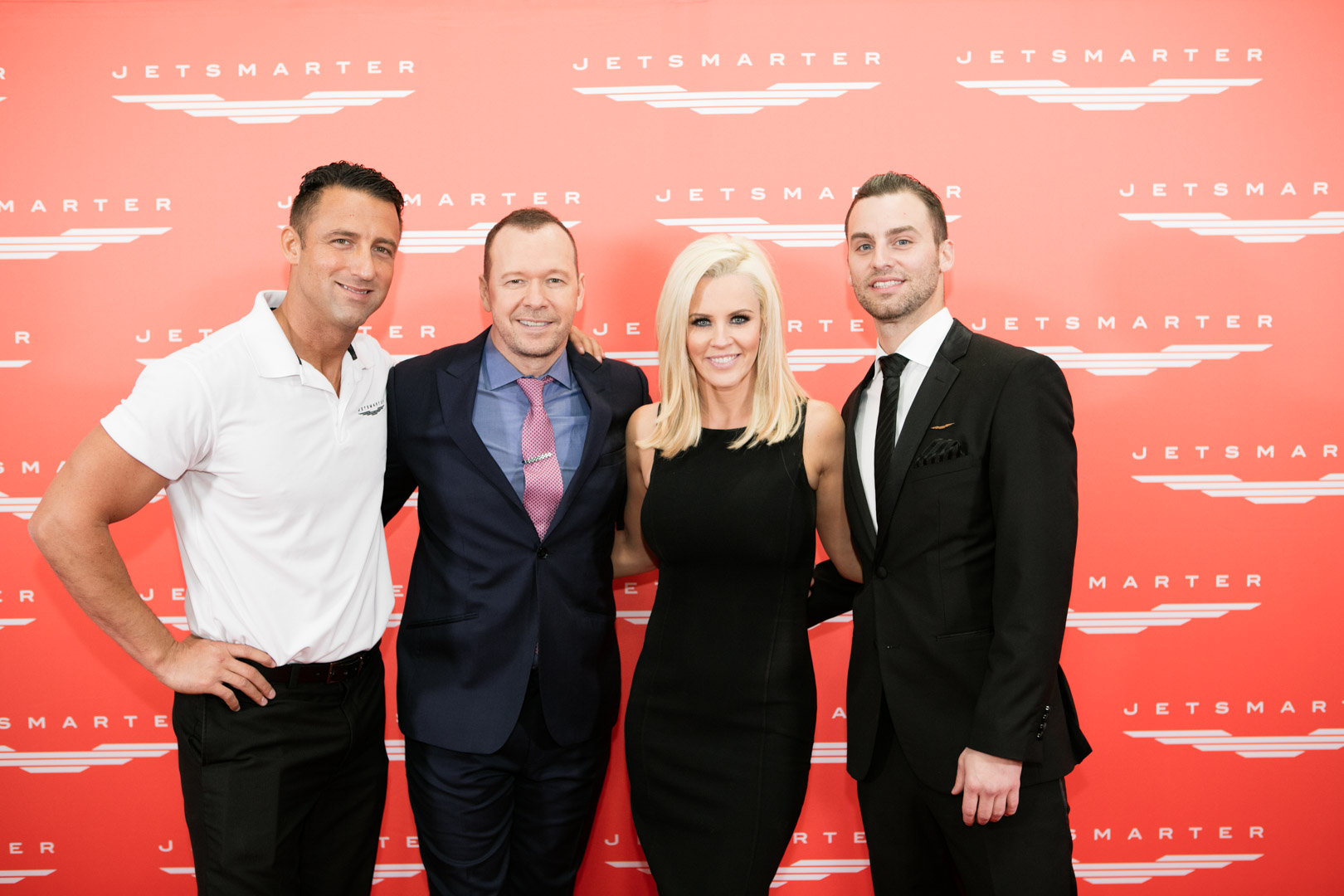 JetSmarter with Jenny McCarthy and Donnie Wahlberg on the ground at Hanger 11, Friday, March 4th 2016.

Download the JetSmarter app and join the fastest growing private jet club in the world.

NEW WEEKLY CHICAGO JETSHUTTLE ROUTES
TUESDAYS & FRIDAYS
Chicago → NY
Challenger 850

MONDAYS & THURSDAYS
NY → Chicago
Challenger 850

COMING SOON
Chicago ↔ Miami
Chicago ↔ Las Vegas

XO Global LLC is not a direct air carrier and does not operate any aircraft. All flights will be operated by properly licensed US or foreign air carriers. Membership is subject to the terms of the applicable Access Membership Agreement. All services are subject to the terms and conditions available at flyxo.com/legal/. Fla. Seller of Travel Ref. No. ST42114.