Back
Introducing PADAR
Sep 17, 2021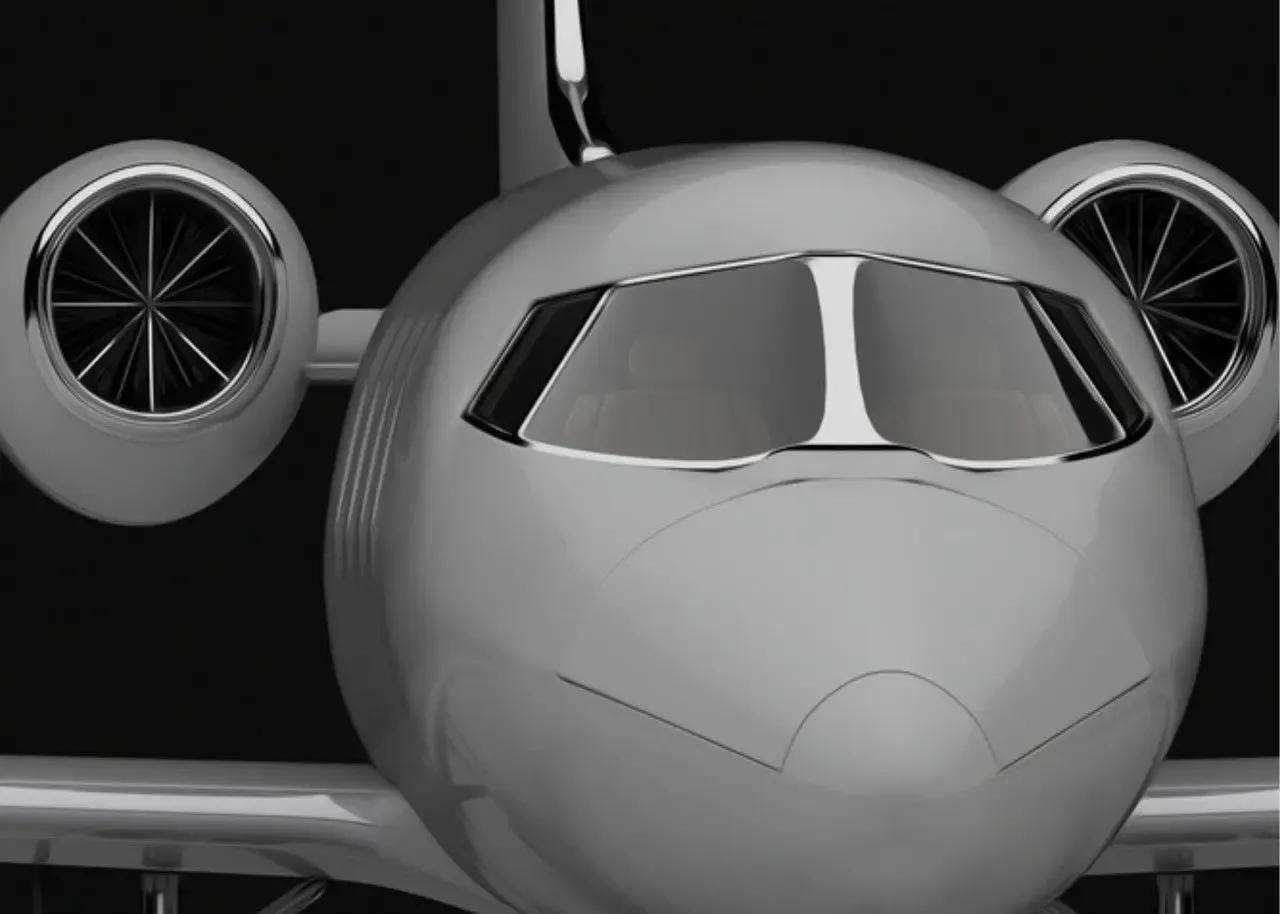 The data speaks for itself. We are gratified by the trust it represents, and proud to be here to meet the demand. 
In August, XO saw an enormous six-fold increase in bookings from new flyers over the previous year. We expected an increase - given that recent survey data shows more than half of flyers are reluctant to fly commercially - but the sheer numbers reflected an unprecedented adoption of the safety, security, and convenience that XO delivers. We also saw an increase in new members who provided deposits in advance of 182% over the previous year.  This demonstrates the level of confidence they have in their future travel plans.
We derived this data from a new platform we have just introduced PADAR - our Private Aviation Database Resource.  It's a great way for us to understand what's happening inside our community, and to use these insights into flying behavior to develop new ways to serve you better. PADAR is also a source of fun facts; we've seen an increase in "Fantasy Travel" searches to destinations like The Maldives and Turks and Caicos.  Of course, the beautiful thing about XO is that your fantasy can turn into reality with a few clicks of our app.
At XO, we are well-prepared to meet the demand of our new members, and welcome them with a dedicated Aviation Advisor team who is available 24/7.  With access to a fleet consisting of over 2,100 private aircraft, there is no need we cannot satisfy with the highest level of support and commitment.
To learn more about this post, our Membership Programs, or some of our top flight routes such as Columbus to Las Vegas, Mykonos to Paris, or Manchester to Grenoble, please feel free to contact our team:
Schedule A Call With Our US Team
Schedule A Call With Our EU Team
Schedule A Call With Our MENA Team
These references and links are being provided as a convenience and for informational purposes only and do not constitute an endorsement or an approval by XO of any product, process or service, or its producer or provider. XO Global LLC is not a direct air carrier and does not operate any aircraft. All flights will be operated by properly licensed US or foreign air carriers. All services are subject to the terms and conditions available at flyxo.com/legal/. Fla. Seller of Travel Ref. No. ST42