Back
Heights of Photography Winners
Sep 17, 2021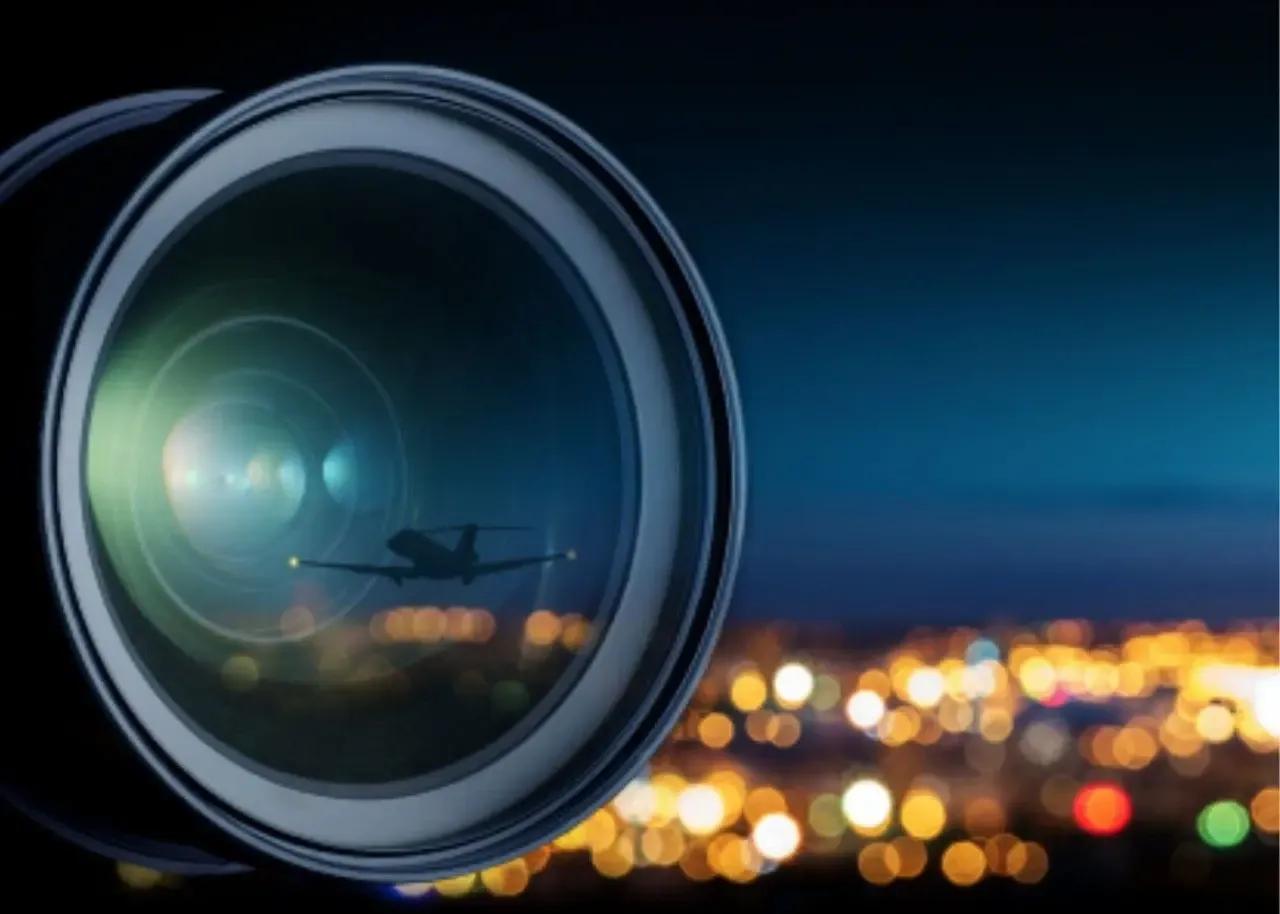 There's a reason we can't resist holding our cameras to the airplane window to capture a particularly gorgeous moment in time. It's a majesty that's worth preserving - but it takes a unique talent to do it well. Those gifts were well-exhibited in the remarkable photos that XO and our parent company Vista Global received for our "New Heights of Photography" competition. In no particular order, here are our three winners.
We are honored to present "From the Cockpit," photographed by XOJET Aviation's own pilot Bill Mackinzie. What drew us to this image, snapped on a voyage from Bedford, Massachusetts to Jackson Hole, Wyoming, is the dramatic juxtaposition of the controls and the boundless sky. It's a beautifully composed shot that reminds us why pilots love what they do.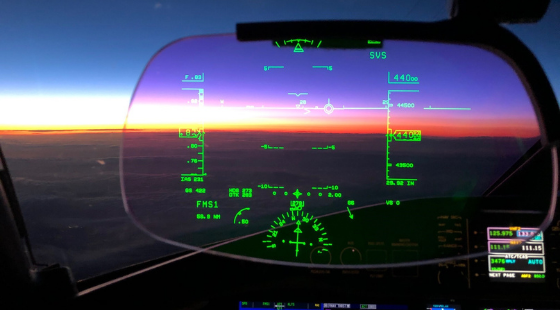 Next up is "Mountain Glory," by Jenei Piccone.  The dramatic mountaintop, the framing of the wing, and the crimson tones of the sky combine to create a memorable image of her journey from Seattle to Los Angeles. Jenei sent us a collection of photos that she writes "were captured over the last four years. I was traveling to different cities each week, all random hours of the day." There's certainly nothing random about this shot!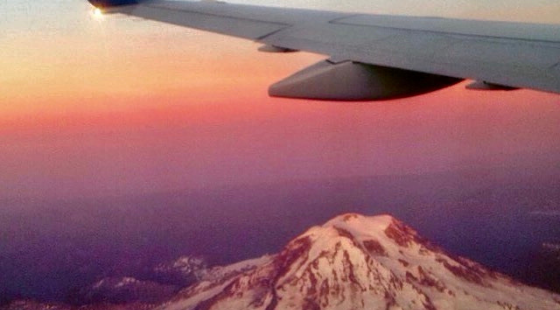 Lastly, "Up Here," by Paul Krizan, was shot high above the clouds during a cross-country flight from Charleston to Los Angeles. It features the vibrant glow of the sun illuminating perfect puffy clouds, as well as another aircraft off in the distance. Paul tells us that this is one of the earliest photos he ever captured with his iPhone, and he selected it "because of the colors, patterns, and the small details. Catching another plane in the distance with a trail behind is what really made it for me."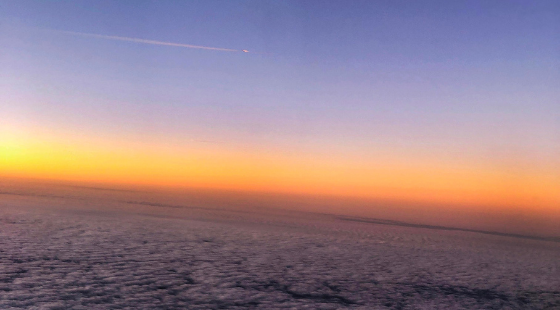 Trusted worldwide, XO revolutionizes access to private aviation through our unique membership programs, operational excellence, and cutting-edge technology. Everything we do – such as offering transparent pricing on the XO mobile app, an unparalleled level of service, and fully refundable membership deposits – sets us apart while providing you with an elevated private aviation experience. The XO Experience.
To learn more about this post, our Membership Programs, or some of our top flight routes such as Phoenix to New York, Ibiza to Palma de Mallorca, or Tel Aviv to Geneva​, please feel free to contact our team:
Schedule A Call With Our US Team
Schedule A Call With Our EU Team
Schedule A Call With Our MENA Team
XO Global LLC is not a direct air carrier and does not operate any aircraft. All flights will be operated by properly licensed US or foreign air carriers. Membership is subject to the terms of the applicable Access Membership Agreement. All services are subject to the terms and conditions available at flyxo.com/legal/. Fla. Seller of Travel Ref. No. ST42114.