Back
More global travel opportunities are emerging
Sep 17, 2021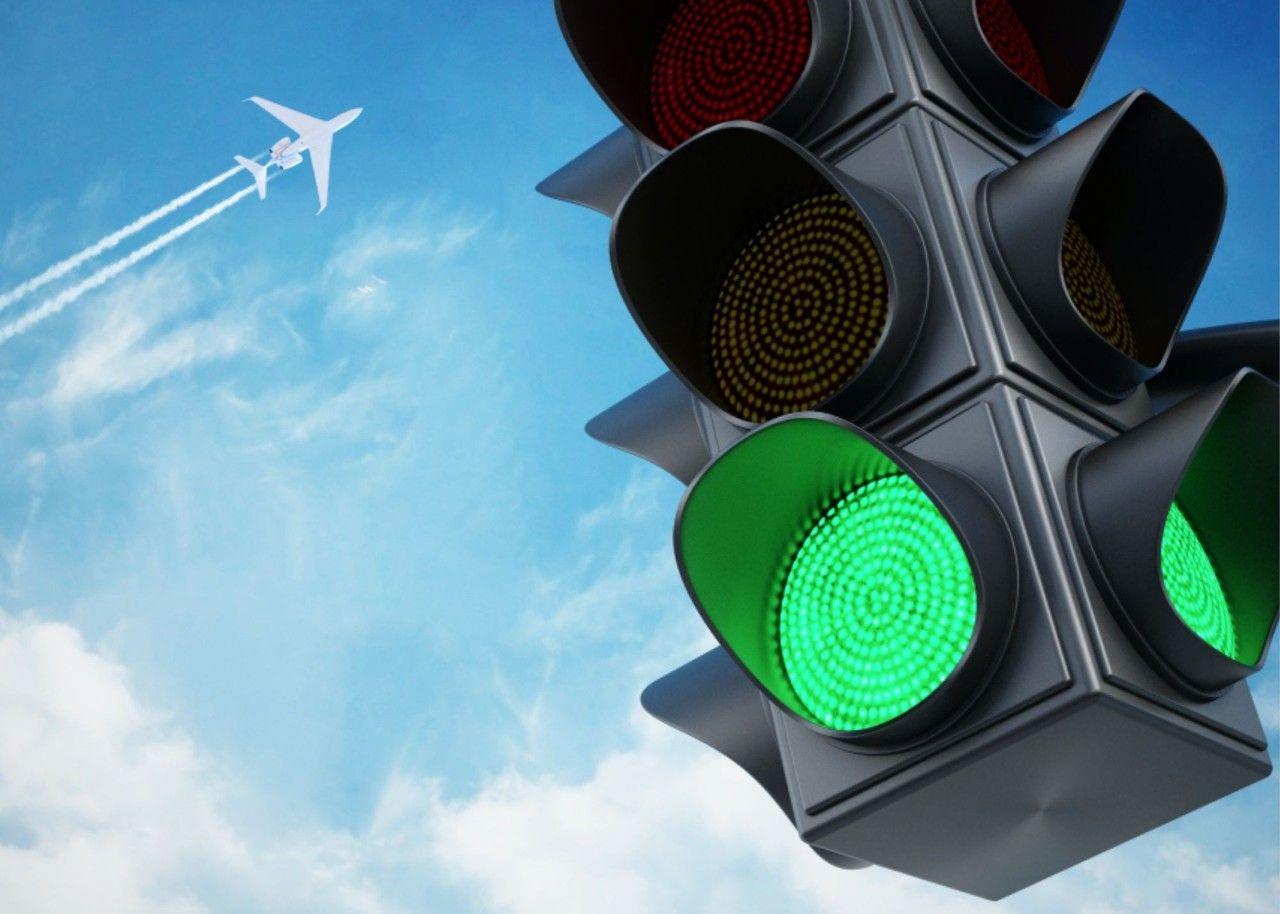 The good news keeps getting better for those of us wanting to get out and explore, as  additional countries and territories look to make their way onto England's green travel list. Starting yesterday, those who have been fully vaccinated in the UK are able to travel to countries on the amber list without having to self isolate upon return. With the easing up of lockdown restrictions, we have seen UK travelers using the XO mobile app more and more to book their private travel to such breathtaking locales as Hong Kong, Antigua, Grenada, and Barbados.
As the travel barriers continue to relax, we advise you to check with one of our Aviation Advisors for the most up-to-date insights into local inbound and outbound regulations.
Trusted worldwide, XO revolutionises access to private aviation through our unique membership programs, operational excellence, and cutting-edge technology. Everything we do – such as offering transparent pricing on the XO mobile app, an unparalleled level of service, and fully refundable membership deposits – sets us apart while providing you with an elevated private aviation experience. The XO Experience.
To learn more about this post, our Membership Programs, or some of our top flight routes such as New York to Dallas, New York to Bahamas, or New York to Washington DC, please feel free to contact our team:
Schedule A Call With Our US Team
Schedule A Call With Our EU Team
Schedule A Call With Our MENA Team
XO Global LLC is not a direct air carrier and does not operate any aircraft. All flights will be operated by properly licensed US or foreign air carriers. Membership is subject to the terms of the applicable Access Membership Agreement.