Back
The Future Of Business Travel
Sep 17, 2021
"Remote working is here to stay - If I can Zoom to a meeting, why should I travel there?"
The conventional wisdom has spoken, continues to speak, and we're sure you've been following it. At XO, we spend a great deal of time thinking about the future of business travel as the world emerges – asymmetrically but inevitably – from quarantine. The lockdown has proven to be an accelerated and remarkable learning period. This will lead to a new set of norms that will drive profound shifts in the way that business is organized and conducted in general, and, specifically, the role that travel plays in it.
It is clear that we are looking at a long period of anxiety and trepidation about commercial aviation, which will heighten the focus on the many ways in which private aviation and XO's offerings will play a more important role in the travel ecosystem.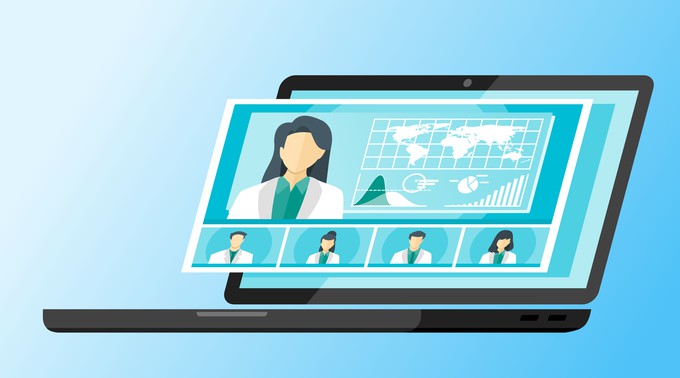 In a recent Harris Poll, 79 percent of respondents indicated that they would be less likely to fly if COVID-related safety measures created delays. Further, even with mandatory mask policies, 48 percent indicated that "they would not feel comfortable flying until the pandemic is fully over." The inevitable feelings of frustration and exhaustion, after dealing with airport congestion and flight delays, will not be acceptable as part of travel. The pandemic is a moment for asking ourselves, in the spirit of Marie Kondo, does this activity spark joy?
Many internal and external business meetings require and benefit from the power of a face-to-face connection. Humans are, by nature, social animals; there is joy in being in the presence of others; teleconference is not a substitute for that and will never be. As highlighted by Fast Company, in-person interactions enable a deeper level of interpersonal insights and recognition of signals, which is of particular importance in navigating complicated or delicate conversations. These insights and signals – which can mean millions of dollars in revenue – are difficult to pick up through the artificiality of a teleconference. In a business context, not being in the room poses hidden costs, which are real but difficult to quantify. More than ever, XO will play an essential role in enabling in-person interactions that are business-critical to build relationships, to cultivate trust, and to lay the foundation for partnership and collaboration.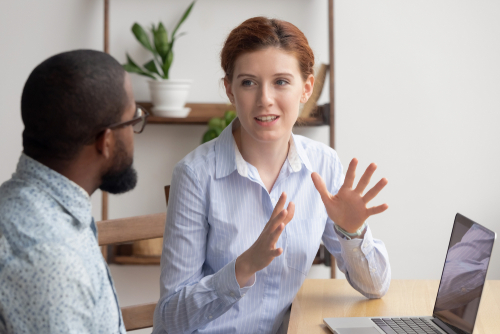 Needless to say, there is a hard cost to private aviation, though we expect that the ROI of this secure and efficient mode of travel will become justifiable for many businesses that would not have previously considered it. We are entering a world in which the virtual and the physical will play a dynamically combined role. As the conduct of business interactions is re-invented (i.e., three in-person meetings may become two teleconferences and one face-to-face meeting), the economics of a private aviation solution become comparable. For many businesses, XO will make the critical face-to-face interaction behind key milestones – the transaction, the client acquisition, the partnership contract, the new hire – possible.
We have long said that XO's dynamic pricing model creates a new era of affordability that democratizes private aviation. Many who are new to private aviation are pleasantly surprised by the economic benefits of our asset-light model, which offers dramatic advantages over fractional ownership and jetcards. Our members have realized this benefit, and many others will do so as well as the world re-opens.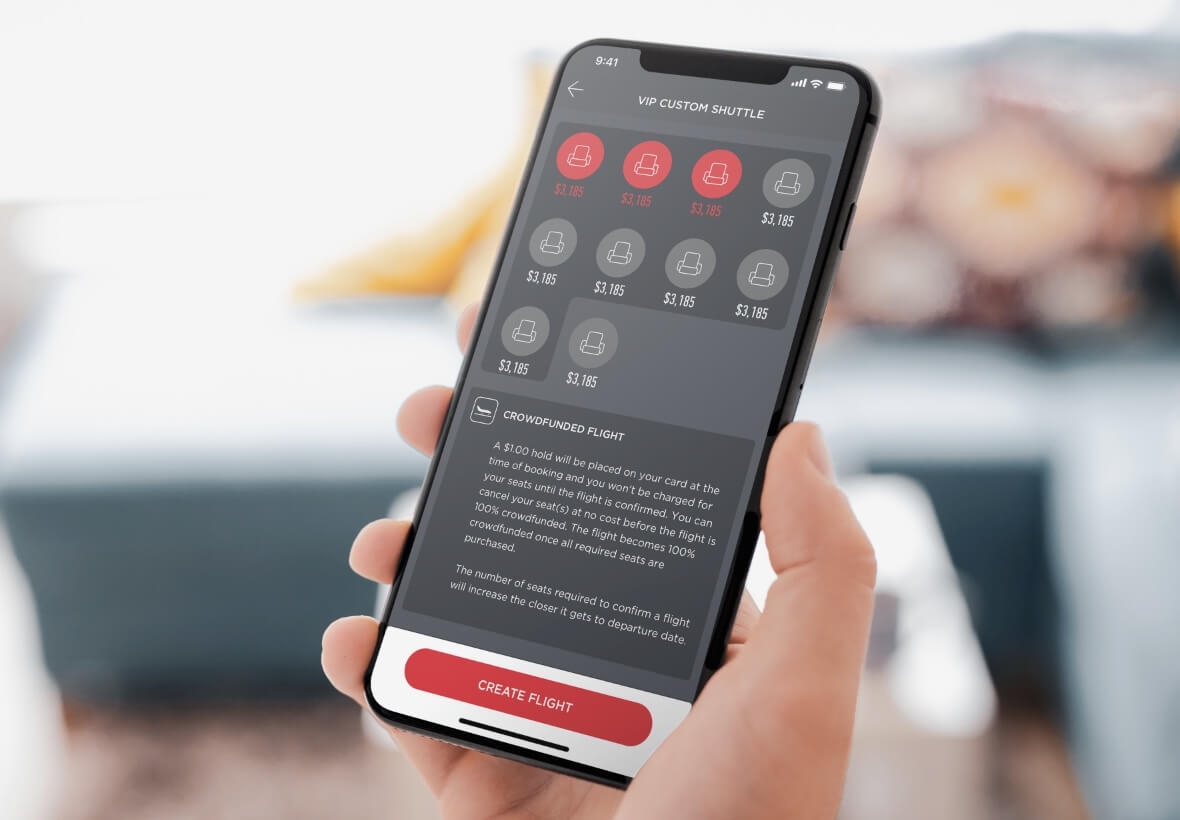 The ability to book an XO flight from your phone, to travel to an important meeting, and to return home before bedtime will become the new normal for those who previously flew private regularly, rarely, or never. The XO group-owned fleet of 115 aircraft enables flyers to make the day trip experience both highly productive and even joyful. XO is the perfect transportation partner for those seeking to balance a sustainable travel schedule with the power of in-person meetings.
To learn more about this post, our Membership Programs, or some of our top flight routes such as Chicago to Minneapolis, Milan to Moscow, or Boston to Philadelphia, please feel free to contact our team:
Schedule A Call With Our US Team
Schedule A Call With Our EU Team
Schedule A Call With Our MENA Team
These references and links are being provided as a convenience and for informational purposes only and do not constitute an endorsement or an approval by XO of any product, process or service, or its producer or provider. XO Global LLC is not a direct air carrier and does not operate any aircraft. All flights will be operated by properly licensed US or foreign air carriers. All services are subject to the terms and conditions available at flyxo.com/legal/. Fla. Seller of Travel Ref. No. ST42114.