Back
Fly tax-free any time next year by booking your (fully refundable) flight now.
Sep 17, 2021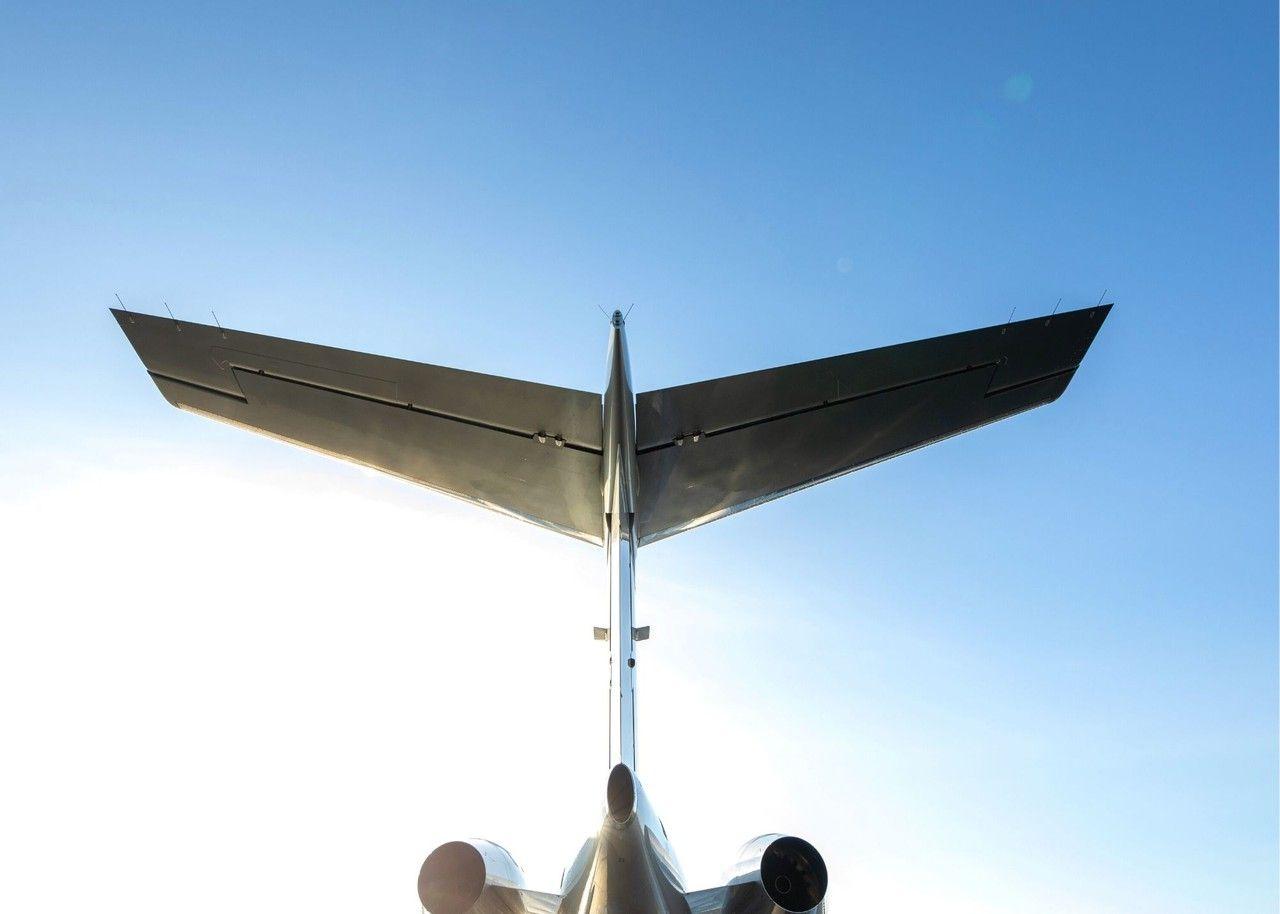 As part of the CARES Act, all federal excise taxes were temporarily suspended due to the pandemic, but there's still time to benefit from this tax holiday. All you have to do is book a flight - one or multiple - for 2021 - pay for it now, and no tax will be added.  If you cancel your flight, you'll get a full refund.  If you change your flight to one that costs more, only the additional amount will be subject to tax.
By booking early - with no obligation - you also have the ability to plan ahead and secure your flight.  Of course, you can book, as always, through our on-demand app, or your dedicated Aviation Advisor. At XO and our parent company Vista Global, we give you the ability to plan your travel in advance, or seize the moment and book a private jet when the need emerges.  This is an opportunity to derive significant economic value by booking now, for the future.
To learn more about this post, our Membership Programs, or some of our top flight routes such as Kiev to Dubai, Bangalore to Chennai, or Salt Lake City to Aspen, please feel free to contact our team:
Schedule A Call With Our US Team
Schedule A Call With Our EU Team
Schedule A Call With Our MENA Team
Payment of the total flight cost must be remitted to XO in cleared funds within twenty-four hours of the time of booking in order to avoid Federal Excise Tax ("FET"). Once the flight is confirmed, any changes to the flight date or route requested by you and confirmed after 12/30/2020 that result in additional cost will trigger assessment of FET. XO reserves the right to withdraw this promotion without notice upon amendment or termination of the CARES Act FET holiday. XO Global LLC is not a direct air carrier and does not operate any aircraft. All flights will be operated by properly licensed U.S. or foreign air carriers, including XOJET Aviation LLC. XO reserves the right to change, suspend, or terminate its flight services at any time. All services are subject to the terms and conditions available at www.flyxo.com/legal. Fla. Seller of Travel Ref. No. ST42114.