Back
Fly private to your holiday destination
Sep 17, 2021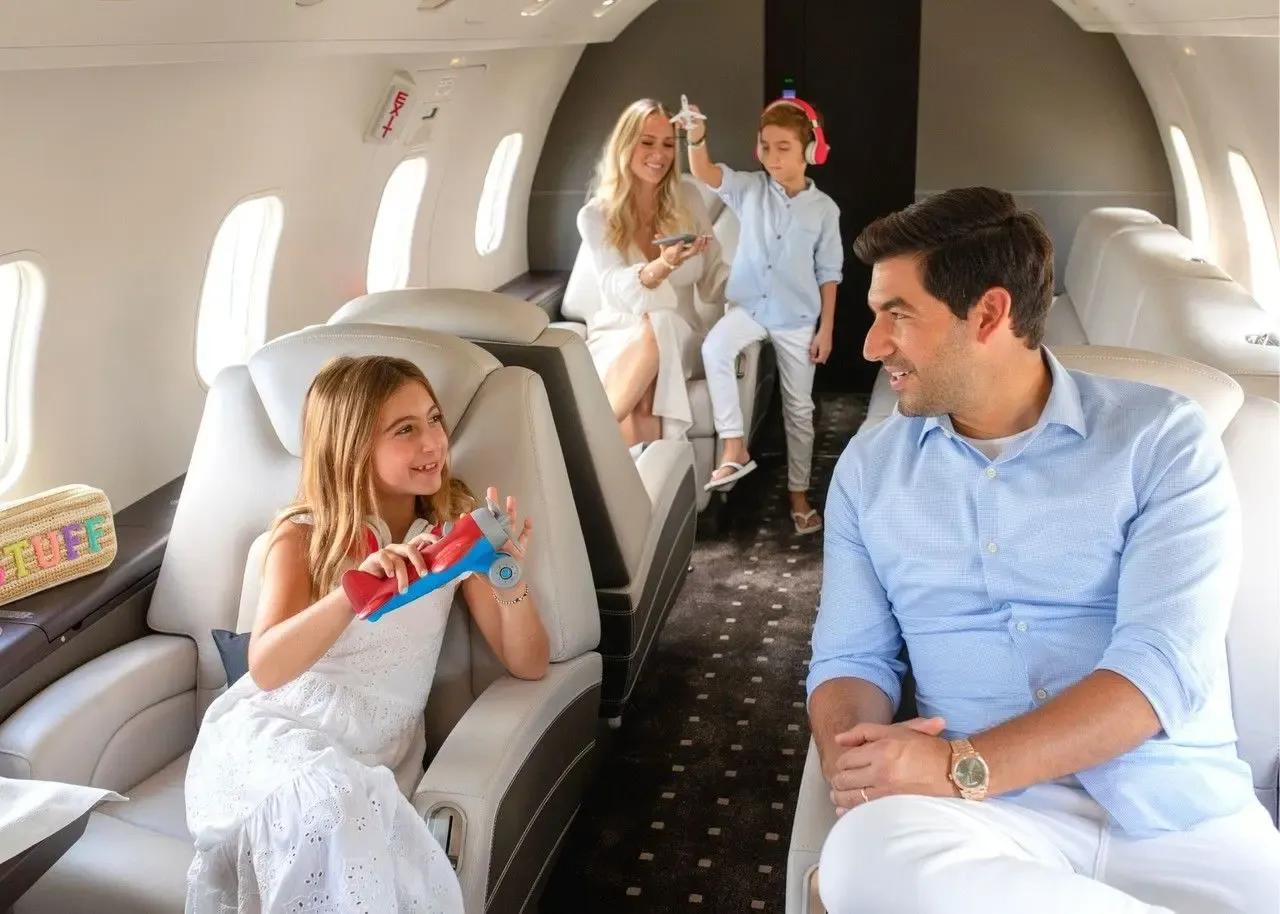 It may be the most wonderful time of the year, but it's also the busiest time to travel. XO and our parent company Vista Global's private aviation solutions allow you to leave the long lines and crowded airplane cabins behind and enjoy a sophisticated flying experience that's catered to all of your needs. You and your loved ones can fly safely and securely to your holiday destination in one of over 350 aircraft in the Vista Members' fleet (formerly the XO Dedicated Fleet) or in one of the 2,100+ safety-vetted aircraft in the XO alliance fleet.
Now is also the perfect time to consider the perks of XO Membership, an asset-light, flexible solution with competitive pricing to accommodate all types of travel. Finally, if you are at a complete loss for the perfect holiday present, we can safely say that nobody has ever re-gifted an XO Membership. There is minimal commitment, and XO Members enjoy valuable benefits, including:
Priority boarding and seating
Improved cancellation terms
Flexible cancellations
Full deposit refundability, with funds withdrawable anytime and never expiring
Our team of Aviation Advisors is standing by 24/7 to assist you with any questions you may have about your booking experience or XO Membership. Schedule a call to learn more about the opportunities we are making available to secure access to one of our private charters or individual seats on private jets.
To learn more about this post, our Membership Programs, or some of our top flight routes such as Lisbon to Paris, Hartford to Cape Coral, or Indianapolis to Los Angeles, please feel free to contact our team:
Schedule A Call With Our US Team
Schedule A Call With Our EU Team
Schedule A Call With Our MENA Team
Democratizing Private Aviation
XO Global LLC is not a direct air carrier and does not operate any aircraft. All flights will be operated by properly licensed US or foreign air carriers. Membership is subject to the terms of the applicable Access Membership Agreement. All services are subject to the terms and conditions available at flyxo.com/legal/. Fla. Seller of Travel Ref. No. ST42114.