Back
Enjoy new exclusive XO Member Benefits
Feb 18, 2022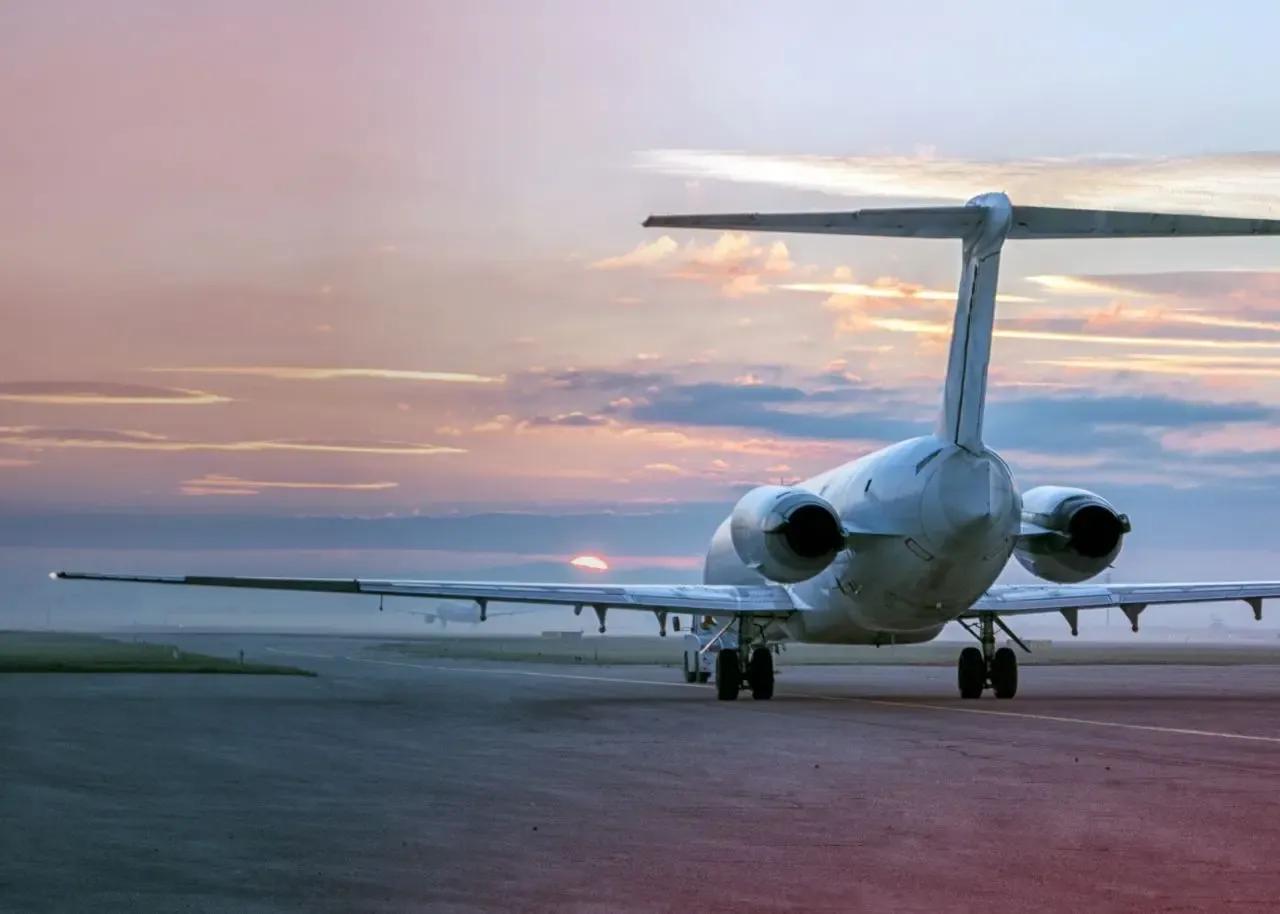 As you may already know, the Vista Members' fleet (formerly the XO Dedicated Fleet) has expanded in Europe with additional Citation XLS and Challenger 604 aircraft to support your travel needs. 
The midsize Citation XLS aircraft are perfect for flights within Europe for up to seven passengers, while the Challenger 604, which can accommodate up to ten flyers, is best for longer flights to/from the Middle East. 
NO owner's approval is required for any of these aircraft, and catering comes as standard on every flight. 
As an XO Access Member, you're already eligible to receive up to 4% of your charter spend back when booking these aircraft. However, you can also benefit from enhanced cancellation terms when you book and fly prior to 17th April 2022. 
What's changed?
Book with confidence and enjoy peace of mind; no cancellation fees applicable outside of 72 hours / 3 days of departure (it was previously 50%).
Need to cancel day of departure? Reduced cancellation fees are available. 
| | | |
| --- | --- | --- |
| Summary of Cancellation Terms |   |   |
| Timeframe | Standard | Until 17 April 2022 |
| Upon signing | 25% | 0% |
| 7 - 4 days prior departure | 50% | 0% |
| 3 - 1 days prior departure | 75% | 75% |
| 24 hours prior departure | 100% | 90% |
To learn more about this post, our Membership Programs, or some of our top flight routes such as Los Angeles to New York, New York to Aspen, or Boston to New York, please feel free to contact our team:
Schedule A Call With Our US Team
Schedule A Call With Our EU Team
XO Global LLC is not a direct air carrier and does not operate any aircraft. All flights will be operated by properly licensed US or foreign air carriers. Membership is subject to the terms of the applicable Access Membership Agreement.