Back
Enjoy four uniquely different expressions of luxury
Sep 17, 2021
XO and our parent company Vista Global are proud to present these unparalleled escapes, offering exceptional end-to-end luxury travel. You can choose between them, but these are far from easy choices: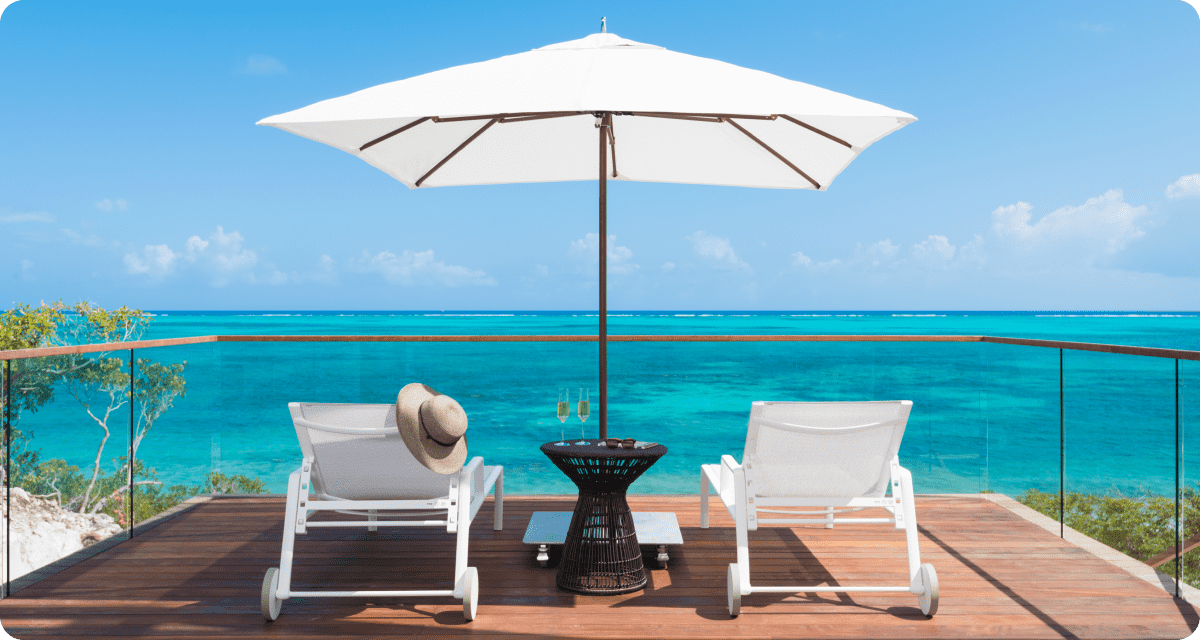 • Beach Enclave - a collection of serenely secluded luxury villas in the Turks and Caicos Islands. The legendary white sand beaches are right outside your door, along with some of the world's best snorkeling and kitesurfing. Each villa is appointed with amenities that anticipate your every need.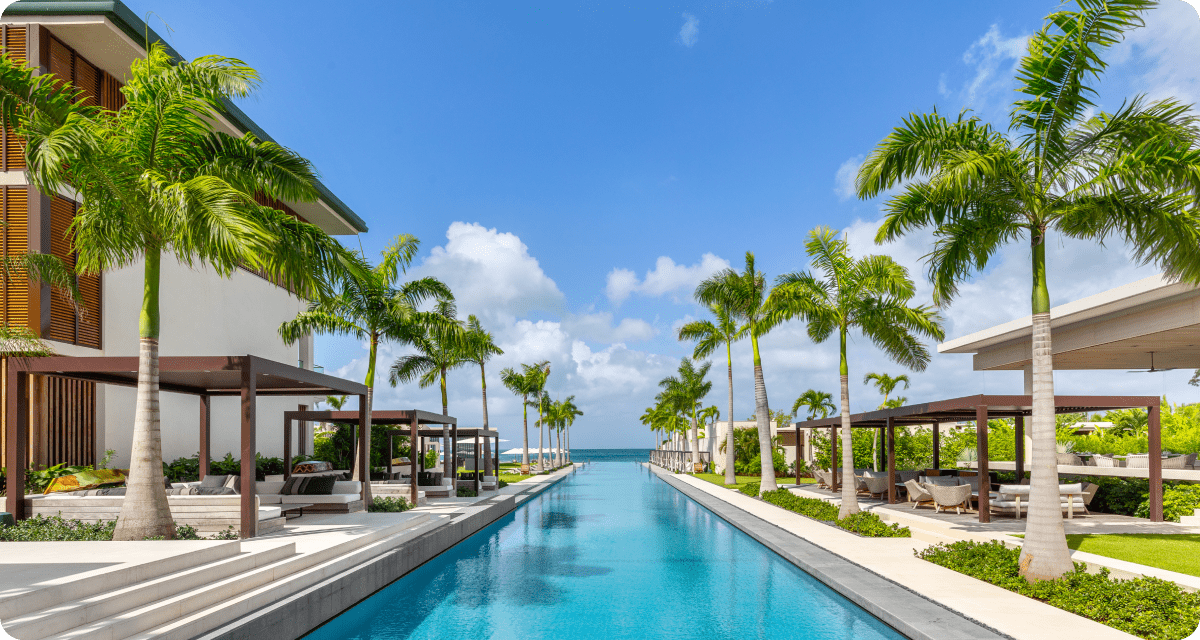 • Silversands Granada – this conceptually innovative hotel breaks architectural ground with its combination of sophisticated simplicity and richly endowed comfort. There's a local commitment that's felt everywhere – from the cuisine to the spa practices. It's also on the shores of Grand Anse Beach, and it doesn't get any better than that.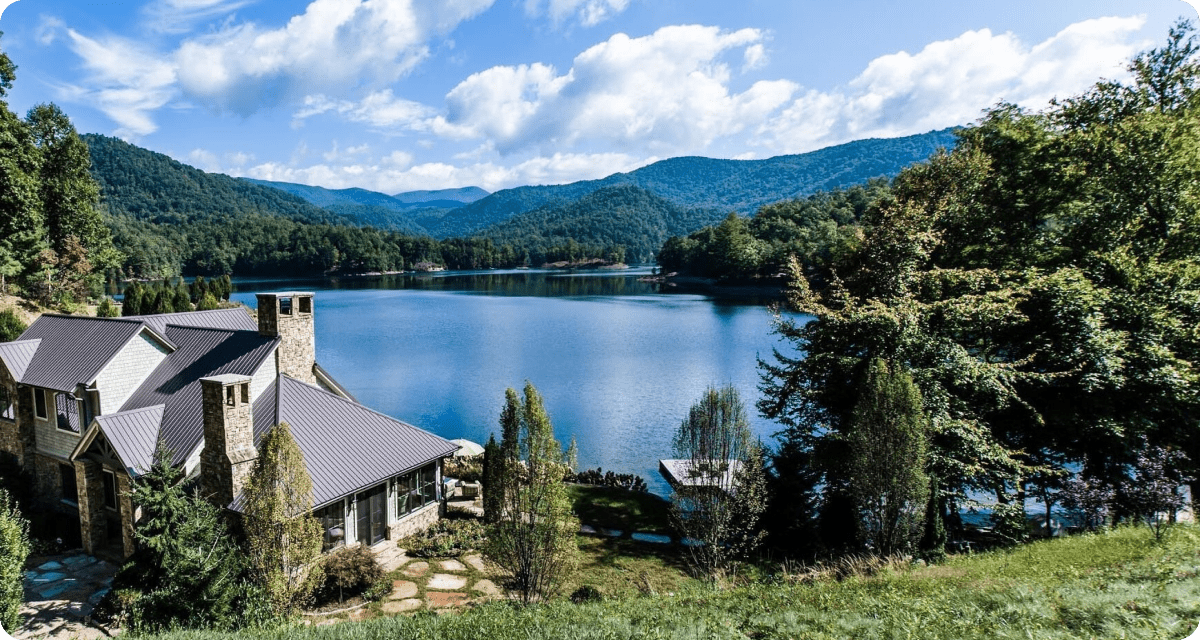 • The Beaches Estate – an immersive experience that sits on the shores of a lake that has been compared to Italy's Lake Como. There's a one-mile flat shoreline, four private docks, three beaches, and a private speedboat available. The rooms are decorated with hand-picked antiques because they know you can't be outside all the time.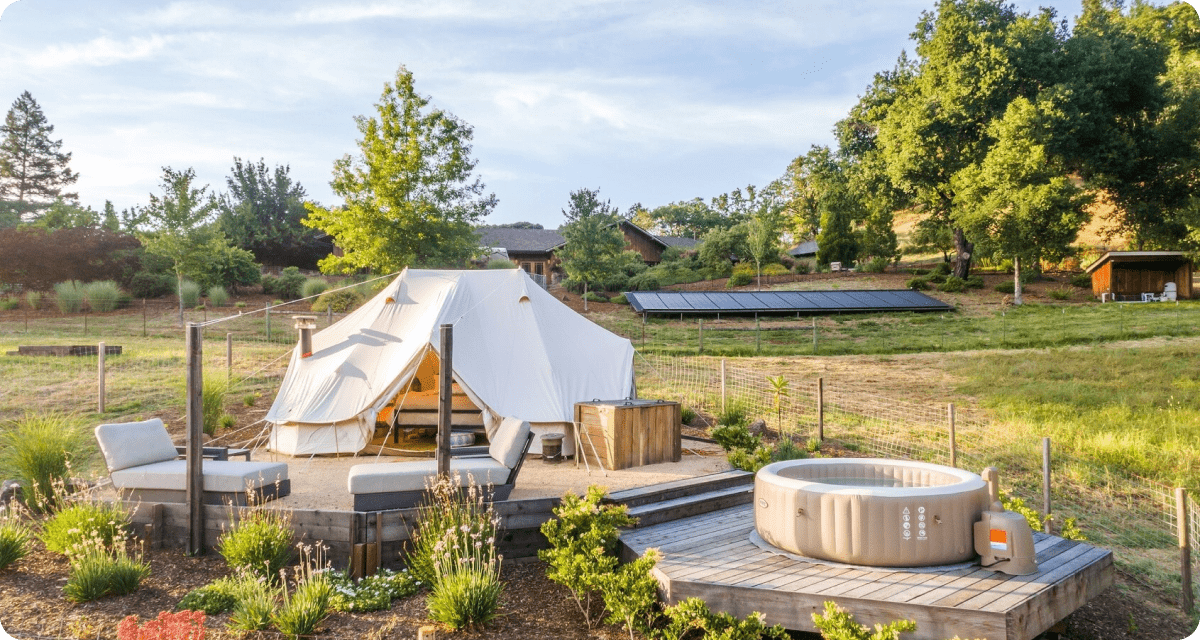 • New Tree Ranch – a stunningly integrated biodynamic experience awaits at this secluded 120-acre retreat that provides a spiritual-ethical-ecological lifestyle for no more than eight guests. There's a produce farm and animals, all part of an advanced approach to agriculture, plant-based nutrition, and wellness.
Trusted worldwide, XO revolutionizes access to private aviation through our unique membership programs, operational excellence, and cutting-edge technology. Everything we do – such as offering transparent pricing on the XO mobile app, an unparalleled level of service, and fully refundable membership deposits – sets us apart while providing you with an elevated private aviation experience. The XO Experience.
To learn more about this post, our Membership Programs, or some of our top flight routes such as New York to Dallas,New York to Bahamas, or New York to Washington DC, please feel free to contact our team:
Schedule A Call With Our US Team
Schedule A Call With Our EU Team
Schedule A Call With Our MENA Team
XO Global LLC is not a direct air carrier and does not operate any aircraft. All flights will be operated by properly licensed US or foreign air carriers. Membership is subject to the terms of the applicable Access Membership Agreement.