Back
Double the Love with XO
Sep 17, 2021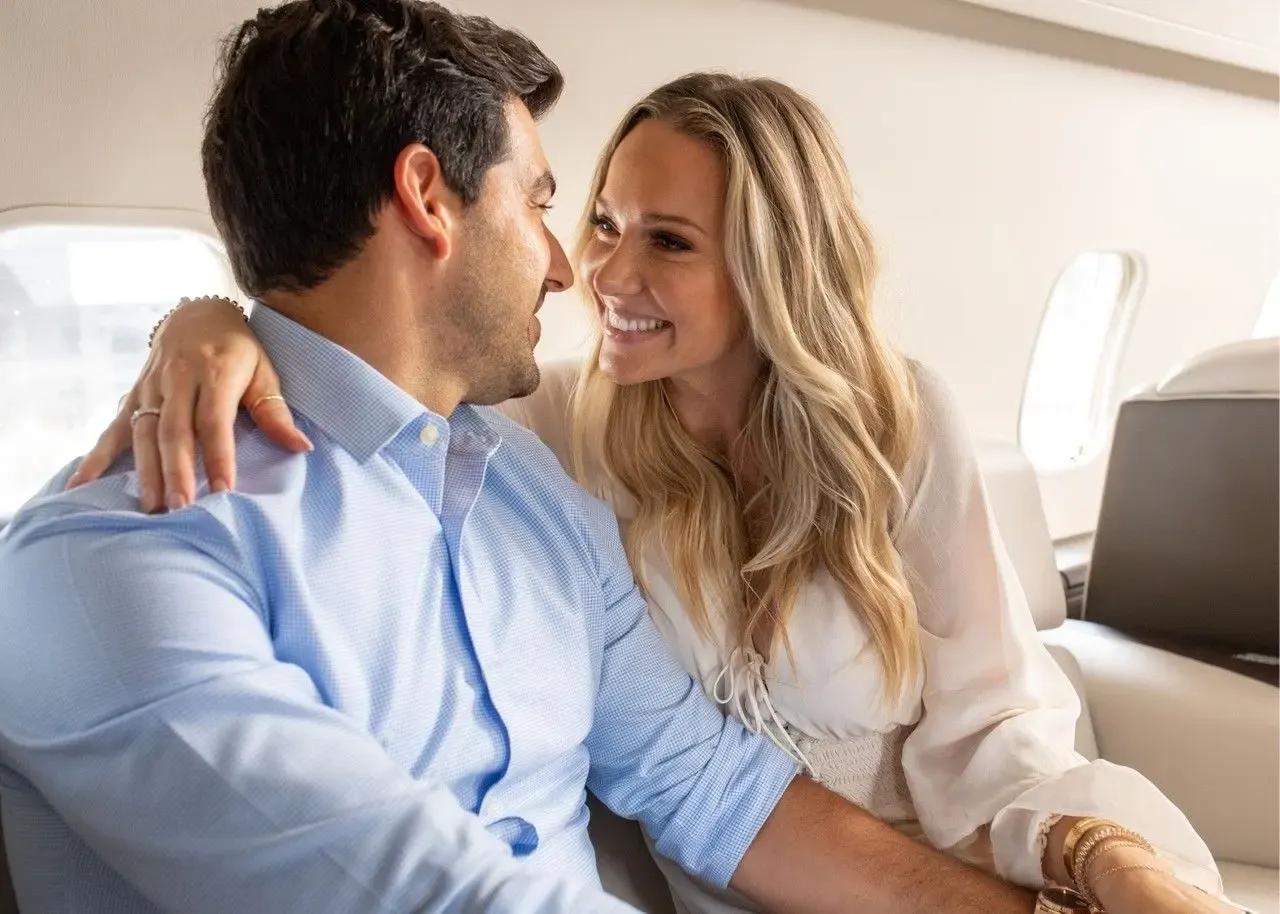 XO and our parent company Vista Global want this Valentine's Day to be unlike any other. You and your significant other deserve a getaway at one of the in-demand destinations we can whisk you off to. 
XO's current Exclusive Offers invite you to enjoy air and accommodation packages across several romantic destinations, including:
Spending time at a much-loved destination with that special someone – we all have special places that matter to us – is a feeling like none other. Or maybe there's someplace you've always wanted to go and fall in love with for the first time. XO Member Benefits offer XO Members insider access at luxury destinations around the world. Either way, our easy-to-use mobile app enables you to book a gorgeous and impeccably maintained aircraft instantly. It's actually a lot of fun to explore and imagine.
Our dedicated Aviation Advisors are always there, too: we combine the ultra-convenience of technology with scrupulous personal attention. There's no place we don't go and no unique needs we can't meet.
You'll find – like hundreds of new members have – that private aviation is more affordable than you might think. And taking advantage of it this Valentine's Day – when we have better times to look forward to – is the emotional take-off everyone needs.
To learn more about this post, our Membership Programs, or some of our top flight routes such as New York to Chicago, London to Moscow, or South Florida to Atlanta, please feel free to contact our team:
Schedule A Call With Our US Team
Schedule A Call With Our EU Team
Schedule A Call With Our MENA Team
XO Global LLC is not a direct air carrier and does not operate any aircraft. All flights will be operated by properly licensed US or foreign air carriers. Membership is subject to the terms of the applicable Access Membership Agreement. All services are subject to the terms and conditions available at flyxo.com/legal/. Fla. Seller of Travel Ref. No. ST42114.