Back
Brunch at The River Yacht Club
Sep 17, 2021

Douglas Elliman clientele and JetSmarter members enjoyed endless sunshine, riverside seating, and a full-spread of brunch delights at Miami's esteemed River Yacht Club.

JetSmarter's sales and events teams enjoyed meeting members from South Florida, as well as a variety of other destinations. Some guests visited Miami for business, and others had pre-planned their weekend getaway. One member even booked a JetSmarter flight from the Northeast just to attend the event.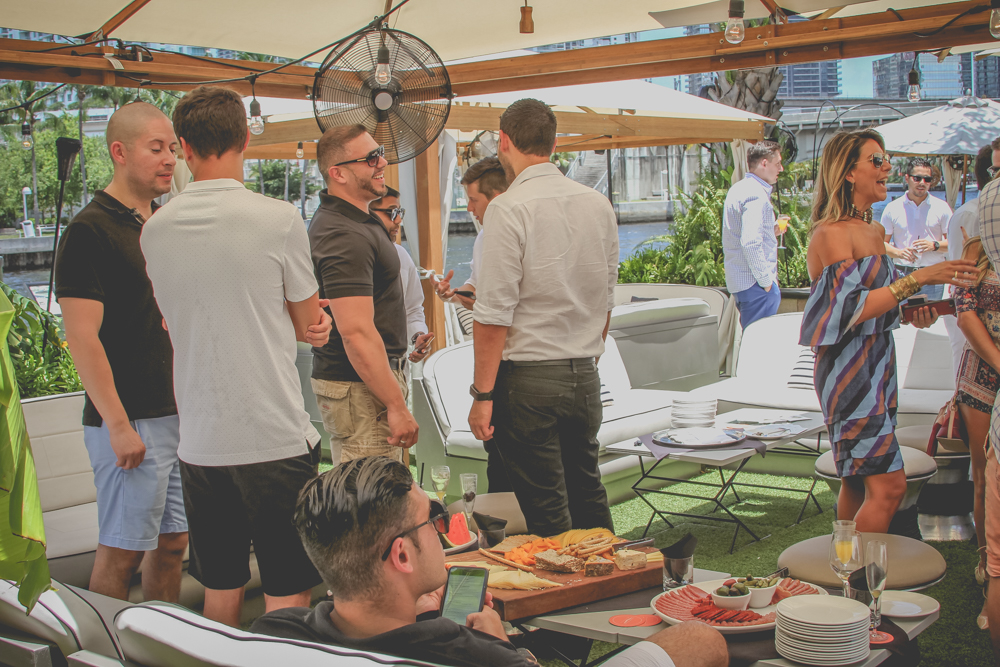 The venue offered picturesque views of the Miami River.

Once the cocktail hour concluded, the socializing carried over to a sit-down meal. The menu incorporated a multitude of flavors ranging from sweet to savory. Most dishes were served family style, including the shrimp and grits, pancakes with assorted berries, and fresh ceviche.

While splurging on bottomless mimosas, the JetSmarter team shared the inside scoop on the brand new SHAREDCHARTER service. Members were excited to learn about how SHAREDCHARTERS could earn them back nearly 100% of the charter cost in flight credit.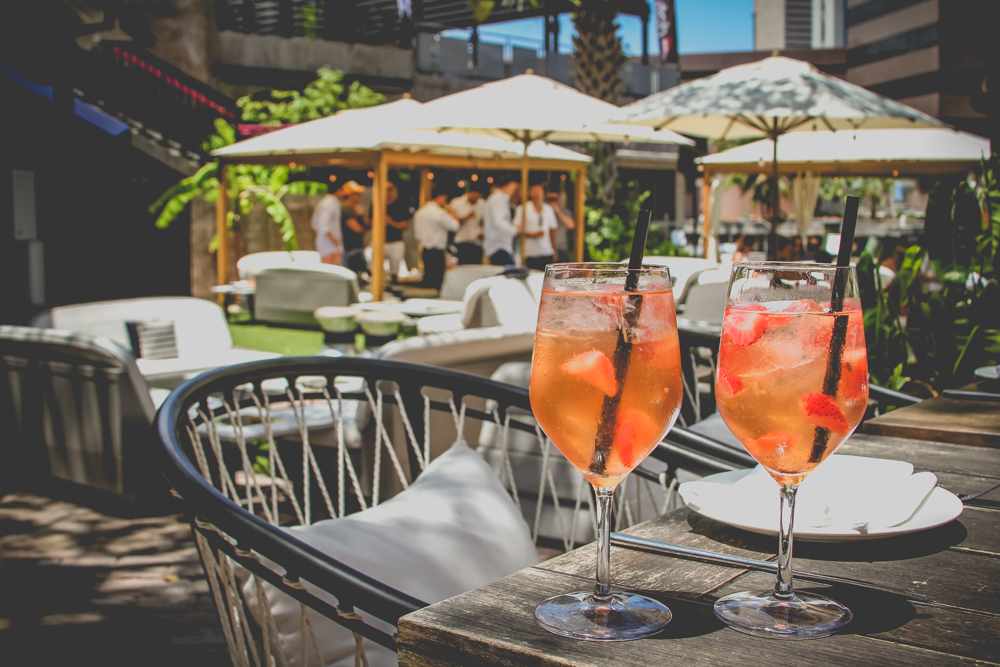 Sangria, Bloody Mary's, and mimosas were among the day's most popular cocktails. 

By the end of the event, members departed full tummies and with new connections in the JetSmarter and Douglas Elliman communities. Guests also received a JetSmarter hat and a copy of InMiami Magazine by Mariana Niro as complimentary parting gifts. 

Gaining access to exclusive events is one of the JetSmarter benefits our members enjoy most. Call +1-888-80-FLY-XO today to explore our various membership tiers and see how you can get on the guest list at our next event.
XO Global LLC is not a direct air carrier and does not operate any aircraft. All flights will be operated by properly licensed US or foreign air carriers. Membership is subject to the terms of the applicable Access Membership Agreement. All services are subject to the terms and conditions available at flyxo.com/legal/. Fla. Seller of Travel Ref. No. ST42114.