Back
Book your Thanksgiving travel instantly through XO
Nov 2, 2022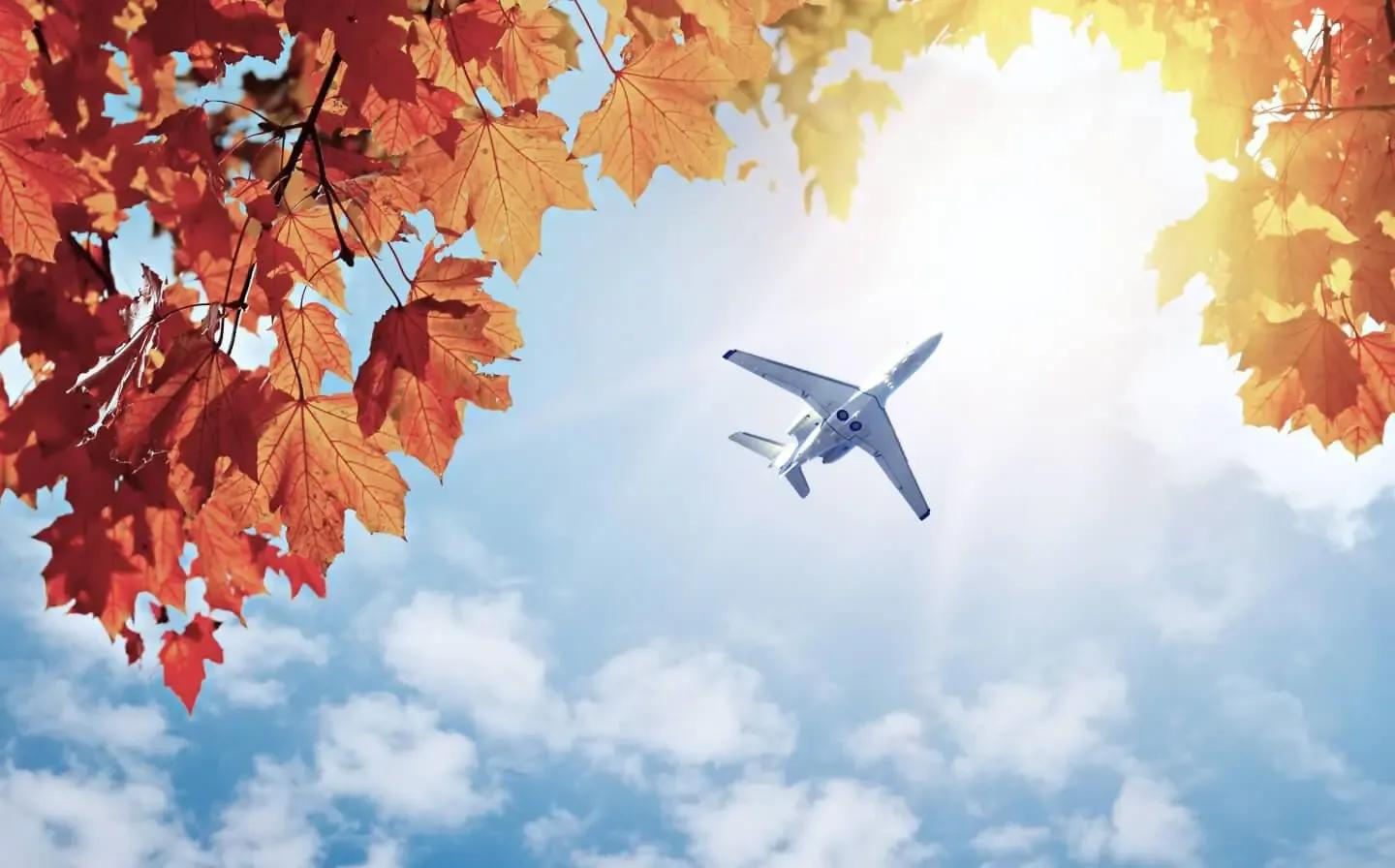 Thanksgiving is just a month away, and with it comes a rush of travelers, crowded airports, and packed aircraft cabins. Thankfully, you can avoid all of these situations (and the approximately 700 touchpoints that can come with commercial travel) and book private travel instantly through XO. 
 
Our groundbreaking mobile app provides our community of flyers with convenient ways to search and book private charters or seats on shared flights, including the most popular route between New York and South Florida. It's the most innovative way to fly private.
 
Flights are beginning to be reserved quickly, so book your Thanksgiving travel now to hundreds of popular destinations, including Austin and Bozeman.
Feel free to speak to an Aviation Advisor with any questions you may have.
To learn more about this post, our Membership Programs, or some of our top flight routes such as Boston to Miami, Miami to Los Angeles, or New York to Chicago, please feel free to contact our team:
Schedule A Call With Our US Team
Schedule A Call With Our EU Team
XO is a Part 295 air charter broker and acts as a principal in buying and reselling seats on Shared Flights. It is not an air carrier and does not operate any aircraft. All Shared Flights are XO Global LLC Public Charters organized under 14 CFR 380 and will be operated by properly licensed air carriers. Shared Flights are subject to XO's Public Charter Operator Participant Agreement and Terms of Use available at www.flyxo.com. XO is registered with the State of Florida as a Seller of Travel. Registration No. ST42114.