Back
Benefit with an XO Membership
Oct 5, 2021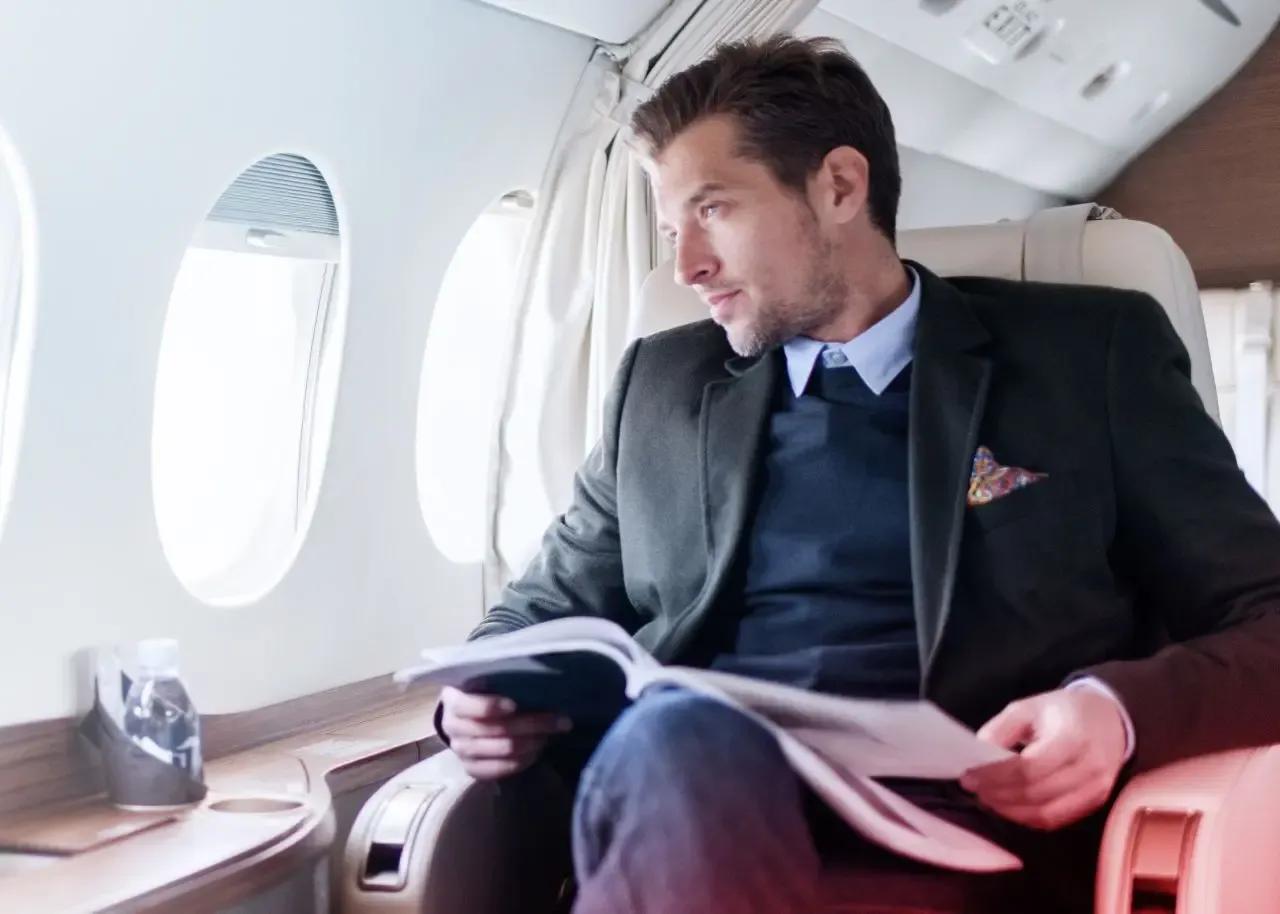 You may already know that XO provides an asset-light alternative to full and fractional jet ownership while delivering a premium end-to-end travel experience. What you may not know is that being an XO Member can further elevate your travel life. 
We offer a range of XO Memberships to suit the diverse needs of every type of flyer.
XO Membership provides many enhanced benefits, such as: 
Flexible cancellations
0% service fee for members on all bookings
Complimentary aircraft upgrades and guaranteed aircraft recovery
Complimentary catering benefits
And many more advantages
Plus, you'll have instant access to the 360+ aircraft in the Vista Members' fleet, which includes aircraft operated globally by VistaJet Limited, XOJET Aviation LLC, Red Wing Aviation, Jet Edge, and Talon Air, LLC. In addition to the Vista Members' fleet, you can book travel on the safety-vetted XO alliance fleet of more than 2,100 jets, covering the full spectrum of cabin classes.
Trusted worldwide, XO revolutionizes access to private aviation through our unique membership programs, operational excellence, and cutting-edge technology. Everything we do – such as offering transparent pricing on the XO mobile app, an unparalleled level of service, and fully refundable membership deposits – sets us apart while providing you with an elevated private aviation experience. The XO Experience.
To learn more about this post, our Membership Programs, or some of our top flight routes, such as Boston to Miami, Miami to Los Angeles, or New York to Chicago, please feel free to contact our team:
Schedule A Call With Our US Team
Schedule A Call With Our EU Team
XO Global LLC is not a direct air carrier and does not operate any aircraft. All flights will be operated by properly licensed US or foreign air carriers. Membership is subject to the terms of the applicable Access Membership Agreement.