Back
5 Celebrities You Didn't Know Own Private Jets
Today we're sharing 5 celebrities you didn't know own private jets. Find out these 6 how iconic VIP's arrive at their favorite destinations.
In addition to his multiple mansions, luxury cars and private islands, actor, producer and entrepreneur, Tyler Perry owns a Gulfstream III. This private jet is equipped with a 42-inch HD LCD screen, Blu-ray players, satellite TV, theater lighting, iPod docking stations and electronically controlled window shades, among other amenities. Perry's jet also features a compact kitchen and conference hall.
Comedy funny man Jim Carrey is also an aviation enthusiast. The star reportedly shelled out $59 million in his luxurious Gulfstream V. Known as one of the highest performing and safety intensive private jets in the world, the Gulfstream V is capable of achieving speeds near the speed of sound. Carrey employees a highly experienced crew of two to operate his state-of-the-art 16 passenger jet. When not enjoying the jet himself, Carrey offers it as a private jet charter model for other travelers for a fee of $8,000 per hour.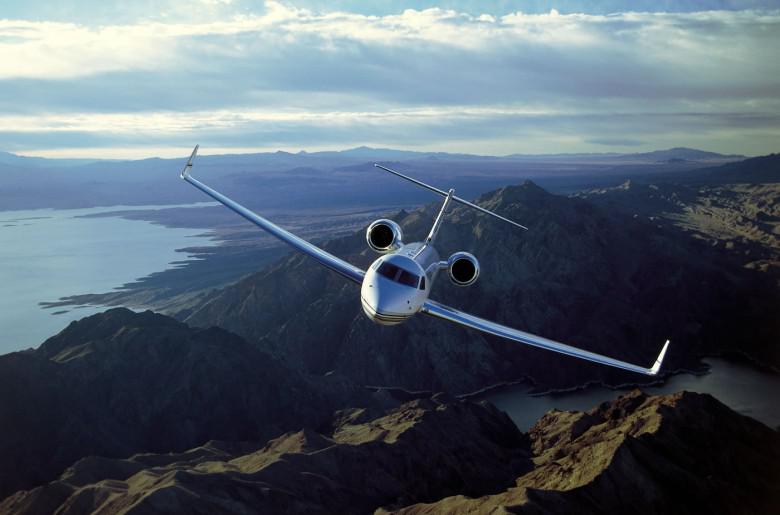 The king's own private jet, "Lisa Marie", was the most luxurious and advanced private jet of it's time. With a master bedroom and bathroom, gold faucets and bathtub, a conference room, 52 speakers, this 1960 Convair 880 was unmatched in its prime. The 28-seat jet is on display at Elvis's Tennessee home but is expected to be removed and possibly even sold in Spring of 2015.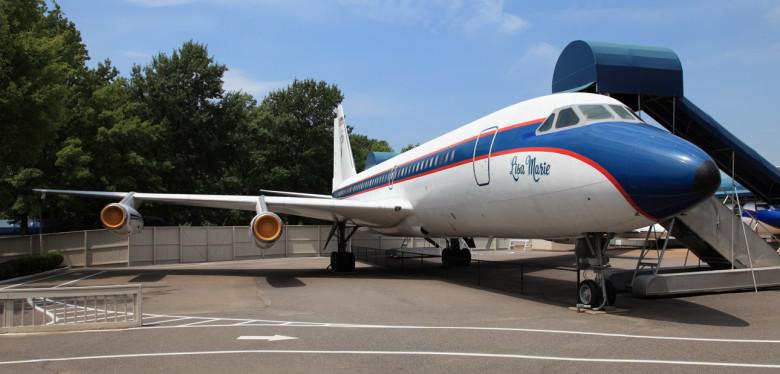 The Legacy 650 by Brazilian Jet Maker Embraer was chosen by Jackie Chan for its range, quiet cabins and luxury. With a 3,900 nautical mile range, the star can travel with 13 other passengers from Beijing to Dubai without stopping. Chan's jet features intertwined red and yellow dragons down the sides and his personal symbol – his name in English and Chinese – painted on the tail. The interior is divided into three distinct cabins, a wet galley and a large baggage hold and includes on-board wi-fi.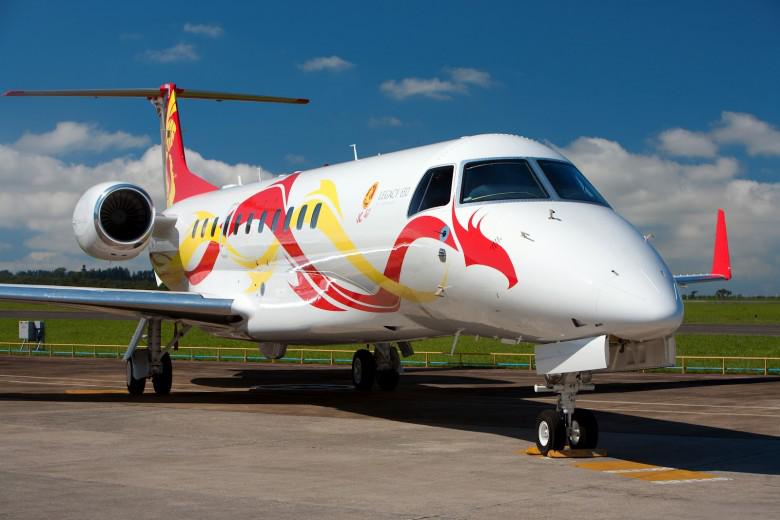 Harrison Ford boasts a total of eight aircraft in his fleet. The list includes a Bell 407 helicopter, 1929 – vintage Waco Taperwing, Cessna 208B Grand Caravan, Beechcraft B36TC Bonanza, Cessna Citation Sovereign, Aviat A-1B Husky (N6HY), DHC – 2 Beaver and green private jet named "Hans".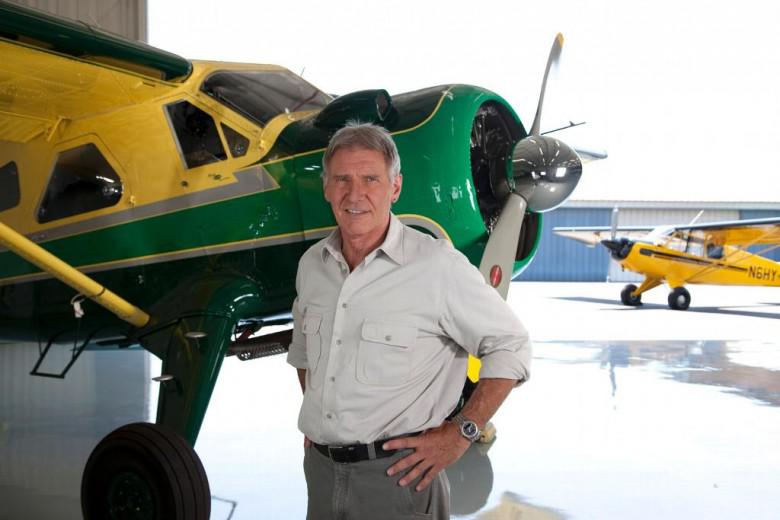 If you would like more information about this post, or any of our private jet membership programs, please feel free to contact our team:
Schedule A Call With Our US Team
Schedule A Call With Our EU Team
Schedule A Call With Our MENA Team
These references and links are being provided as a convenience and for informational purposes only and do not constitute an endorsement or an approval by XO of any product, process or service, or its producer or provider. XO Global LLC is not a direct air carrier and does not operate any aircraft. All flights will be operated by properly licensed US or foreign air carriers. All services are subject to the terms and conditions available at flyxo.com/legal/. Fla. Seller of Travel Ref. No. ST