Back
The Tryall Club
Benefit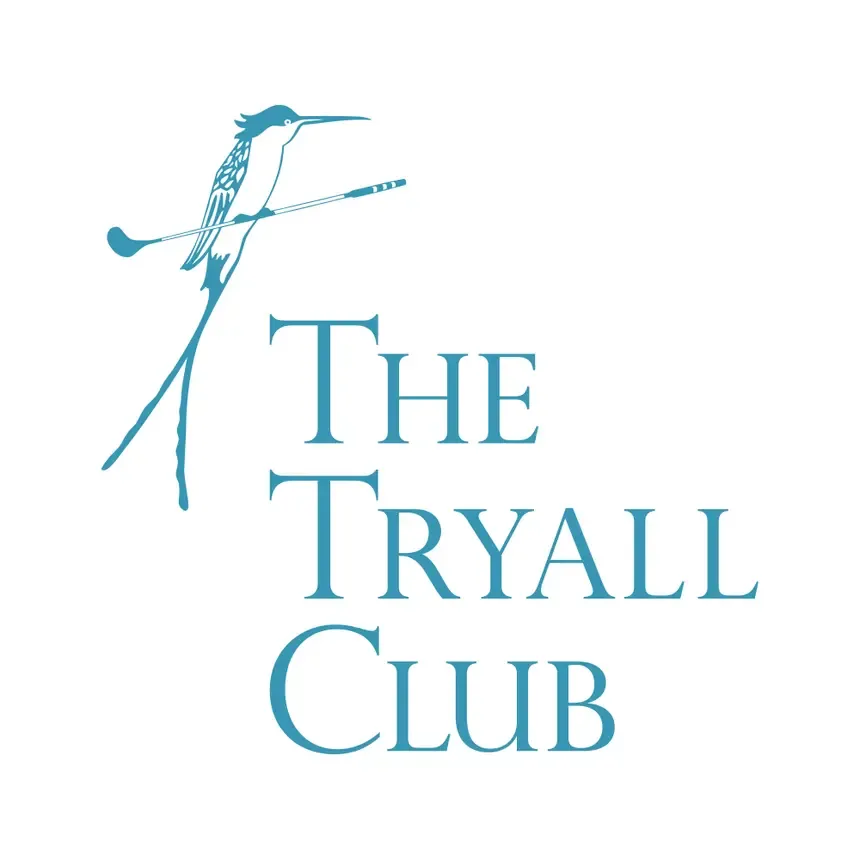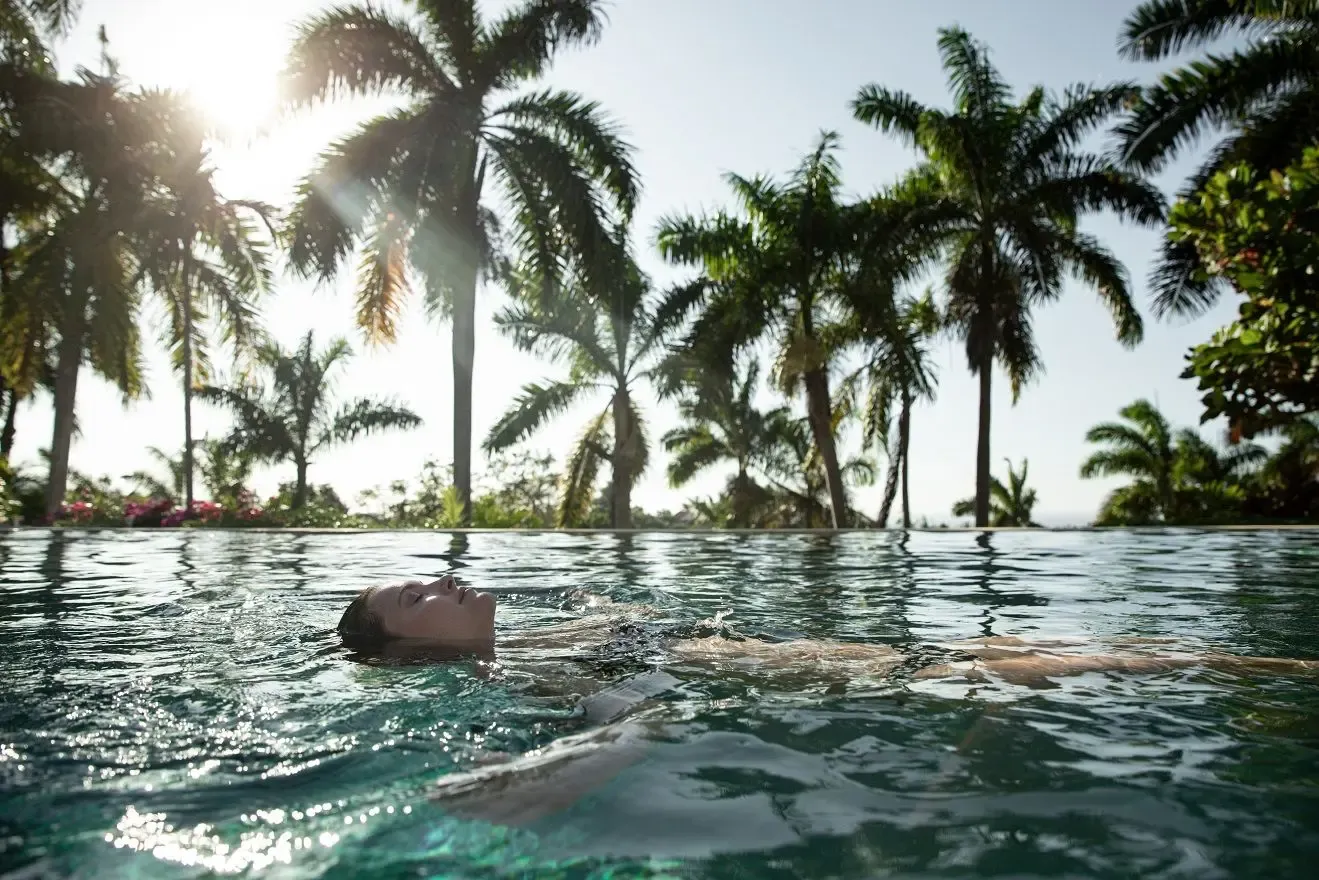 With a deep history of over 400 years, the Tryall Club's roots are deeply entrenched in Jamaica. This beautiful estate spans 2,200 acres and is home to 92 villas, many of which are offered for rental.
Luxuriously appointed villas range from one to two-bedroom condominiums to 10-bedroom accommodations with generous and spectacular views of the Caribbean sea and the city lights of Montego Bay. All villas are individually staffed with a Butler, cook or chef, housekeepers, gardener, and laundress.
Tryall has received stellar reviews from guests who can't say enough about the service experienced by their villa team members, who, for many, become extended families as they visit over the generations. The internationally approved Covid-19 protocols, which are nationally monitored by the local government, has put all our guests at ease, helping to ease their mind while on vacation, and it is often said that they feel safer at the Club.
These accolades have not gone unnoticed, and so Tryall has once again won Trip Advisor's Traveler's Choice Best of the Best Award for 2021. If you have not been to this property in Jamaica, known as a favorite amongst the elite, it is one to be placed high on your priority list.
XO Member Benefits
Company shall provide to all XO Members who reserve through a direct booking a minimum of seven nights of accommodations at The Tryall Club with a ten percent (10%) discount off the best available villa rates
Learn More
To learn more about and redeem this exclusive XO Member Benefit, please speak with your dedicated Aviation Advisor or email memberbenefits@flyxo.com.
XO Member Benefits | Terms & Conditions
Accommodations are subject to availability and blackout dates.
Offer requires reservation of a minimum of seven (7) of booked accommodations with Company,
save where Company has published on its website a greater minimum length of stay for the specific
travel dates on which Member seeks to reserve accommodations, in which case the greater
minimum length of stay shall apply.
Offer cannot be combined with any other seasonal, promotional, or discount offers, subject to
Company discretion.
Eligibility extends to new and pre-existing XO Member bookings.
Offer is non-transferable.
Rates are not commissionable by any third party, subject to Company's discretion.
Company shall not extend the Ongoing XO Member Benefits to Guests who are not XO Members.
Disclaimer
XO Global LLC is not a direct air carrier and does not operate any aircraft. All flights will be operated by properly licensed U.S. or foreign air carriers. Member Benefits are provided by independent contractors, and XO neither supervises nor controls their actions, nor makes any expressed or implied representations as to their suitability. XO arranges Member Benefits only as a convenience for Member, and Member agrees that XO shall not be liable for any negligent or intentional acts or omissions, loss, damage, injury or delay to Member and/or Member's property in connection with such Member Benefits services. XO reserves the right to change, suspend, or terminate any of the Member Benefits at any time. All services are subject to the terms and conditions available at www.flyxo.com/legal, and such additional terms and conditions, including availability and applicable blackout dates, of the Member Benefits provider. Fla. Seller of Travel Ref. No. ST42114.