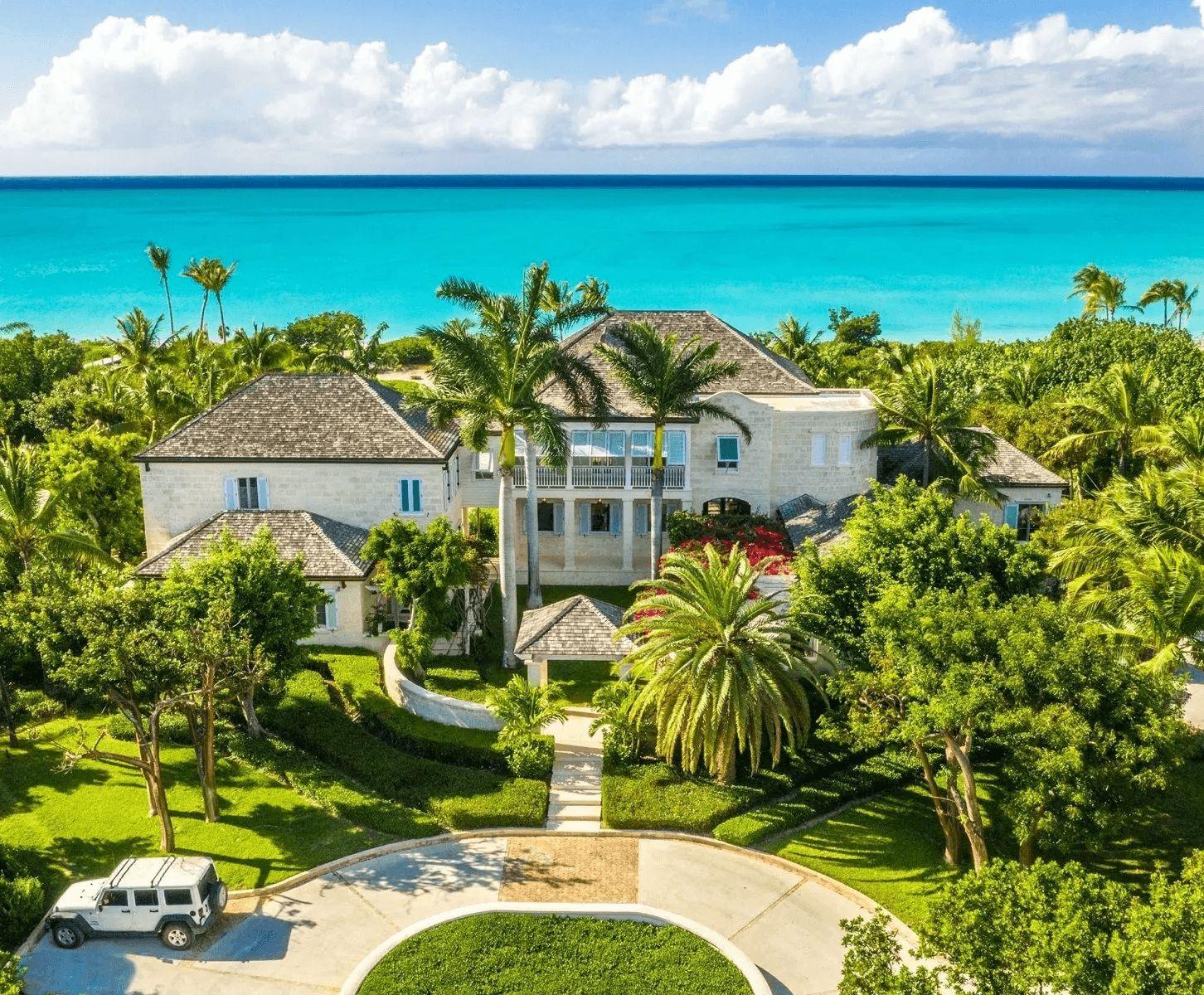 Lacure offers a range of carefully curated luxury properties and secret escapes around the world. Each combines a five-star hotel experience with the privacy of a luxury villa experience, delivering exceptional service with ultimate privacy and unparalleled personalization. Each Lacure experience is handcrafted – from planning to local destination reservations and on ground care.
XO Members can enjoy unique benefits when they book a private jet through XO and a Lacure Villa experience package, including complimentary ground transportation, personalized experiences at the villa such as private chefs and fitness instructors, concierge credits, and complimentary access to the Lacure Insider Membership Program.
Learn More
To learn more about Lacure, please speak with your dedicated XO Aviation Advisor or email memberbenefits@flyxo.com.
Villas We Love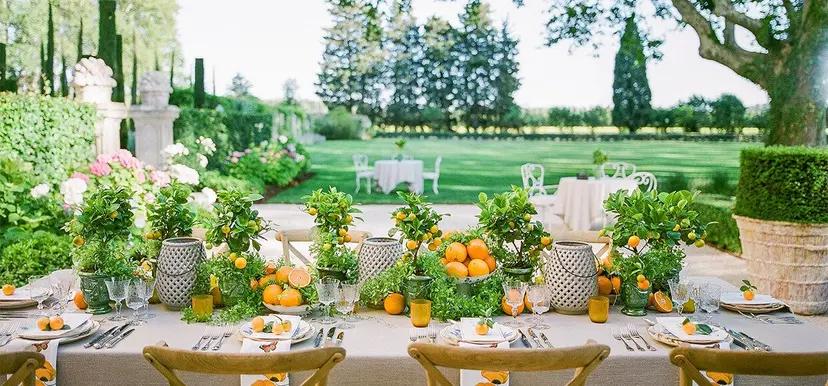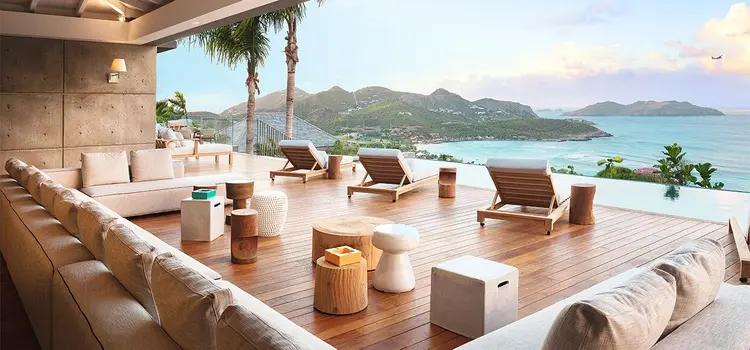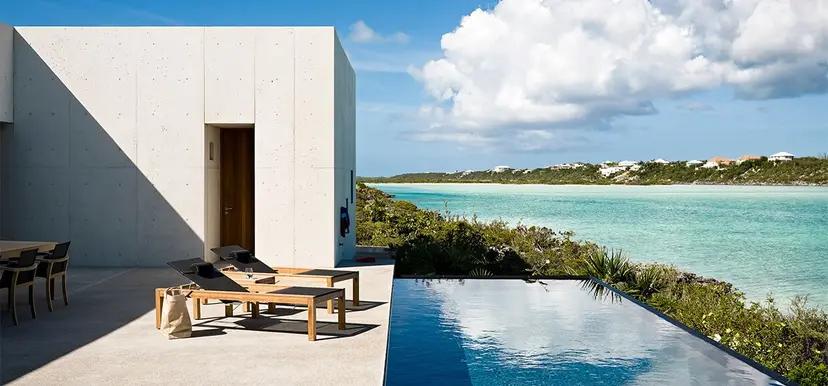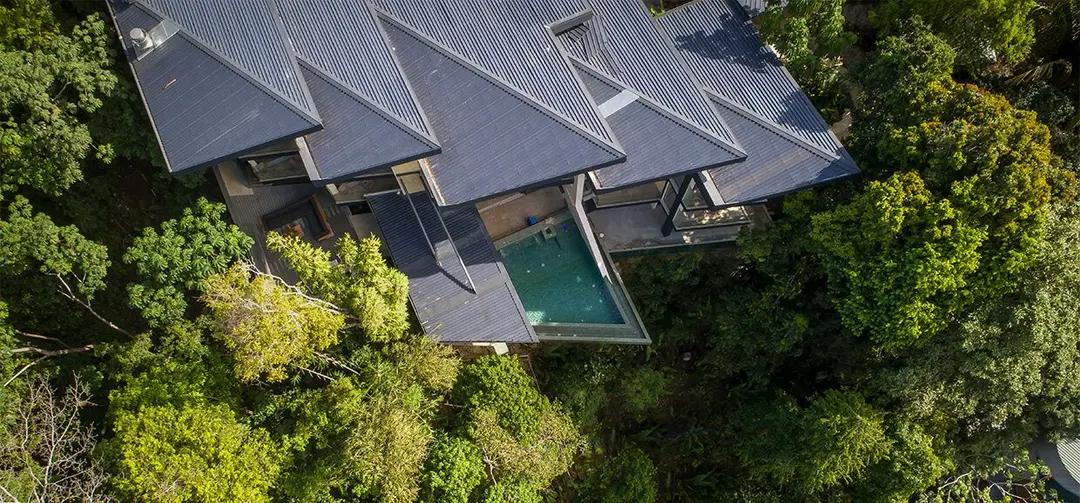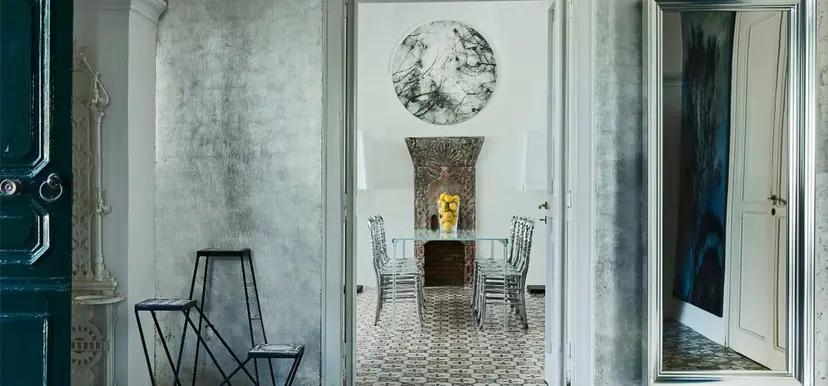 XO Global LLC is not a direct air carrier and does not operate any aircraft. All flights will be operated by properly licensed U.S. or foreign air carriers. Member Benefits are provided by independent contractors, and XO neither supervises nor controls their actions, nor makes any expressed or implied representations as to their suitability. XO arranges Member Benefits only as a convenience for Member, and Member agrees that XO shall not be liable for any negligent or intentional acts or omissions, loss, damage, injury or delay to Member and/or Member's property in connection with such Member Benefits services. XO reserves the right to change, suspend, or terminate any of the Member Benefits at any time. All services are subject to the terms and conditions available at www.flyxo.com/legal, and such additional terms and conditions, including availability and applicable blackout dates, of the Member Benefits provider. Fla. Seller of Travel Ref. No. ST42114.