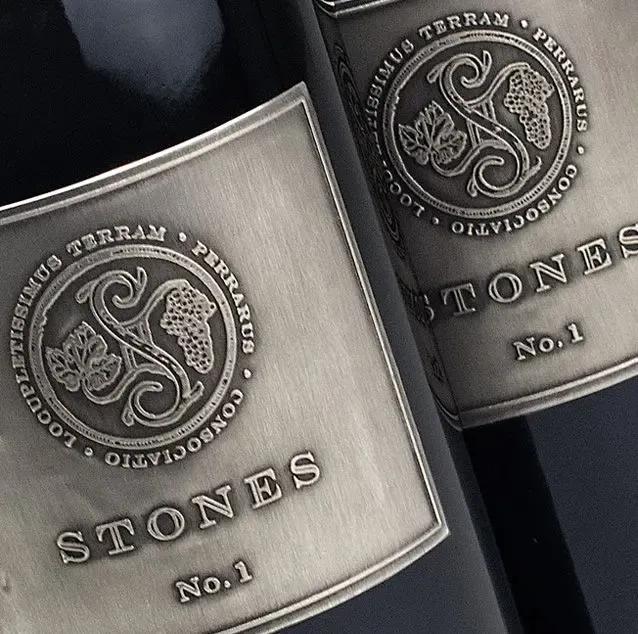 Sought-after wines and experiences
Fairchild and Stones Wine is dedicated to providing clientele with unique opportunities to experience the varied terroir of the Napa Valley in their wines. Fairchild and Stones wines, all 96-100 points, are offered to private client members on an allocated basis. Fairchild and Stones seeks out and selects vineyards whose reputation for producing great fruit supports their mission and employs meticulous care in the winery to ensure that their wines impart a standard of excellence worthy of members' tables.
For more information, visit www.fairchildwines.com and www.stoneswine.com.
XO Member Benefits
XO Members are invited to the Fairchild private property for a complimentary tasting of the Fairchild and Stones wines with owner and proprietor Lawrence Fairchild. Members have the exclusive ability to move up their waitlist to secure highly allocated wines.
Learn More
To learn more about and redeem this XO Member Benefit, please speak with your dedicated Aviation Advisor or email memberbenefits@flyxo.com.
XO Global LLC is not a direct air carrier and does not operate any aircraft. All flights will be operated by properly licensed U.S. or foreign air carriers. Member Benefits are provided by independent contractors, and XO neither supervises nor controls their actions, nor makes any expressed or implied representations as to their suitability. XO arranges Member Benefits only as a convenience for Member, and Member agrees that XO shall not be liable for any negligent or intentional acts or omissions, loss, damage, injury or delay to Member and/or Member's property in connection with such Member Benefits services. XO reserves the right to change, suspend, or terminate any of the Member Benefits at any time. All services are subject to the terms and conditions available at www.flyxo.com/legal, and such additional terms and conditions, including availability and applicable blackout dates, of the Member Benefits provider. Fla. Seller of Travel Ref. No. ST42114.