Back
Element Lifestyle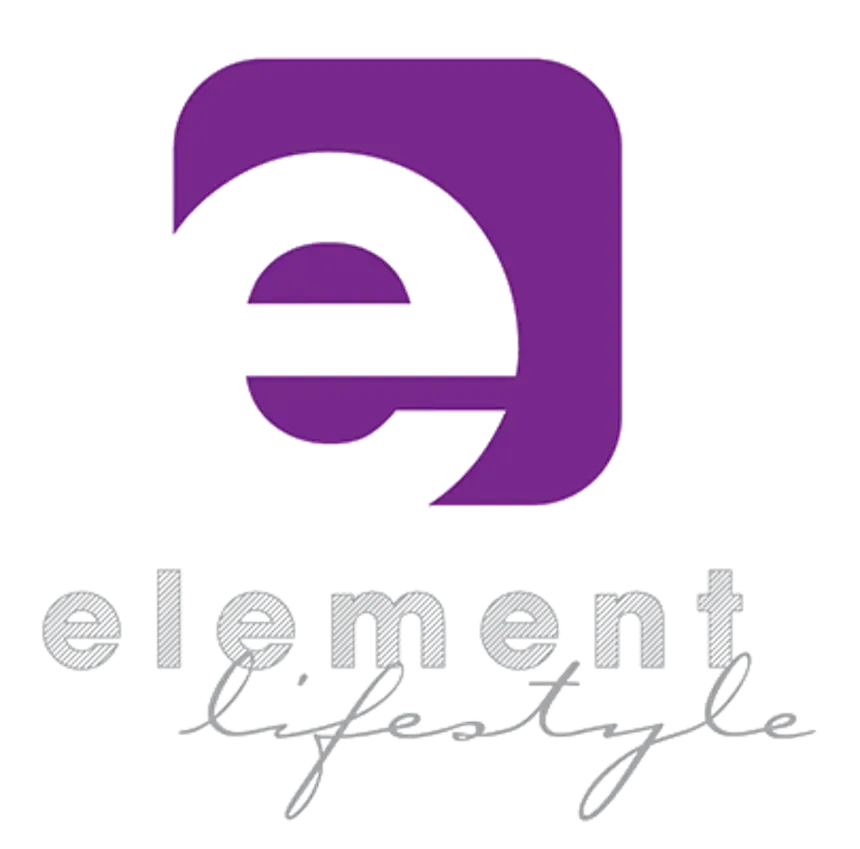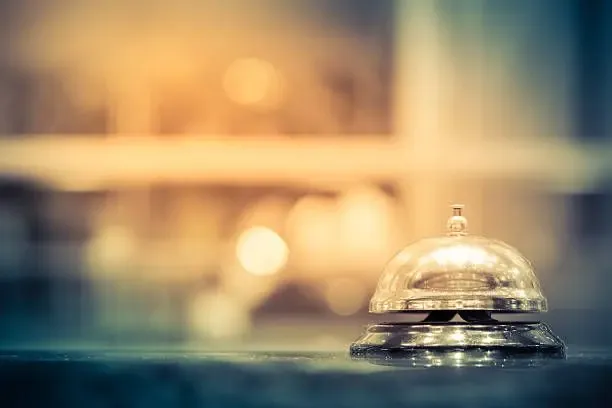 Elevate every travel experience
Element Lifestyle aims to please from the moment you leave your home until the moment you return, handcrafting the most seamless, meaningful, and memorable travel possible. With a trusted, professional concierge team spending time under the radar and around the clock to enhance your experiences, making them more personal, more enjoyable, and more unique. From culinary delights to once-in-a-lifetime entertainment, Element is as passionate about your interests as you are, and they are here to bring them to life.
Whether you're looking to elevate your flying experience on or off the ground, enjoy the benefits of a complimentary Element membership courtesy of XO's exclusive partnership.
For more information, visit www.elementlifestyle.com.
XO Member Benefits
XO Members are eligible for a complimentary 3-month trial membership.
Learn More
To learn more about and redeem this XO Member Benefit, please speak with your dedicated Aviation Advisor or e-mail memberbenefits@flyxo.com.