Brush Creek Ranch
Saratoga, Wyoming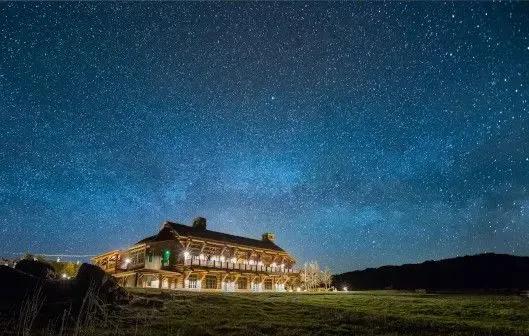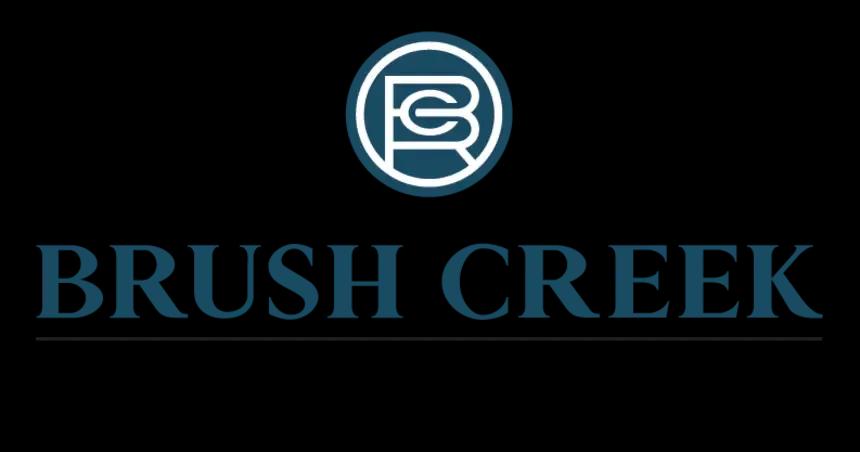 This ultra-private collection of historic guest ranches is the Travel + Leisure #1 Resort in the U.S., #1 in the West, Top Family Friendly Resort and #14 Hotel in the World.  Condé Nast Traveler Readers Choice names it the #3 Resort Hotel in the U.S., and the highly-touted Forbes Travel Guide gives it a Five Star Hotel rating.
As an all-inclusive resort destination, the Brush Creek Luxury Ranch Collection is designed for discerning travelers and ambitious adventurers. Every amenity, detail, and moment is tailored exclusively to guests – offering a truly magnificent luxury getaway. 
Guests can immerse themselves in the storied Great American West across Brush Creek Ranch's three properties all nestled between the imposing Sierra Madre Mountain range and stunning Medicine Bow National Forest. Brush Creek Ranch features endless rolling hills, verdant river valleys, lush forests, and majestic rock formations. 
The ultimate winter experience awaits at Green Mountain, where guests of the Brush Creek Ranch Luxury Collection have exclusive access to 600 private acres of terrain, incredible downhill skiing, snowboarding for all skill levels, and miles of wilderness for snowshoeing and cross-country skiing. 
Learn More 
To learn more about Brush Creek Ranch and XO Member benefits, please contact your dedicated XO Aviation Advisor or email memberbenefits@flyxo.com.
XO Global LLC is not a direct air carrier and does not operate any aircraft. All flights will be operated by properly licensed U.S. or foreign air carriers. Member Benefits are provided by independent contractors, and XO neither supervises nor controls their actions, nor makes any expressed or implied representations as to their suitability. XO arranges Member Benefits only as a convenience for Member, and Member agrees that XO shall not be liable for any negligent or intentional acts or omissions, loss, damage, injury or delay to Member and/or Member's property in connection with such Member Benefits services. XO reserves the right to change, suspend, or terminate any of the Member Benefits at any time. All services are subject to the terms and conditions available at www.flyxo.com/legal, and such additional terms and conditions, including availability and applicable blackout dates, of the Member Benefits provider. Fla. Seller of Travel Ref. No. ST42114.